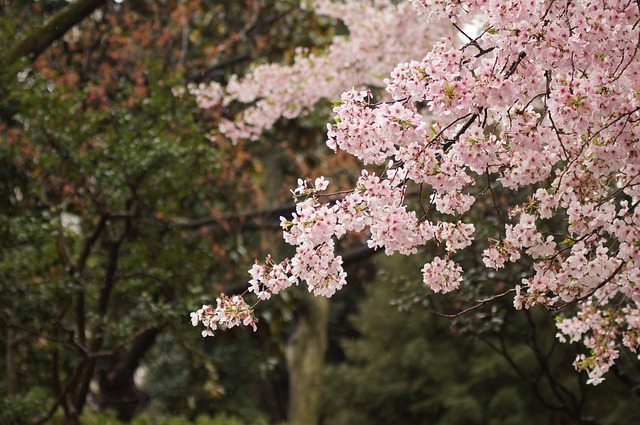 Spring may have sprung, but the property market is not in bloom. The traditional lift in the housing market activity during September failed to eventuate, highlighting the unpredictable nature of the property market in 2016.

Sign up to our new video series Professionally Speaking to get all the latest advice, trends and reports from our experts.
Real time market statistics from realestate.co.nz show new property listings across the country are down by 12.2 percent compared to September last year, and total housing stock is down 23 per cent. Vanessa Taylor, spokesperson for the company, had this to say:
"Typically we can see trends around what happens during the different phases of a year, such as a slow down in winter months and a resurgence in Spring, but 2016 is 'The Year of Unpredictability'' [. . .]. Traditional seasonal behaviour is diminishing as sellers appear to be more focused on selling at a premium particularly in markets like Auckland, while buyers are considering all their options and properties are now taking longer to turn over."

Auckland housing prices continue to rise, but are taking longer to sell
For September, Auckland was the only region who experienced a total housing stock level increase (of 4 per cent). Despite this, new property listings for the area are still 17.8 per cent lower than they were the same time last year.

These low inventory levels are allowing sellers to command higher prices, which can be seen as average asking prices for Auckland rise 2.8 per cent from last year, reaching another record high of $933,435.

If no new houses were to come on to the market in Auckland, all existing properties would take 12 weeks to sell. This indicated a slow-down in activity, where by comparison, existing properties would have taken 9.6 weeks to sell in September 2015.


Significant fall in property listings for Waikato and Wellington

Waikato and Wellington regions experienced huge drops in total housing stock levels, down 31.9 per cent and 37.7 per cent respectively from the same time last year.

The figures for Wellington are especially interesting coming off an extremely strong month of August, where new listings increased by 36.8 per cent (when compared to August 2015). These parallels further highlight the unpredictability of the New Zealand property market this year.


New listings and average asking prices both experience a drop in Canterbury and Otago

While asking prices in the North Island main centres continue to rise, Canterbury and Otago fell by 2.5 and 1.7 per cent respectively to the prior month. New listings are also down compared with the previous year, with Canterbury falling by 4.7 per cent and Otago by 12.6 per cent.

New Zealand is experiencing a decrease in housing inventory nationwide, further supporting the idea that the market is favouring sellers, who are able to command higher asking prices because of the demand.

---
Want to stay up-to-date on all the latest housing market trends? Sign up to our new video series Professionally Speaking to get all the latest advice, trends and reports from our experts.