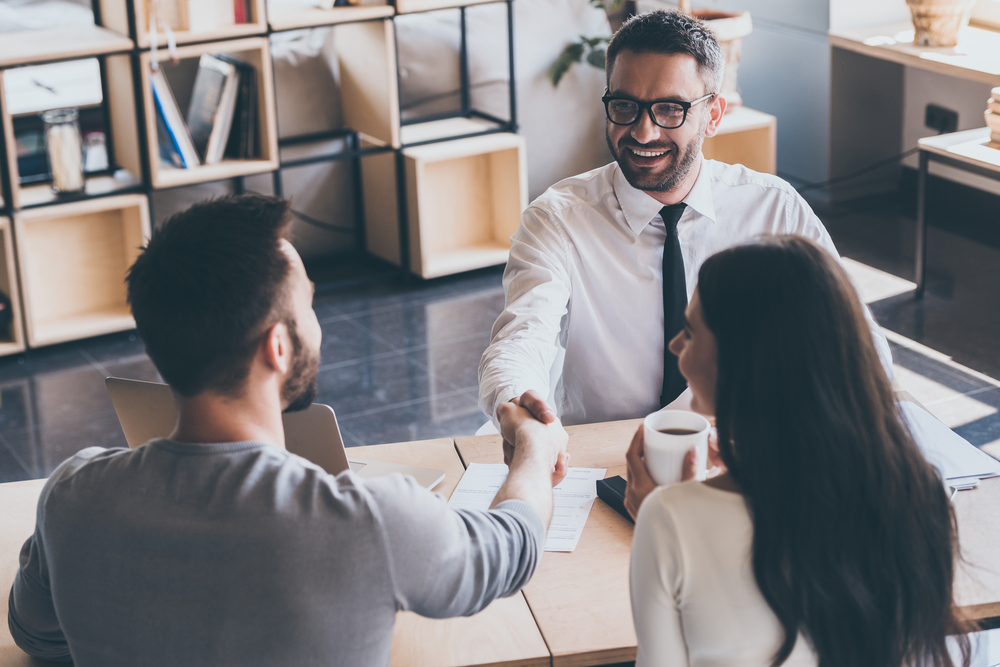 If you're anything like most young Kiwis you probably can't wait to get into a home of your own. Of course, you're also probably aware that buying your first property can be a massive challenge. Luckily, if you know what you're doing and have a solid strategy in place, you could be walking in the front door of your own place sooner than you think.
To make sure you know what you're talking about when you start house-hunting we've put together a quick guide to the most common types of homeownership in New Zealand.
Want to learn more about buying property in NZ? Learn more here.
1. Freehold
Freehold or fee simple is the most common and simple type of property ownership in New Zealand. If you buy a freehold property you'll own the land and usually anything built on the land. You'll also most likely be free to do what you want with the property, provided that it there are no easements, covenants or other interests:
An easement gives neighbouring property owners or utility providers the right to use part of your property in a specified way.
Covenants place restrictions on the property that you can build.
Other restrictions under the Resource Management Act may also apply.

2. Leasehold
Leasehold means that someone else owns the land, while you purchase the right to use it for a specific period of time. You may also own the buildings on the land. If you purchase a leasehold property you'll have to pay ground rent to the land owner and when the lease runs out you'll have to hand the land back to them.
Leasehold ground rents often increase over time, and your ability to sell the leasehold may be severely limited once the contract nears its end. If you buy a leasehold property make sure you speak to a conveyancer so that you know exactly what you're getting into as it can be risky.

3. Unit title
Unit title ownership is also known as strata title or stratum estate. This type of ownership is usually only found in a building where there is more than one owner, such as townhouses, apartments or units.
You own your unit and a share of all common spaces like lifts, gardens and driveways. You'll also become a member of the body corporate - a group comprising all the unit owners that manages the property. To run the building and cover shared expenses you'll pay body corporate fees annually, which are usually around $3,000 to $6,000. There may also be one-off fees to cover costs not included in the budget.
If you're thinking of buying a property with a body corporate, make sure you fully understand the body corporates rules, the fees you need to pay, and always be sure that body corporate has enough funds to pay for regular maintenance.
4. Cross lease
Cross leases usually only occur when there are more than one dwelling on a single piece of land. Each party co-owns the land, but not any particular section of it and each owner then lease their property from all of the owners. This means that if you want to renovate your property you will have to get the permission of the other owners of the shared land. You'll also have to share responsibility for the maintenance of common areas like the driveways and gardens.
This ownership type can be a little confusing so it's essential that your conveyancer check the title and flats plan to ensure that you know what you're getting into.