Do you own a home or an investment property? Or are you waiting to enter the market, keen to take that first step up the property ladder?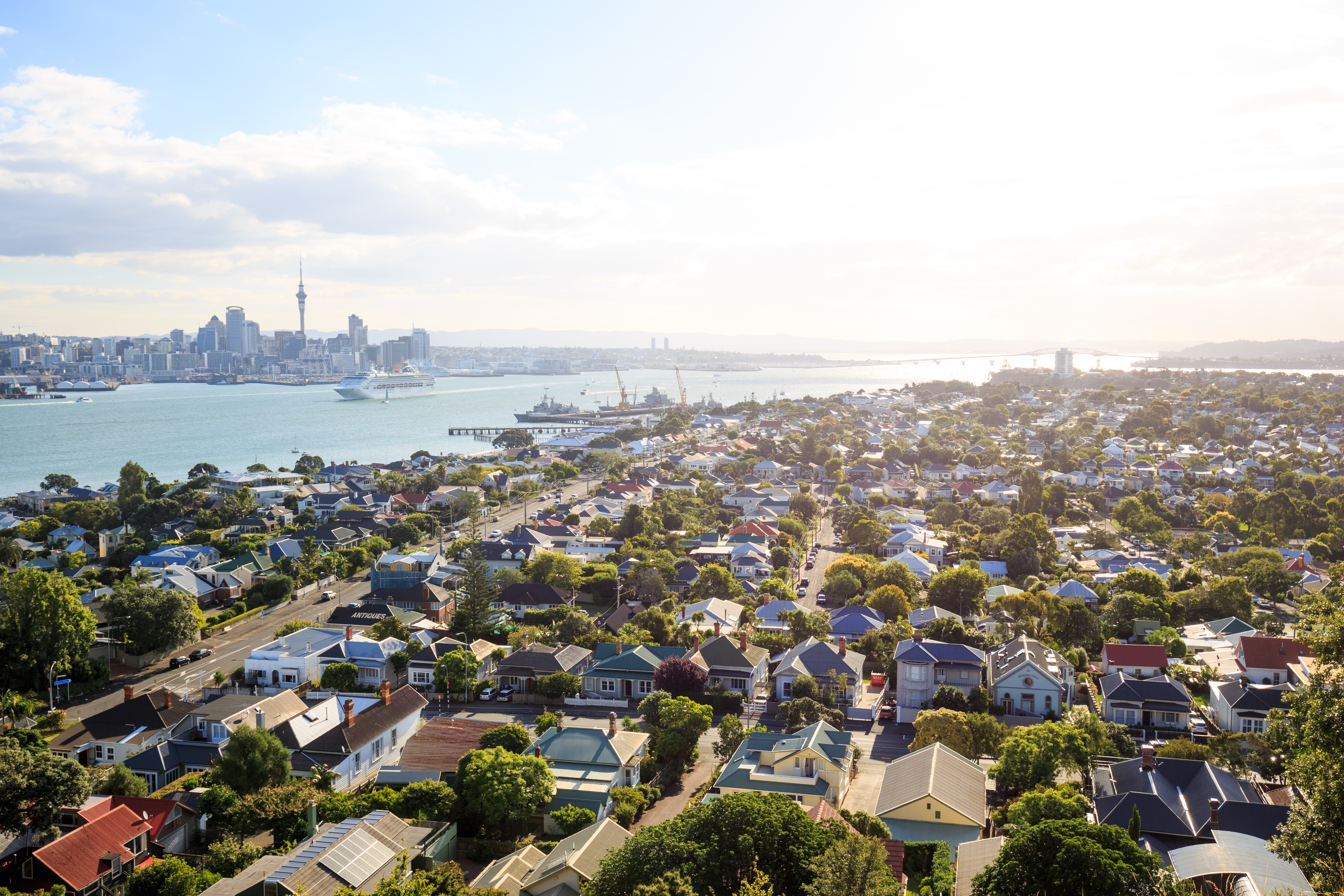 Whatever position you're in, it pays to be aware of what's happening in the New Zealand property market so that you're in the know when you make your next move. We've listed the biggest movements in the property market during April 2019 to make it easier for you.
Auckland region's asking price reaches a new low
The Auckland region's average asking price in April 2019 was at it's lowest point in three years and properties were taking longer to sell, according to realestate.co.nz data. During April Auckland's average asking price fell by 4.5 per cent compared to the month before, reaching $899,916. That's 5.8 per cent lower than the same month during 2018. This marks yet another month during which the property market in our largest city has slowed down.
The data suggests that now is a fantastic time for home buyers - first-timers in particular. The slower market gives these groups more time and power with which to negotiate purchases, making it easier to secure favourable conditions and lower prices. Sellers should keep in mind that while they may not be able to sell their homes for a premium, whatever they buy may also be at a lower price.
Tempted to list your property or diversify? Get an online valuation now to research property values
Several regions record highs
During April, several regions achieved all-time high average asking prices. In Manawatu/Wanganui the average asking price exceeded $400,000 for the first time ever, hitting $402,199. This area is experiencing a drop in listings and strong demand, which is no doubt a driving force behind the continual price increase.
Coromandel was popular in April, recording it's highest ever average asking price of $786,037, which is a 12.1 per cent on the previous month. Hawkes Bay also achieved it's highest ever asking price of $556,101. Nelson, Waikato, Northland and Gisborne enjoyed asking price growth too, albeit at a lower rate.
Despite strong growth in some regions April saw a subdued property market with main centres like Wellington, Otago and Christchurch experiencing drops in their average asking price. This bought the national average asking price down by 4.1 per cent compared to March 2019.
The capital gains tax is dead in the water
In April, Jacinda Ardern announced that the Capital Gains Tax will no longer come into effect this term. While it's unlikely that this will influence the listing and asking price data from April, it could have an impact during the following months as property owners react to the announcement.
In the meantime, realestate.co.nz's data has shown that new listings increased in several areas including Central Otago/Lakes, Otago and Nelson. On the other hand, major regions such as Auckland (down by 12.5%), Wellington (down by 15.3%) and Canterbury (down by 29.7%) saw large drops in the number of new listings compared to March.
Are you thinking of selling your property soon? Don't rely on reports and data to decide it's market value, instead get in touch with your local Professionals office to arrange an appraisal with an experienced local real estate agent.