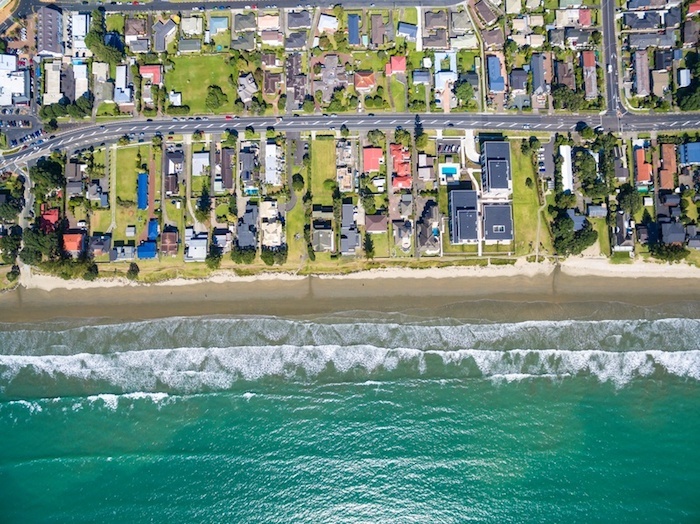 With the introduction of the unitary plan in Auckland, as a homeowner you are probably wondering what this change means for you. You may be asking how it will impact the NZ property market, and if you were to sell your house now, how does the new unitary plan affect this? These are great questions to be asking and it's a good time to be considering your options.

In this blog we'll give a brief overview of what's happening within the unitary plan, and how selling your Auckland property now could be a smart move.

This could be the perfect time for you to sell. Read more on how to get prepared in our eBook "How to get ready to sell your house".
The unitary plan in a nut-shell

The unitary plan forms a set of rules that cover what, where and how you can build in Auckland. It details what changes will be made to Auckland's streets and neighbourhoods, including re-zoning.

The unitary plan has been designed to cater for the forecasted increase of somewhere between 700,000 to 1 million new residents in Auckland by 2041.

This increase raises a huge need for more than 400,000 new houses over the next 25 to 30 years. The unitary plan aims to achieve this goal by going up – intensification of town houses and apartments within existing urban areas – and by going out – developing new urban areas by letting out the rural-urban boundary by 30% over this period.
The implications of the unitary plan on the New Zealand property market

The unitary plan represents a step forward in solving the New Zealand housing challenges, especially for Aucklanders, with the added properties easing some of the demand within the property market. It's thought that the increase in housing will have a flow on effect, with a drop in housing demand that could lead to a decrease in housing prices.

Auckland's boundaries, which have been static for more than 20 years (contributing to the housing unaffordability crisis) are to be much more flexible. They will be expanded to include 30% more land with re-zoning in the plan (simplifying the residential zoning types to just six, the plan dramatically reduces the area dedicated to the traditional one house on a section – by 22% on average across the city and by more than 42% in the central) which will allow for the building of more two or three storey properties. This means more apartments, three storey properties, and less single homes.
What this mean for Auckland homeowners

With the unitary plan comes a projected drop in property pricing and demand – with this on the horizon, now could be the perfect time to sell your property.

If you're a homeowner, it's important to be aware that the with the substantial increase in housing, it is predicted to decrease the demand for homes in the future and could lead to a drop in the market value of your house.

This would make buying a new home more realistic than it currently is, particularly if you have sold your first home in the current market. This would be particularly appealing if you are looking to extend your family and move into a larger house, but are reluctant to have a bigger mortgage – this opportunity could present the solution you're looking for.

The re-zoning in the utility plan will impact consent policies, and could cause land that you currently own to shoot up in value, and if your land falls in an area that is defined for intensification you could seize the opportunity to leverage that in the sale of your home.
Want to sell your property while the housing demand is still high? Download our eBook "How To Get Ready To Sell Your Home"