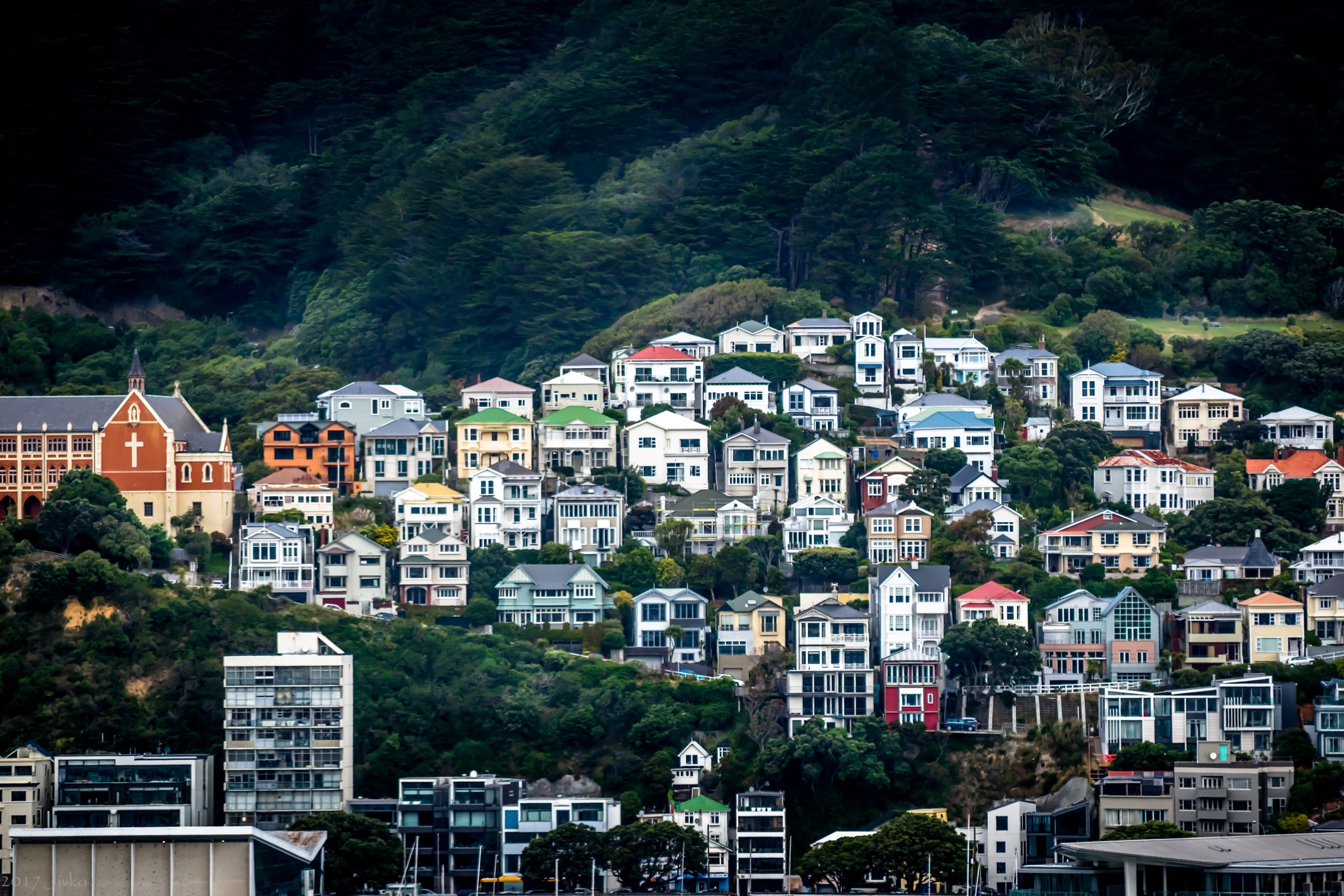 As autumn draws to a close, the New Zealand property market continues to undergo significant changes throughout the major centres and smaller regions. Let's look at the highlights.
Latest figures show the market cooled in the country's biggest city during the month of April, with fewer listings and little change to asking prices. The regions told a very different story however. Led by Canterbury and Wellington, property listings and activity continue to heat up in other parts of the country as Aucklander's look to move elsewhere.
The popularity of Hawke's Bay remains firm, with the sought-after location having broad appeal to buyers inside and outside the area. New listings in the region increased significantly in April and nationally listings also rose compared to the same time last year.
If you're a property watcher, this blog is for you. In it, we update you with latest asking prices, listing figures, stock and inventory listings throughout the country. To find out how your region is performing, read on.
We've put together some helpful information for property investors. Click here to find out more.
Asking price
Realestate.co.nz statistics show national asking prices increased to $650,634 in April, up 1% compared to the previous month. In Auckland asking prices saw little change, with a 0.6% increase to $955,577. The Bay of Plenty had the biggest increase in asking price, up 6.2% to $670,885. Other regions that saw an increase were Waikato (0.3%), Central North Island (2.8%), Central Otago/Lakes (3.5%), Manawatu/Wanganui (2.3%), Wairarapa (3.5%), and Canterbury (2.4%).
New listings
Nationally, new property listings rose in April, reaching 9,899. This is a 1.9% increase compared to the same time last year. Realestate.co.nz spokesperson Vanessa Taylor said while the increase seems modest, it actually indicates significant activity, with "several smaller regions offsetting a volume drop in Auckland".
Listings in Auckland fell 4.6% to 3,380, compared to April last year. "Typically, when Auckland gets cold, the rest of the country also suffers, but this time when it came to new property listings the rest of the country made up the numbers, led by Canterbury and Wellington," said Taylor.
Meanwhile, listings in Canterbury rose 30.4% to 1,654 and Wellington recorded 754 new listings, a 13.6% increase on April 2017. This is great news for buyers as the region has been starved of new listings for some time. "With an increase in new listings and fine tuning in asking prices, Wellington is looking healthy right now," said Taylor.
Housing stock
Nationally housing stock rose moderately by 1.1% in the month of April, with Nelson and Bays recording the biggest increase of 20% to 443 houses. Hawke's Bay had a significant lift in new listings, up 34% on the same time last year to 313. The average Hawke's Bay asking price in April was $482,467 which was relatively static compared to the previous month. Top places searched in the region were Havelock North, Taradale, Napier Hill and Waipukurau.
Inventory of listings
Overall there was a drop in inventory of listings in April to 16 weeks, compared to the Long Term Average of 30 weeks. Interestingly, the favourite summer-time destinations of Northland, Coromandel and Marlborough cooled in April with the number of new listings and asking prices falling in all three regions.
These latest figures show significant change in the housing market, with further growth expected for the year ahead. Wherever you are on the property ladder, now could be the right time to take advantage of opportunities and consider your next step.