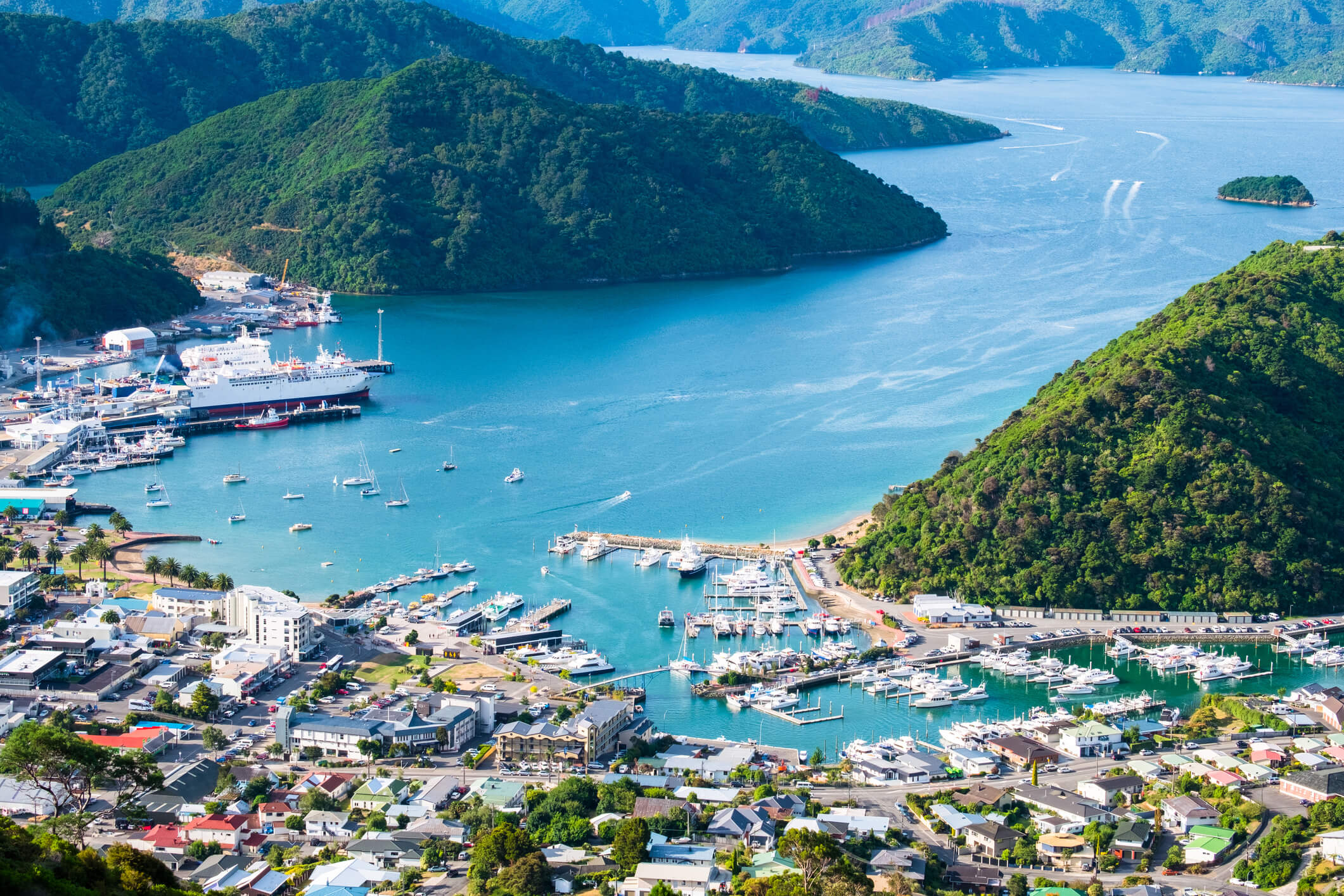 New Zealand's property market remains relatively strong despite the recent movement of Covid-19 Alert Levels throughout the country, with a number of key property performance indicators holding their own in recent months.
With so many factors influencing economic predictions and outcomes at the moment, sometimes the best thing you can do is just look at the numbers. August asking prices around the country were up 9.1% from July 2020, and up a huge 21.7% year-on-year, according to realestate.co.nz listing data.
"It seems as though we're saying the same thing month after month, but the truth is that Professionals agents throughout New Zealand are continuing to list and sell homes well above sellers' expected sale prices," says Professionals CEO Shaun Taylor.
"As we've been saying, this is due to a number of reasons – lack of listings, strong buyer demand, a stable rental market and record low interest rates. But no matter the reason, the fact is that property values are still holding their own," says Shaun.
Regional boom
According to realestate.co.nz listing data, asking prices in regional New Zealand continue to grow, with the highest increases in asking price seen in the Central North Island, Marlborough and Gisborne, up 17.7%, 7.2% and 7.8% respectively. Auckland prices dipped just 0.8% to reach $982,155, and Canterbury fell 2.9% to reach $522,192. Asking prices in Bay of Plenty rose 4.8% to reach $769,285 and in Wellington the average asking price increased 4% to $764,482.
One of the reasons behind this increase could be the fact that half of NZ's regions are experiencing the lowest number of listings on the market in 13 years, according to realestate.co.nz.
"This recent data continues the rhetoric over recent years that the regions are helping to drive a lot of the growth in the property market, with more Kiwis moving or investing out of the main centres," says Shaun.
"While Auckland did see a slight dip, the average asking price remains just under $1 million, and from speaking to the market, Professionals agents in the city don't see any reason for a significant drop given the sheer supply vs demand imbalance in the region."
Spring surge
Strong demand is expected to continue well into Spring, which is traditionally the busiest time of year in the property market. Professionals agents are seeing normal to high numbers of people at open homes, indicating there is no sign of a slowdown after the recent re-emergence of Covid-19.
"Basic economics tells us that when supply is lower than demand, there is upwards pressure on prices, which is what we are seeing in the property market," says Shaun.
This upwards trend in prices and demand is further stimulated by banks beginning to see past a shaky economic future and continuing to lend. This isn't to say that lending comes easy, but for those with stable jobs, banks are willing to support the purchase of a new home.
Returning Kiwis
One thing lacking true analysis is what impact the 40,000 Kiwis who have returned home will have on the property market – whether these Kiwis rent or buy, they will unquestionably have an impact. While some are coming home somewhat empty handed, there are many Kiwis who have been successful in their professions overseas and are continuing to hold their international jobs while moving back to their homeland.
As Shaun says, "we have heard a number of stories from across the Professionals group of returning Kiwis buying property with international funds, not requiring a loan from a bank – or at least not a bank in New Zealand.
"While this is not necessarily being measured, it's great news for New Zealand and the economy, and is contributing to the success of our property market. As more Kiwis come home, they will need places to live, and will be bringing funds into the country to help drive the economy and the property market."