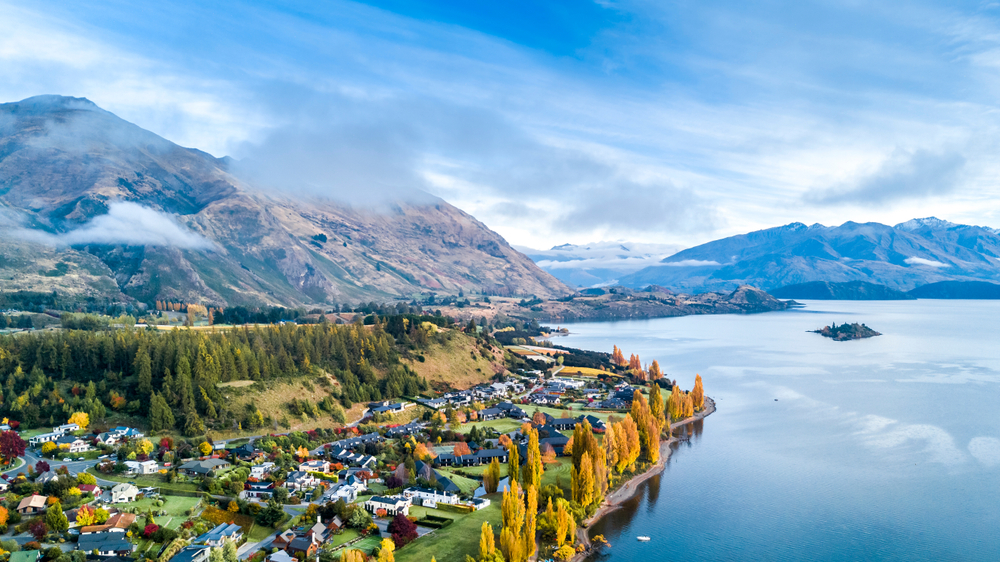 New Zealand's property market may be kicking back into high gear. During August, a month that's usually quiet, buyers have been busy nationwide, perhaps spurred by the current record low home loan interest rates on offer.
This is a positive sign for investors (or those looking to invest) as low interest rates and strong buyer activity are usually followed by value gains. With that in mind, let's look at the numbers to explore how the market is behaving.

Want to learn more about property management in NZ? Learn more here.
Average national asking price increases
The average asking price for property in New Zealand increased by 1.2 percent during August to reach $677,736, according to data from realestate.co.nz. Several regions also hit all time asking price highs including:

Manawatu-Wanganui: Average asking price increased by 0.6 per cent to reach $427,040. This region has hit all-time asking price highs five of the past eight months and has seen steady increases for the past 12 years.


Otago: During August, Otago's average asking price increased by an impressive 4.6 per cent to reach an all-time high of $475,645. This came on the back of a large addition of new listings.


Northland: The North also recorded a record high, alongside a considerable drop in new listings. The average asking price here increased by 8.4 per cent to reach $640,971.
Anecdotal evidence provided to realestate.co.nz by those in the property industry suggests that there have been more buyers at auctions and open homes as well as more interest in property generally.
Auckland is standing still
Auckland property prices are no longer on a downward slope - instead, they're levelling out. In fact, Auckland average asking price remained the same during August at $925,391, while new listings decreased by 14% when compared to July.
At the same time, total supply has increased slightly and the total amount of listings was 1.8% higher than it was during August last year.
These numbers suggest that the Auckland market is not going to crash and that instead it's headed towards a steady recovery.
August sees record low national stock
August had the lowest number of homes for sale nationally on realestate.co.nz since July 2016. At the same time, seven regions also had the lowest ever number of listings since records began. August is typically a slow month given that it's the wettest and coldest of the year, but this amount of listings is exceptional.
With that said, the increased buyer interest from record low-interest rates may encourage sellers to list their properties now that spring has arrived. This may cause an upswing in both listings and prices.
All in all, August was an interesting month for NZ property. The national average asking price is up and several regions hit record highs, while Auckland levelled out and the total stock of properties for sale hit a low.
Are you considering buying or selling soon? Before you do, make sure you know the state of the market - speak to a real estate agent at your nearest Professionals office to get informed.