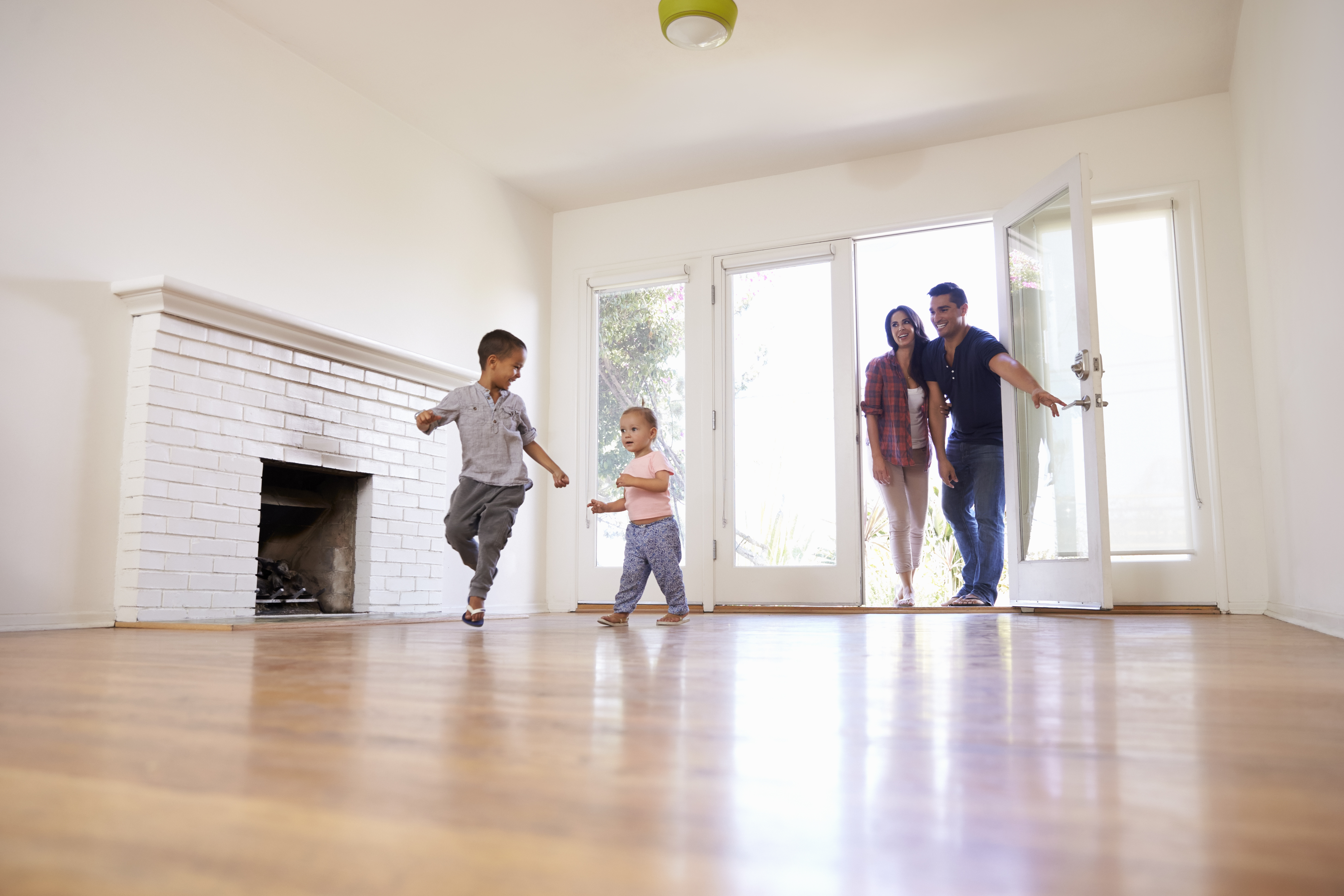 As a landlord, you want to give your tenants the best living space possible - so it's important that you stay on top of all the latest housing rules and regulations. The Healthy Homes Standard (HHS) is one such regulation that landlords need to be on top of, particularly because some of these standards are coming into play right now.
Take a look at our guide to investment property management in New Zealand. Click here.
Insulation is now compulsory in all rental homes - if your property doesn't have the right stuff you could be in for a hefty fine.
Here's what you need to do to get your rental up to standard.
What are the new insulation standards?
In order to keep tenants warm, dry and healthy the government has set minimum standards for insulation. The new law dictates that all landlords must meet these minimum standards.
Since 1 July 2019, ceiling and underfloor insulation is compulsory in all rental homes where it is reasonably practicable to install.
These minimum standards state that, where reasonably practicable, rental properties must have underfloor and ceiling insulation installed and in good condition with no mould, gaps or dampness. The insulation must also meet minimum R-value (which measures how well a structure holds heat) and thickness requirements which vary depending on when it was installed and where in the country you live (outlined below).
Find out about the current insulation requirements.
Find out about the healthy homes insulation standard.
What does reasonably practicable mean?
You may not be required to install insulation if it's not reasonably practicable to do so. This means you could be exempt from the new standards if installing insulation would be expensive, unsafe or difficult.
Examples of exempt properties could include:
Apartments where there is a habitable space above and below the apartment.
Houses constructed on concrete slabs where it is not feasible to install underfloor insulation.
Houses with skillion roofs where there is no ceiling in place to install insulation above.
If you have to do any of the following to install insulation you could also be exempt from:
Removing any cladding or lining.
Carrying out other substantial building work.
Causing substantial damage to the house.
How can you know if your rental meets the standard?
If you installed insulation prior to 2016 your property should meet the current requirements if:
it is in reasonable condition (e.g no mould, dampness or gaps), and
it was at least the minimum R-value when it was installed
For timber-framed homes:
Ceiling R 1.9
Underfloor R 0.9
For masonry homes
Ceiling R 1.5
Underfloor R 0.9
If you installed insulation after 1 July 2016, you'll need to meet the minimum R-value for the region the property is in. Zones 1 and 2 include most of the North Island, while Zone 3 includes the entire South Island and the Central North Island. These standards require:
Minimum R-values for Zones 1 and 2:
Ceiling R 2.9
Underfloor R 1.3
Minimum R-values for Zone 3:
Ceiling R 3.3
Underfloor R 1.3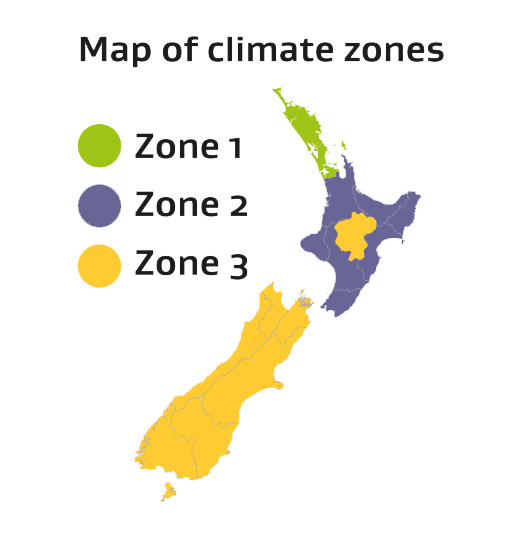 If you're not sure what R-value your existing insulation is you'll need to either contact the installer or have an insulation inspector confirm that it meets the standards.
Installing insulation
If your insulation doesn't meet these new standards then you need to fix the problem right away to avoid a fine and provide your tenants with a warm, dry home. It's usually best to use an insulation installation expert so that you can be absolutely sure that it's installed correctly to a high standard.
Have you got any questions or are you unsure about whether your property meets the new standards? Get in touch with your nearest Professionals office for expert advice and assistance. Our property managers have helped thousands of Kiwi landlords ensure they're meeting these new requirements - we'd love to help you too.