Despite recent reports of the housing market beginning to cool, house prices in New Zealand are very much still on the rise. Yet according to data from the Real Estate Institute of New Zealand fewer properties have been sold – in August, not a single region saw an increase in the number of properties sold compared to the same time last year. This is a remarkable statistic which has only occurred three times in the last seven years.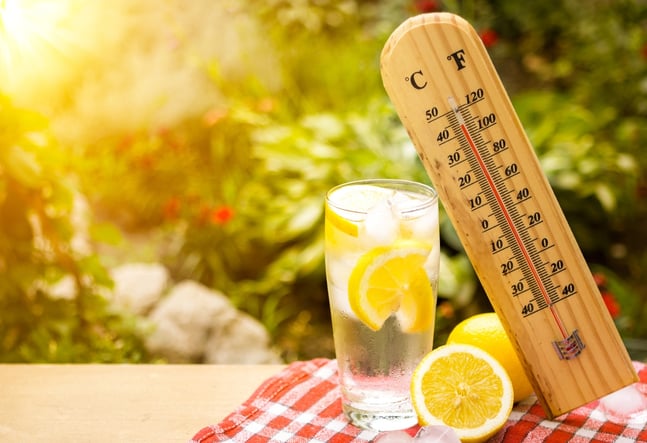 "If you looked at the number of properties sold, without looking at the bigger picture, one might assume that the market was showing significant signs of slowing. However, as prices are holding up, and even increasing, then it suggests that people may be holding off from selling their property unless it's absolutely necessary," points out Norwell.
Overall the number of homes sold around the country fell by 20% - a reduction of 1,472 properties. This means there were 47 less properties being sold each day in August 2017 compared with August 2016.
Regions that saw the biggest reductions in sales volumes were:
Southland on - 37.3%
Northland on - 29.4%
Taranaki on - 25.9%
Waikato on - 25%
Auckland on - 21.5%
Let's take look at the wider Kiwi housing market by numbers according to the Real Estate Institute of New Zealand:
Residential property prices across the country increased by 8.2% year-on-year to $530,000.
Nationally (excluding Auckland) median prices increased 10.9% year-on-year and Auckland median prices decreased by 1.2% year-on-year. However looking on a month-to-month basis, Auckland's median priced increased by 1.2 per cent, or $10,000.
In August five regions across the country experienced record median prices year-on-year:
Southland was up 22% to $250,000
Nelson was up 12.6% to $518,000
Hawke's Bay was up 19.1% to $405,000
Manawatu/Wanganui was up 18.8% to $285,000
Marlborough was up 16.7% to $420,000

August was the first time the Nelson region exceed the median house price of half a million dollars. It joins Auckland, Wellington, Bay of Plenty and Tasman as a region that's had a median sales price over a half million at least once historically. Current data also shows the Waikato is probably not too far off this milestone either - four of the last five months have shown their median prices to be in the $480,000 bracket.
Only four regions saw a decrease in the median price compared to August 2016 – Auckland, Gisborne, Tasman and the West Coast.
The Auckland market is still improving with prices having increased $10,000 since July. LVRS and the banks are still having a strong impact on the market which has led to a reduction in investors and first time buyers.
Inventory has certainly slowed with the number of properties for sale having increased by only 0.4 per cent (21,462 to 21,555). This is quite a contrast to 12 months ago when the number of properties for sale in the Auckland region had increased by 27.3% year on year. When you remove Auckland from the picture the number of properties for sale fell by 10.2% (from 15,389 to 13,825).
Inventory is a measure of the national supply of dwellings for sale, expressed in the number of weeks it would take for all currently listed properties to sell at an average rate should no new properties be listed. It remains a bit of an issue for some regions - Wellington, Hawkes Bay and Nelson have all had less than ten weeks available.
With prices having increased nationally by 8% since August 2016, the Kiwi property scene is still on the hike and proving to be a sellers market.