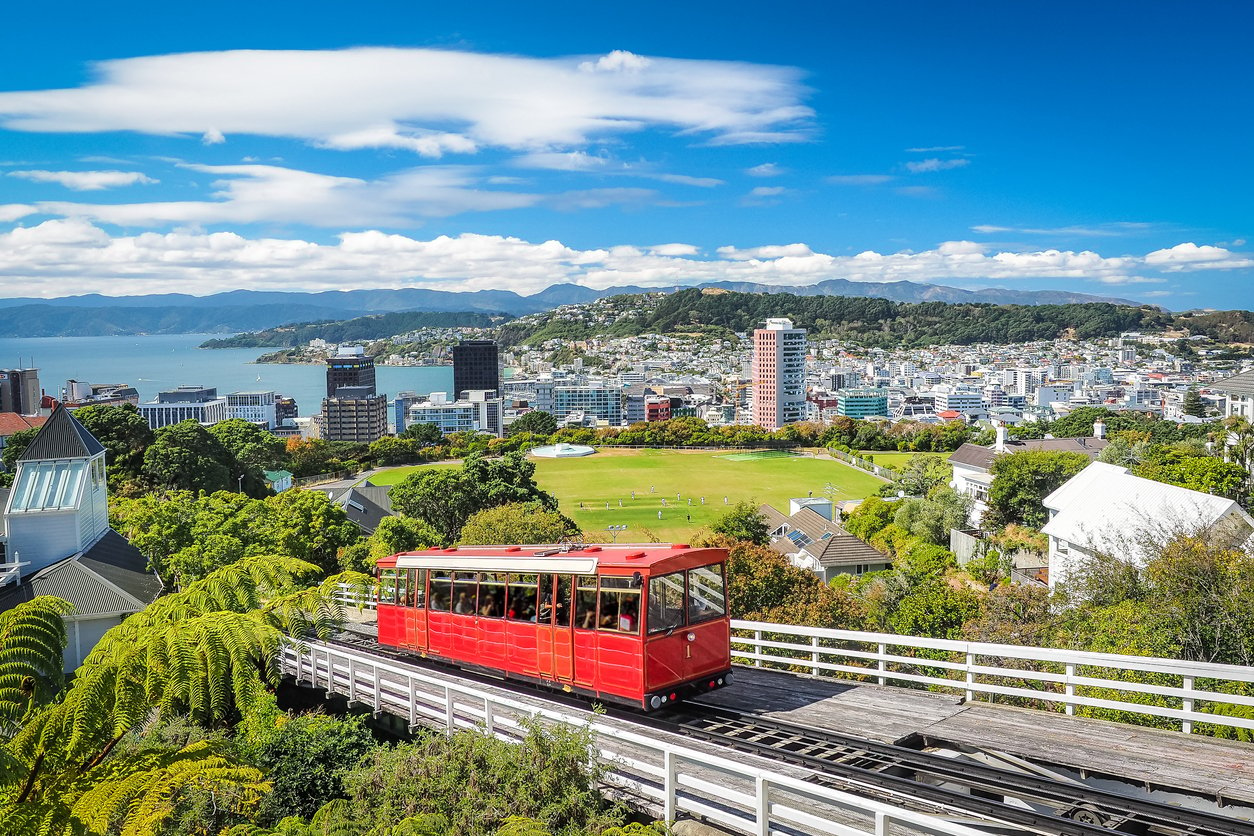 There are few better ways to store and build wealth for retirement than property investment. With that said, making property work takes a lot of time and you'll need to know your local market well to ensure you make the right decisions.
To make that easier, we've put together a summary of the major movements across the New Zealand property market during March 2019.
Auckland transitioning to a buyer's market
In March, the average asking price for property in Auckland decreased slightly and homes took longer to sell, according to data from realestate.co.nz. What's more, real-time statistics indicate that there were more properties available for buyers to choose from in March than during previous months in 2019.
Tempted to list your property or diversify? Get an online valuation now to research property values
This tells us that Auckland is slowly changing into a buyer's market - where buyers have more choice, and more power during negotiations. Now is a great time to be property-hunting in Auckland.
It's not all doom and gloom for sellers, however. Most who sell homes are also looking to buy another, so while you may have to accept a lower price for your current property you could get a bargain on the next.
New listings increase in Auckland, decrease nationally
There were 4,363 new listings in Auckland during March, which is 4.6 per cent more than March 2018. The total amount of listings at the end of March (11,026) is 15.2 per cent more than the total at the same time last year. This proves that the city's market is changing to favour buyers as supply is quickly catching up to demand.
It's a different story for the rest of the country. Nationally the number of new listings fell by 3.1 per cent to 12,102 homes, which tells us the market outside of Auckland is more in favour of sellers.
Average asking prices hit record highs
The average property in New Zealand cost $677,746 - up 0.3 per cent compared to the previous month. Several regions also saw average price increases, including five which reached record highs, according to realestate.co.nz:
Malborough: Up 4.4 per cent to $536,146.
Central North Island: Up 4.1 per cent to $518,774.
Southland: Up 2.5 per cent to $336,226.
Wellington: Up 0.7 per cent to $657,788.
Manawatu/Wanganui: Up 0.7 per cent to $389,850.
Waikato, Auckland, Otago and Gisborne, on the other hand, all experienced decreases in their average asking price.
It's a great time to buy in Wellington
The capital's property market is typically very short on supply, which can make it hard for house-hunters to find the right place (and push prices up).
In March this changed: Wellington had 944 new listings over the month, an increase of 7.1 per cent compared to the same time last year. That means that supply is high right now, giving buyers in Wellington more choice and negotiating power than usual.
Before you start looking for the next property you need to know how much what you have is worth. Speak to an agent you can trust at your nearest Professionals Real Estate Office today for a free market appraisal.