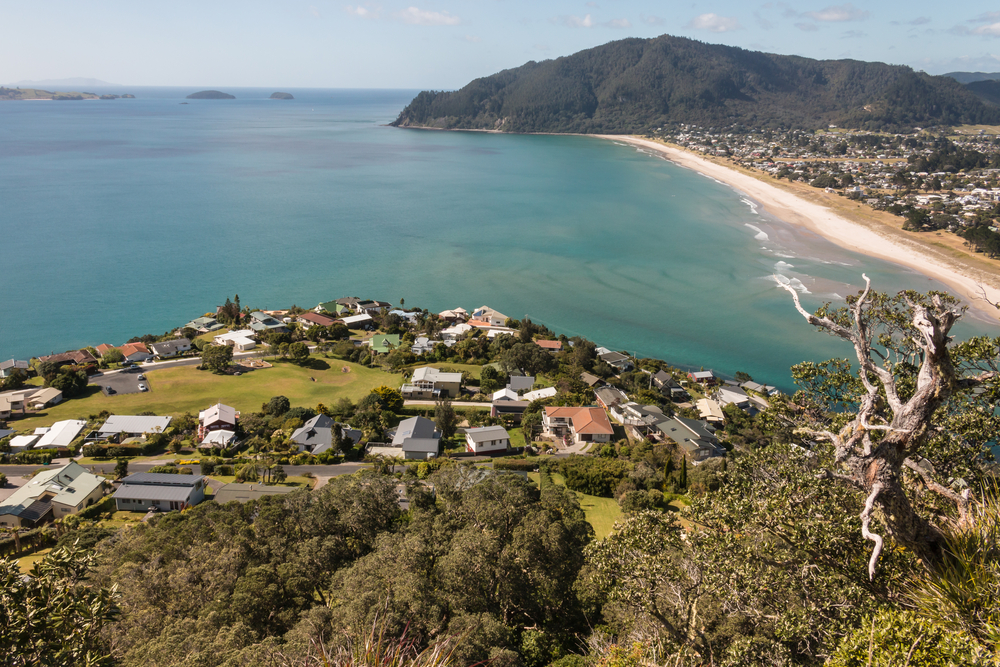 Spring and early summer are the busiest times for New Zealand's property market. There's usually a larger number of interested buyers and more sales during this period - so If you've been considering selling your property, now could be the perfect time.
With that in mind, let's take a closer look at the state of New Zealand property market right now based on sales data from October. The more you know, the better equipped you'll be to get a great sale price.
Limited choice for springtime buyers – we are in a sellers' market
Despite the fact that spring is a busy time, the number of new listings are significantly down in every major region in New Zealand, according to realestate.co.nz data. In fact, the total number of listings fell nationwide by 17.1% when compared to October 2018.
Decreases in new listings were most significant in Auckland (-19.8%), Taranaki (-32.1%), Southland (-21.1%), Marlborough (-35.9%) and Gisborne (-26.4%). This decrease has caused a 13.1% drop in the total housing stock to just 22,313.
This low level of inventory means that a large number of buyers are having to compete for fewer properties. This has seen an increase in average prices of homes being sold, and average days on market dropping in most regions, this indicates that we are in a competitive, sellers' market.
Average prices go up days on market go down
Average asking prices hit 13-year record highs in Wellington, Bay of Plenty, Nelson, Wairarapa and the Central North Island, with the median house price in New Zealand reaching a record high of $607,500, the first time the median house price has risen over $600,000 according to REINZ This change is has been driven by a combination of low property supply and high buyer demand.
Interestingly, Auckland appears to be continuing its recovery after years of quietened activity - the average asking price in the city increased by 2.3% during October. Auckland's property prices have reportedly been increasing for months now, indicating that the market downturn in the supercity is finally over.
In October the median number of days to sell a property nationally decreased by 1 day from 35 to 34 when compared to October 2018. This figure was down 2 days on September's figure of 36 days.
Bay of Plenty hits a record high
The Bay of Plenty region's property market has gone from strength to strength in recent months, and during October it recorded an average asking price over $700,000 for the first time. This comes on the back of an impressive average asking price increase of 9.7% over the last 12 months.
Data from realestate.co.nz indicates that a large portion of those seeking to buy property in the Bay of Plenty area are aged from 55 to 65 and are located in Auckland. This tells us that the region is still a retirement hotspot.

Great time for a free market appraisal
If you're considering selling now could be a perfect time - regardless of where you are in New Zealand. New listings are at near-record lows, and there are far fewer sellers than usual at this time of year.
Our agents are seeing a competitive market for vendors, with large numbers of buyers in most markets looking for new homes that are generating high success rates for Auctions and multiple offers for their clients. If you are thinking of selling use our online valuation tool for a quick guide on your home's value or for a more comprehensive valuation contact your local Professionals team for a free market appraisal.