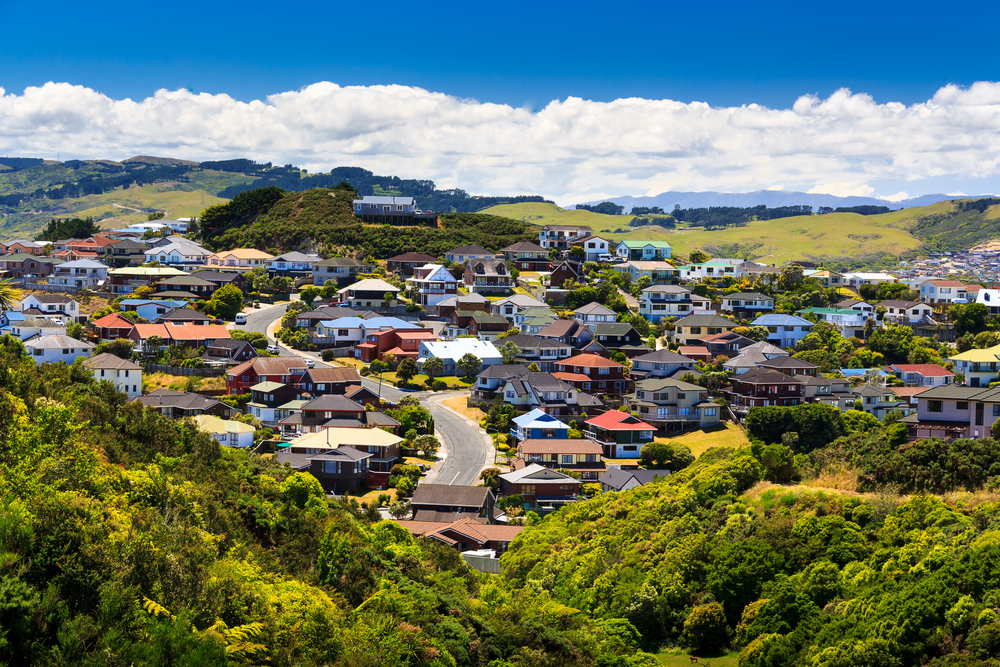 If you're considering buying an investment property to store and build your wealth, now's a great time to buy in several regions around New Zealand. September and October are typically hot months for the property market, so you'll have plenty of property to choose from as well as fierce competition from other buyers.
To help you make the right investment decision, we've taken a closer look at September in NZ property - from fast-growing lifestyle regions to Wellington, our booming capital.


Want to learn more about property management in NZ? Learn more here.


Five regions record all-time asking price highs
During September five regions recorded their highest ever average asking prices since realestate.co.nz started their records 12 years ago. These included:
Gisborne: increased by 5.1% to $463,557
Bay of Plenty: increased by 4.4% to $699,367
Nelson & Bays: increased by 4.0% to $692,339
Manawatu/Wanganui: increased by 2.4% to $437,330
Northland: increased by just $260 to $641,231
Other regions that recorded notable growth over the month include: Central Otago/Lakes, Marlborough and Wellington. The national average asking price also increased by 1.2 per cent to $685,746, buoyed by the strong growth in regional New Zealand and Wellington.
Wellington's market continues to strengthen
The five major regions were much quieter during September than most of their regional counterparts, except for, of course, Wellington. The capital's property market saw impressive growth, with the average asking price increasing by 2.5 per cent to $707,101. If this growth continues, investors from all over New Zealand will have to consider opportunities in Wellington's market very seriously.
On the other hand, average asking prices in Canterbury, Auckland, Waikato and Otago all stayed the same or decreased. Auckland and Otago's average asking prices saw large drops, down by 1 per cent and 1.9 per cent, respectively.
New listings back to April highs
New listings decreased by 14.2 per cent this September when compared to the same month in 2018. Despite that, there was a respectable 8,901 new listings added during the month, which suggests that activity has increased since the August quarter and is back to the highs of April 2019.
If you're looking to buy a bach the Coromandel is looking good, with a near-record number of new listings - 128 during September alone. Queenstown and Nelson also recorded large increases in listing activity.
Consumer interest rate cuts from the Reserve Bank's most recent OCR cut should start filtering through to the market shortly, and another cut is expected in the near future. For that reason, (among many others) late 2019 and 2020 will be a very interesting time for New Zealand's property market.
Are you considering buying an investment property? Give the team at your nearest Professionals Real Estate office a call - we're happy to help with every stage of your purchase.