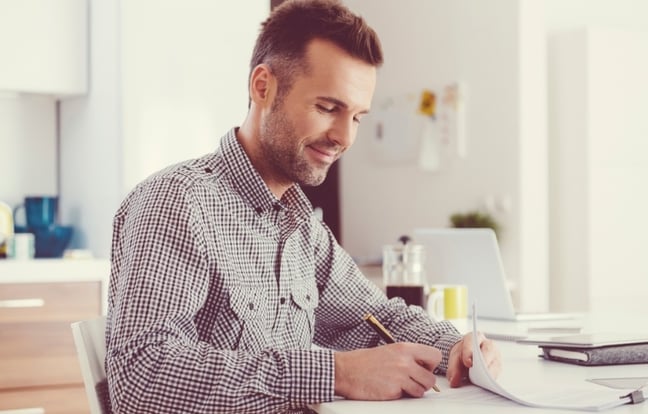 Not all tenants are created equal, and as a landlord, taking the time to choose the right one can help to protect your investment. Avoid the pain of costly evictions, non-payment, and damage to your property, by finding the right tenant the first time round!
To make your life easier, we've compiled a list of 11 key things you should be on the lookout for in an ideal tenant in our free guide, "My House. Your Castle". Check out the excerpt below.
The no brainers:
1. Pay rent on time – sometimes it's the little (big) things!
2. Not withhold rent – this is usually a sign of an underlying issue

3. Pay electricity, gas and water bills (water line charges are the responsibility of the landlord)

4. Keep it legal – they don't use the property for unlawful purposes

5. Return all keys – otherwise you may need to get your locks changed!

6. Not exceed the number of tenants stipulated – if you wanted a hostel, you would've invested in one!


The big gainers:
7. Keep the premises clean and tidy – a gift to you as a landlord when it comes time to sell
8. Cause minimal damage to property – less downtime and fix up time between tenants

9. Not disturb the neighbours – it's always a good idea to keep your neighbours onside – and ideal if you are thinking of moving in yourself at some point

10. Leave it clean and tidy when vacating – no bond worries and minimal downtime between tenants

11. Keep the gardens and grounds tidy – definitely a nice to have

However, it pays to remember that a good relationship between tenant and landlord is reciprocal. If you make it easy for tenants to communicate with you and take care of the place, they're more likely to do just that.

For more tips and tricks on what it really takes to become a landlord in NZ, download our free eBook, "My House. Your Castle".