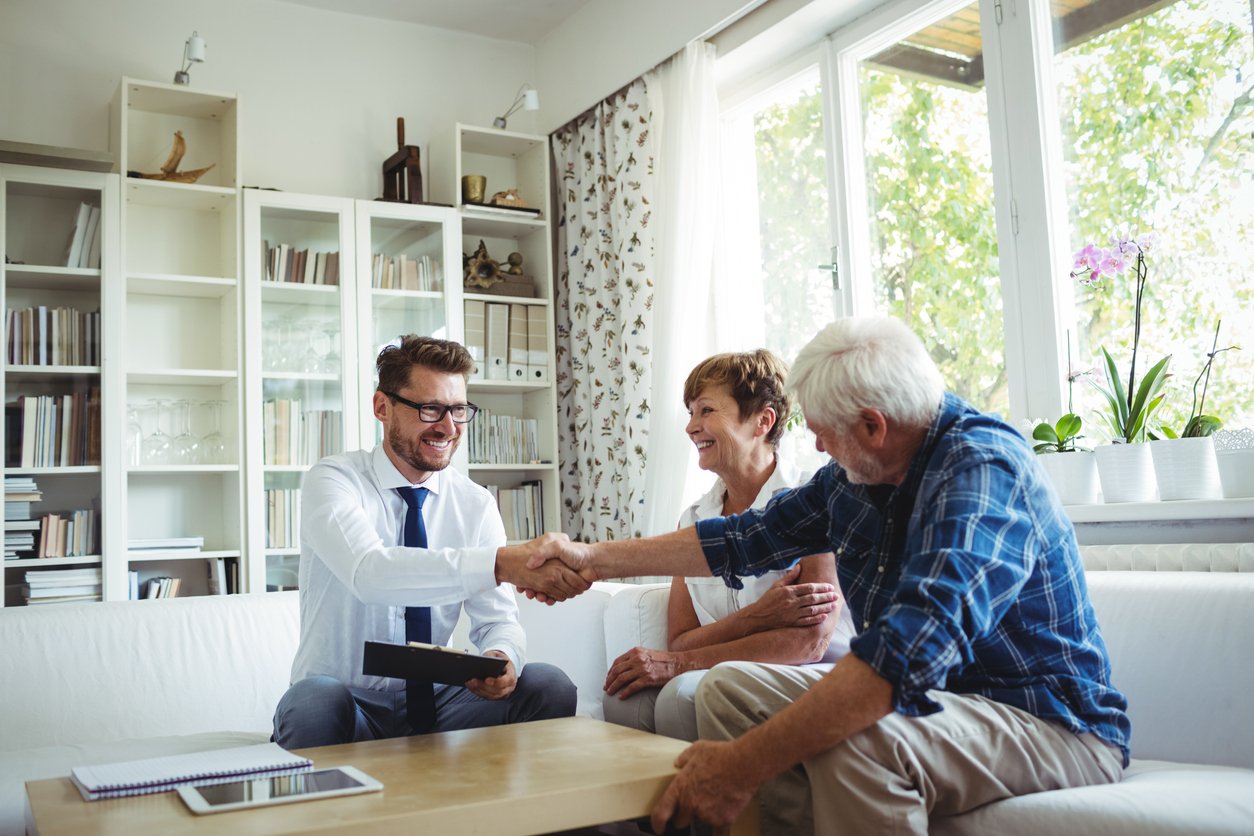 Every year roughly 7,000 residential properties change hands in New Zealand, according to data from the Real Estate Institute of New Zealand. The vast majority of these are sold by qualified, experienced real estate agents and not privately by their owners (with good reason).
As a homeowner, you want the best possible price for your property, and you want to be sure that you're making the right decision selling. Selling through a real estate agent provides that peace of mind and often a better result - here are three reasons why.
How much is your home worth? Get a free market appraisal for your property today.
1. They've got experience
Real estate agents have skills that can only come from the experience of selling properties. This experience and skill provides sellers with a number of benefits, including:
Expert advice on setting the asking/reserve price of your property so that you don't set it too high or low.
Marketing and sales knowledge to make sure your property is presented to the right people in the right way.
A large database of keen property hunters built up over time that they can market your property to.
Expert help on deciding which method of sale (auction, tender, fixed price etc.) is best for your property.
Knowledge of the local market and what buyers in the area may be looking for.
If you were to try to sell your own home, you'd have to learn all of the above skills and more in a matter of weeks, or risk selling your property for less than it's worth (or not selling at all). The fact is, there's no substitute for experience.
2. Selling takes time
If you want to sell your property yourself - and do it right - be prepared to spend weeks making it happen.
You'll have to hold open homes, prepare a full marketing campaign, correspond and negotiate with buyers and much more.
A reputable real estate agent, on the other hand, has the experience and time to be present at your open homes and develop a full marketing campaign for your home. They'll make sure you only see what you need to see by filtering out the time-wasters and bargain-hunters.
On top of daily life, most Kiwis simply don't have time to do this all.
3. An agent could get you a better price
All of the experience and skill we described above allows agents to sell your property for the highest possible price.
To ensure this happens your agent will present your property at its best, and market it to as many potential buyers as possible. When buyers start to make offers they'll encourage them to put their best foot forward, then negotiate to make sure the price is right. This skill in marketing, negotiation and communication is invaluable during a home sale, and could be the difference in how much you come away with after the settlement date.
If you're thinking about selling property, rely on the expertise and experience of an agent. You'll have peace of mind knowing that your property is in expert hands and will sell for the best possible price. Get in touch with your local Professionals Real Estate Office today.