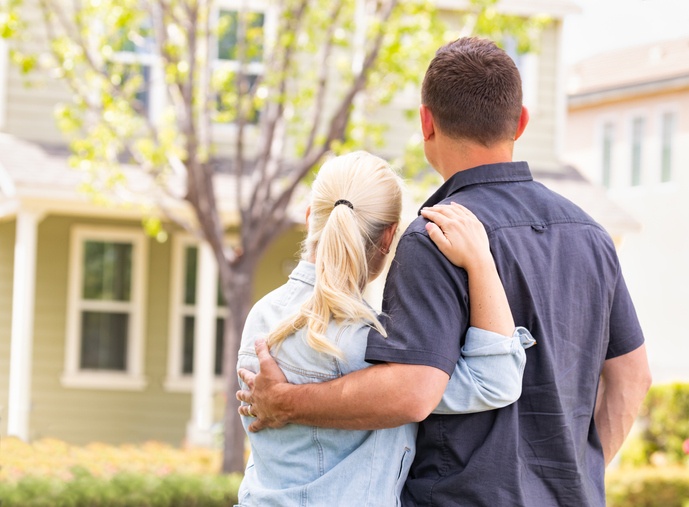 A growing family, new job or a change in lifestyle... whatever the reason, you know it's time to sell up and move on. Selling a home is very different from buying a home. Unlike the emotion involved when buying a house to live in, selling is all about maximising potential profit so you can get the best price possible.
As a first time seller, you'll naturally have some questions around the process, especially about what happens after you receive an offer as you've never done this before. On top of this, you're still unsure whether to sell privately or use an agent. While selling privately may seem tempting, especially as you can save money on commission, there are a number of risks you need to be aware of. Alternatively, real estate agents work for you. They know the neighbourhood, are experienced negotiators and will support you throughout the selling process.
This blog can help answer all of your post-offer questions. It covers what you need to know about the selling process after receiving an offer and different options when choosing how to sell.
Learn more and download our eBook on 'How to get ready to sell your house'


1. The negotiating process
Great news: you've received your first offer! It's important to weigh the offer carefully and consider if the price and terms are right for you. Remember, you don't have to accept every term of the offer.
This negotiation process is crucial as it will either lead to an agreement that sets a sale in motion, or to a potential deal falling over. Real estate agents are experienced in communication and negotiation, so can work with both parties throughout this process, whether it's a counter offer on price or changed closing date.
2. Accepting the final offer
Once you and the buyer have come to an agreement in price and terms, your house is under contract and it's the start of the due diligence process. This means the buyer will carry out checks on the property before deciding to whether to go ahead. Both parties will need to sign legal documents, which an agent can guide you through.
This documentation is important, so it's best to seek the help of a professional to sort through the legalities.
3. Deposit and balance
When all of the buyer's conditions have been met, the sale goes unconditional and they are required to pay a deposit. By the settlement date, the buyer is required to pay the remaining balance of the purchase price, along with any other necessary upfront payments on the property, such as apportioned council rates. The buyer will need to ensure these transactions are made in enough time for the funds to clear, otherwise, the settlement date will be delayed.
4. Final settlement process
Your sale has sold, congratulations! As soon as the purchase price is confirmed as paid on settlement day, you hand the keys over and the sale is complete. You can now get your moving plans underway.
Selling your home may seem daunting at first but it doesn't t need to be, if you have the right advice and support throughout the process. An experienced agent will guide you through the sale and make sure you get the best price for your property so you can get on with planning your move.