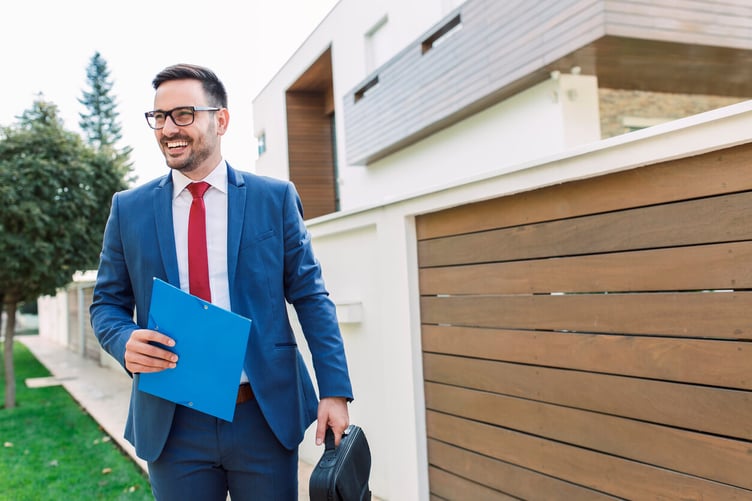 Now we have entered Alert Level 1 as a nation what does that mean for the property market.
What the recent data tells us is hard to decipher, due to the small numbers of transactions through the Alert Levels and varying forecasts from the economists. Those forecasts are always based on data that can be more than a month old.
What we do know from our Professionals teams on the ground across New Zealand is that the predicted falls in value are not happening, and there are still people looking to buy at pre-covid values. In short, our online valuation tool still provides a useful guide for the value of your home.
But that still doesn't answer the questions our agents are getting asked the most, "is it a good time to sell?". In short, we believe that if you are lucky enough that your financial position hasn't changed significantly as a result of Covid-19, then the answer is, yes. Shaun Taylor, CEO of Professionals Group New Zealand says "our businesses across the country have qualified buyers calling every day, demand is still strong as we have managed through the crisis, some people have been lucky enough to be unaffected, and there is a lack of quality homes available to buy, so in level 1 I believe we are in a sellers market." And here are the top 5 reasons
1. There is high demand
Due to the lack of actual stock available there is a high demand across all Professionals offices, even in Queenstown. As economics 101 tells us where demand is high and supply is low prices will be maintained. Homes that have sold recently have generally had multi-offer scenarios or multiple bidders at auctions that have made any 'bargain hunters' with low-ball offers irrelevant.
2. You will be selling in a stable market that is more likely to drop than rise
Although values are at the levels prior to going into lockdown, it is still unlikely prices will increase, so you will be selling at on the right side of the market and value curve.
3. Interest Rates and deposits
Mortgage rates are at record lows and guaranteed to be at that level for years to come, the Loan to Value Rations (LVR's), and therefore deposit requirements have come off meaning there are more first home buyers and investors in the market than ever before.
4. You can get creative with settlement dates
If you don't have a home to move to buyers are being very flexible with settlement dates. Covid-19 has changed the way people approach negotiating, and again due to the lack of stock there is a lot of flexibility in the market, and our agents are skilled in managing these discussions. That's why we are the 2019 Canstar award winners for the most satisfied clients in NZ.
5. Kiwis flying home
Our website, along with Realestate.co.nz has been receiving 50% more traffic from overseas, and this is matched with increased enquiries from New Zealanders looking to return home. With the digital working from home becoming accepted through Covid-19, many of these Kiwi's will continue to work from home, and that home is likely to be back in NZ while still retaining their overseas positions. This is great news for the country, a reversal of the 'Brain Drain' if you will but also great for sellers, with more qualified buyers entering the market. This makes a comprehensive digital marketing package essential and is something our agents specialise in.
As Shaun Taylor states "we have all lived through a significant historical event with Covid-19, and this could also be one of the best times to transact real estate in the next 5 to 10 years. This could be the time when you might look back to and say "I wish we had moved in 2020", as we could be looking at the most stable prices we will see for a long time. The market always bounces back, and values will rise, so if you were thinking of moving in February you could be surprised at your options in July and you should consider a market appraisal."
Getting a market appraisal from an experienced Professionals agent is free - if you were thinking of selling in February and your circumstances haven't changed, then it is the best way to get an idea of how much your home is worth in the current market. It won't cost you anything, and they can also tell you what is happening in your local market, contact your local team so you don't miss an opportunity today.