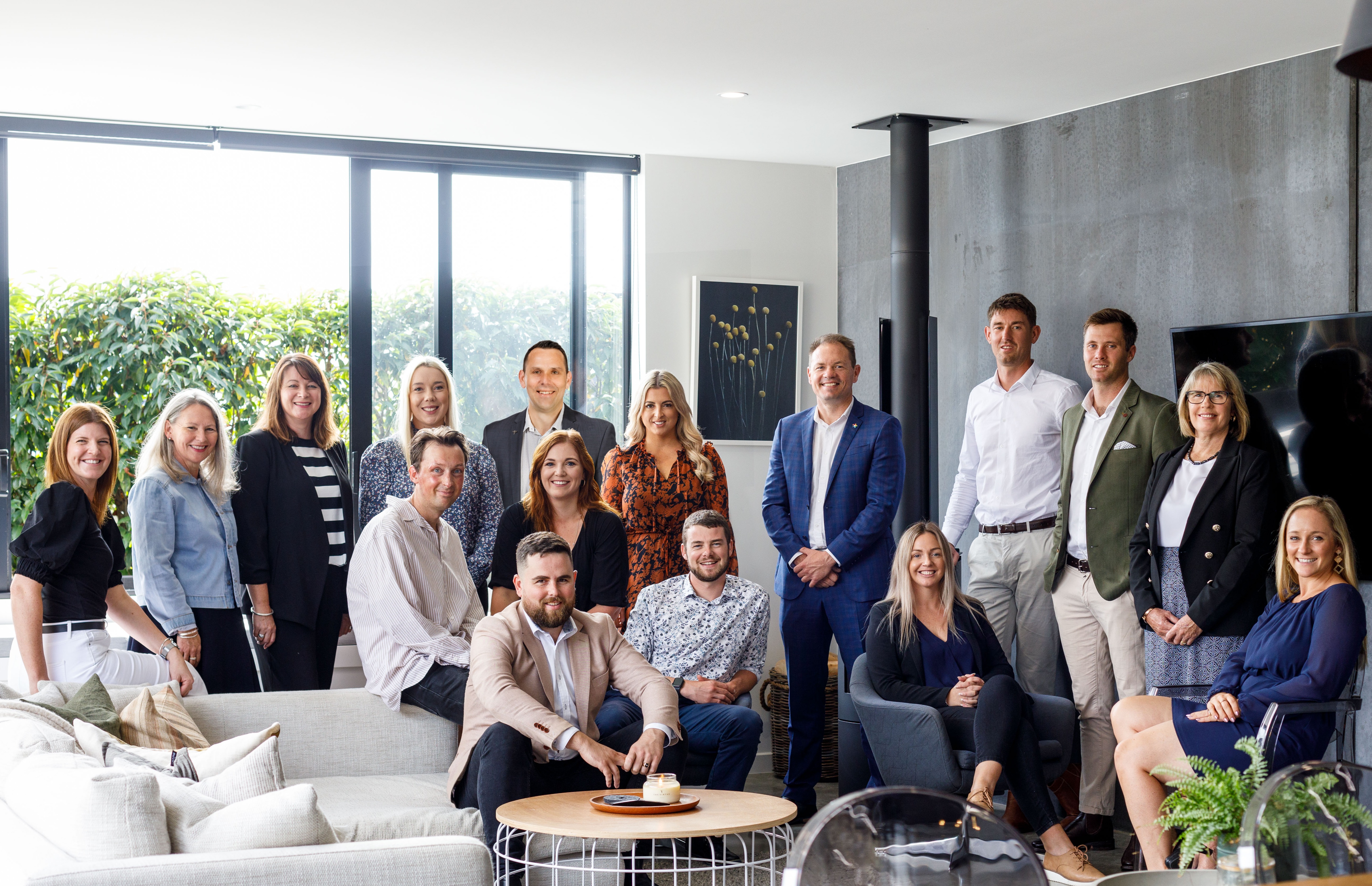 The start of the year is always slow in the New Zealand property market. The REINZ data for January shows the Auckland market was affected by the significantly bad weather events, with the whole country recording the least number of sales in 40 years. There was a total of 2,759 sales across the country for the month; a 38.7% decrease on the year before.

What we have seen over the last 4 months, is a stalemate between buyers and sellers. The economic conditions for New Zealand are generally strong (employment is good, exports are strong, immigration is positive), meaning most people looking to sell don't have to sell. Buyers continue to read the media reports on a weak market and push for low prices, so the market has been in a holding pattern. This means there has also been a decrease in the number of people putting their home on the market. The REINZ stats for January show a decline in total new listings of 16% compared to January in 2022 and the median number of days to sell a home for January 2023 was 53; 16 days longer compared to January 2022.
Median house prices across the country also continued to drop, with the median sale price for January sitting on $762,500, a decrease of 13.3% compared to a year ago. Auckland's median house price has gone under $1 million, to $940,000 in January for the first time in 2 years.
It is likely that the slow market and low sales will continue in February given the recent weather events and Cyclone Gabrielle's impact on the country, but what we do know is that the market always bounces back. A drop in new listings means we will see a reduction in stock which will stimulate demand. With respect to sales numbers, we are at the bottom of the dip, and there are indications that activity is picking up and sales will start to increase in coming months.
CEO of Professionals, Shaun Taylor says, "if you really want to know what's happening in your local property market, talk to one of our team; they have their finger on the pulse and know which properties sell, and for how much before the stats hit REINZ. What our business owners and agents are telling me is that we are starting to see more people at open homes, more enquiries coming through the website, and there are multiple offers on properties. This activity is generally an early indication that the market is about to turn".


Here are 6 things you need to know about the property market at the moment:


House prices continue to drop - for now.

They have fallen again for another month from the historical high of November 2021 but may be near the bottom in price values.
Activity in the market is starting to pick up

. Numbers at open homes, online enquiries and interest from buyers is stronger than it has been for some time, according to Professionals sales agents. Multiple offers on homes are starting to show competition for good properties.


It's a great time to buy for first home buyers.

With investors opting out of the market due to high interest rates or looking to buy new build homes, there has never been less competition for first home buyers. If you are thinking about buying your first home, talk to your bank or your mortgage broker, secure finance and start looking.


A down market is a great time to trade up

. If you are looking to buy and sell in a short period, now is a fantastic time to do so. You can confidently sell and then buy by going into the negotiation as a "cash" buyer in this market. Particularly in a multi offer scenario, you will be a preferred buyer with less conditions on the sale.




Interest rates are at or near the top

. The OCR has recently increased, and commentary from Adrian Orr is that we are near the peak, and it will stay in this space until inflation comes under control. To make the most of any market it is important to know you're buying power. Talk to your bank or even better, consult a mortgage broker to understand how much capital you have, to give you the best opportunity in any negotiation.




The market is always changing and while our thoughts are with those that have been significantly impacted by Cyclone Gabrielle and as the country rallies around them, the economic impacts won't truly be known for some time. If you are thinking of entering the property market the first person to talk to is a trusted Professionals team. Shaun Taylor says, "if I need to know what's happening in the market right now, I talk to our best agents and business owners. They are passionate about their local markets, vendors and buyers, and truly want the best outcomes for everyone involved. This means they know what is happening in the market which, at times like these, can turn on a dime. My best advice to anyone looking to buy and sell at the moment is to talk to your local agent first. Check out the value of your home on our e-valuation tool or have a market appraisal done on your home so you have an understanding of its value in this market, and then look to your agent to get your home market ready and maximise its value."