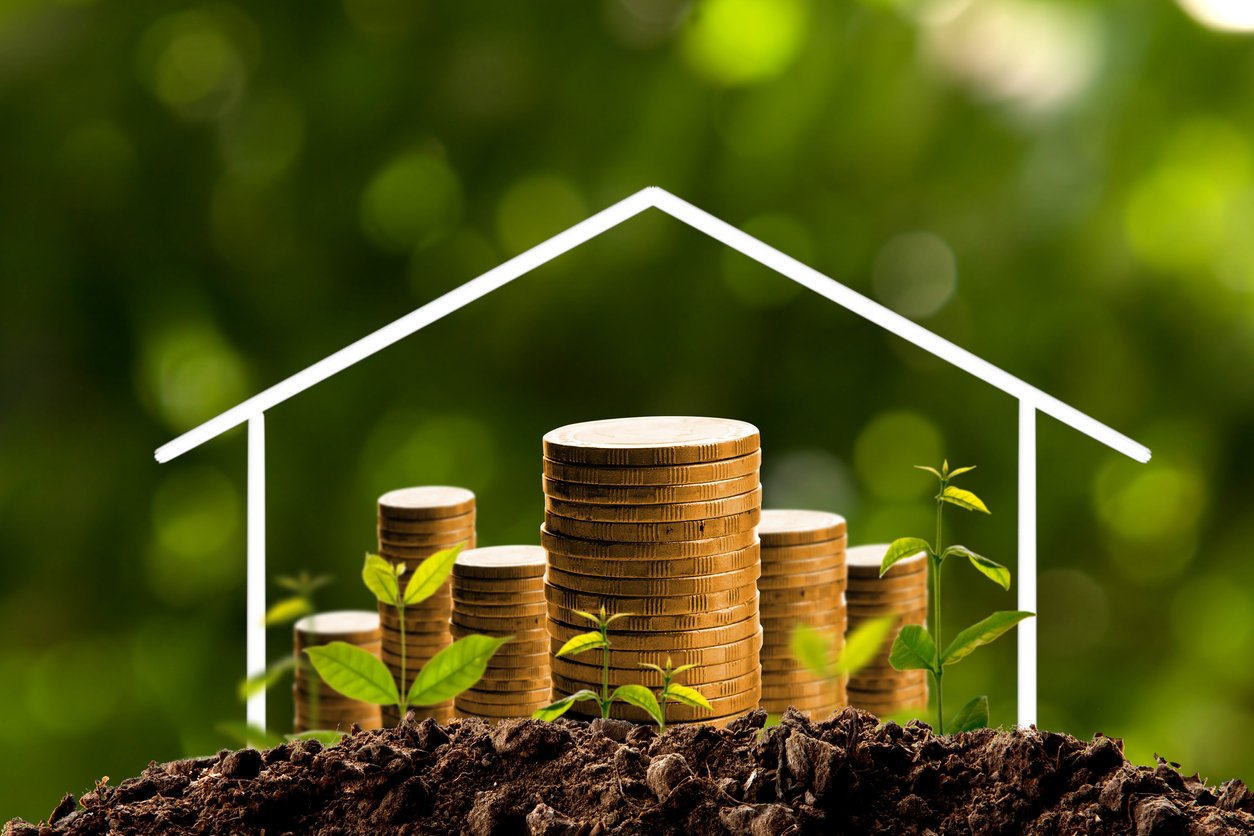 Most property investors don't even consider commercial property - to the uninitiated, it seems overly complex, expensive and risky.
However, if you know what you're doing, commercial property can be a fantastic investment thanks to higher rental returns, longer leases and a range of other factors.
To get started check out our advice for buying a commercial property investment.
Prioritise finance
Depending on your financial situation, low deposit loans are usually relatively easy to secure when buying residential property.
Banks are usually more strict with commercial property, often requiring a large deposit. To be safe, it's best to get pre-approval before you start searching and to make the purchase conditional on finance approval.
Due diligence is essential
It's essential to get a building report done before you buy as it may uncover issues with the building that could be costly to repair.
You should also have a conveyancer look over the Land Information Memorandum (LIM) to check the buildings zoning, rules around future renovation and more.
Commercial insurance is a must
Before purchasing you need to understand what insurance you need (and whether the building you're looking at is even insurable). Speak to a specialist insurance broker to make sure you know exactly where you stand, keeping in mind commercial insurance is often more expensive than residential.
Always review the lease
If there is already a tenant in the commercial building when you purchase it - great! This will save you the time and expense of tenanting the building yourself.
However, it's important that you take the time to:
Review the lease document.
Confirm with the vendor that there are no handshake or verbal agreements with the tenant.
Check the tenant's credit and ask for references.
The value of commercial property is often closely tied to the quality of the lease and tenant so always make sure the agreement with the tenant is favourable before you buy.
Understand unit titles
If your commercial building is part of a multi-unit or shared development it may have a unit title. This means when you buy you and the other owners will form a body corporate - a group that works together to make decisions around running and maintaining the development.
In this situation, you may have to pay a yearly body corporate levy, which will cover maintenance, planned upgrades, administration costs and sometimes building insurance.
Know the tax implications
If it's your first time buying commercial property it's a good idea to seek the help of a professional to help you work through the tax details, particularly GST.
GST is not payable if both the vendor and purchaser are registered, the purchaser intends to use the property for taxable activity and the property is not the purchaser's main place of residence.
Get professional help
Purchasing commercial property can be more complex than residential so it's always best to seek professional advice to make sure you know what you're doing every step of the way.