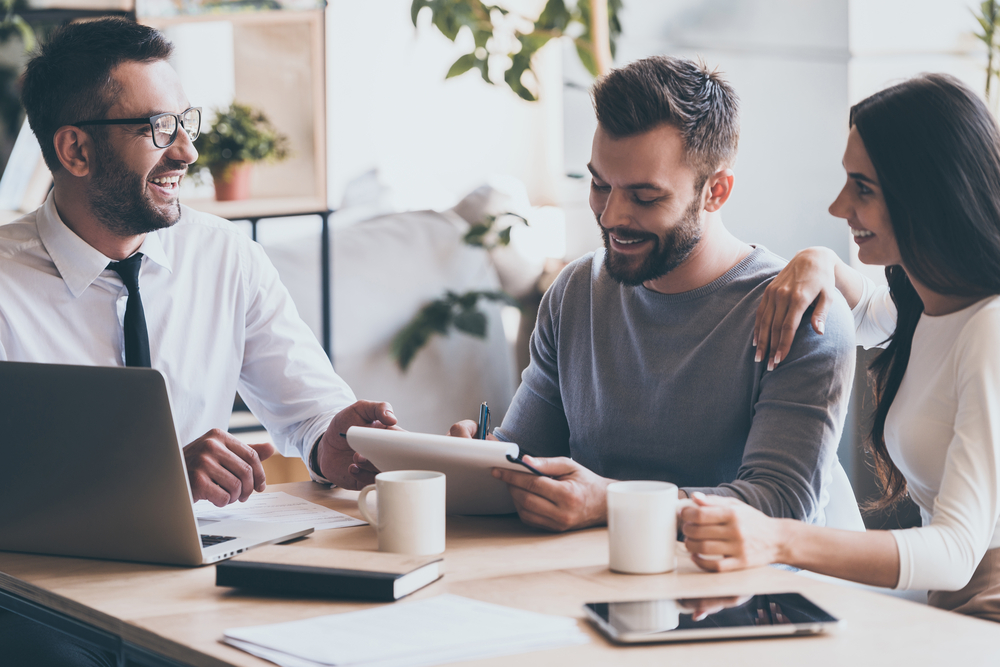 A lot of the 'common knowledge' about property investment is actually just plain wrong. And, if you buy into these myths, it could make reaching your property goals difficult, leading you up the garden path, away from what really matters.
To help you focus on building wealth without the hassles, we've busted six common property investment myths that could be holding you back.
How to become a property investor in any market.

1. Every great investment strategy includes negative gearing.

Making a loss on your property investment to offset your tax liability, otherwise known as negative gearing, is an effective strategy for a select few investors. If you don't have a high income, a large appetite for risk and complete confidence that your property will increase in value - negative gearing probably isn't a good idea. In the current market, where capital gains are slow, high yielding properties with positive returns are a safer, easier to manage option for most.
2. Interest-only loans work for everybody.

If you're looking to quickly grow your portfolio by cashing in capital gains or funnel cash from property into other investments, an interest-only loan may be a good idea. With that said, this loan type is risky, particularly if your property happens to drop in value. Make sure you speak to a mortgage broker or financial advisor so that you fully understand what you're getting into before locking yourself into an interest-only loan.
3. You need to be wealthy to invest in property.
You can buy a new build apartment in Auckland - NZ's most expensive city - with a $100,000 deposit. Go further south to Dunedin, Wellington or Christchurch and you could buy with even less.
This may seem like a lot of money, but if you've owned your current home for a while, you may have enough equity to use as a deposit to buy straight away. If not, all you need is a long term, workable plan to save for your deposit - even on a modest income.
4. Rentvesting is dead money.
Most people think you have to buy your home first and a property second, but several Kiwis have started doing it the other way around. Rentvesting, or buying an investment and renting your home, could be a good option for you to consider. It allows you to invest wherever you choose and build your wealth through property, without sacrificing your lifestyle or compromising on where you live.
5. Property always goes up in value.
Property doesn't always increase in value, even in Auckland. In fact, recent data from Valocity and OneRoof has shown that the average price has actually decreased in several suburbs throughout the City of Sales, including Kumeu, Birkenhead and Devonport.
With that in mind, to give yourself the best chance of capital gains you need to pick your property and its location well. That means buying in an area that is likely to grow and become more popular in the future and choosing a property that will appeal to a wide variety of future buyers.
6. The CBD is the best place to invest.
It's true, in most cities the right property in the CBD makes a great investment. With that said, property in further-flung areas can be just as profitable, particularly in up and coming areas tipped for future growth.
Wellsford is a great example of this phenomenon in action. Over the last three years, as Auckland grew and property in the city became unaffordable, demand in the northern suburb shot up - causing the average price to increase from $460,000 to $580,000. All in a small town, an hour's drive north of the CBD.
Are you ready to invest in property? Get your facts straight and do your research before you get started by checking out our guide to property investment in New Zealand.
Want to learn more about property investing in NZ? Learn more here.