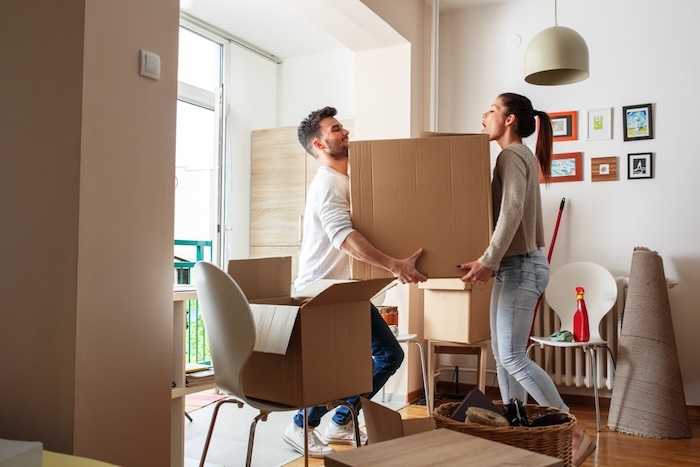 When it comes time to sell your home, preparation is vital- especially in getting your finances into order. As you begin your selling journey, it's important you have a realistic idea of how much it's all going to cost.
Calculating your overall moving expenses and planning your budget in advance can make a significant difference to the whole operation. This blog will help you decide whether you're financially ready to make the move you've been wanting.
So, you think you've found your dream home and are thinking of selling. But before rushing into talking with an agent, mortgage broker or lawyer, you'll need to be sure you can actually afford to go through with the process.
Our moving budget worksheet is here to help clear your concerns and determine if selling is the right move for you. It will aim to minimise moving costs as you consider them start to finish, ideally preventing any surprise expenses. It will help you calculate:
The total costs of your current living situation
The total costs of your next home
The total costs of selling your current home
The equity of your current and new home


DIY Moving
If you're considering moving DIY style, your biggest expense will likely be the truck, van or trailer hire. You'll also need to budget for packing material such as boxes, pens and tapes.
While a DIY move can save considerable money, professional movers can be a great option if you simply don't have the time. This can take some of the stress out of the whole process, and professional companies will give you a quote which covers materials and the cost of moving. Ultimately, this helps to eliminate the chance of any surprise costs later on.
Other general moving costs to keep in mind are storage, household cleaning, setting up gas and electricity in your new home, and skip hire.
While our moving budget worksheet isn't intended to be a comprehensive budget calculator, it will give you a starting point for your meetings and consultations. It also encompasses your current and future net position, an equity calculator and covers the major costs of selling your home.
So, if you're thinking of embarking on your selling journey, check out our free moving budget worksheet. It will help to ease the burden of mapping your move expenses as you work closer towards achieving the home of your dreams.
Find out if you're financially ready to make the move with our free moving budget worksheet!