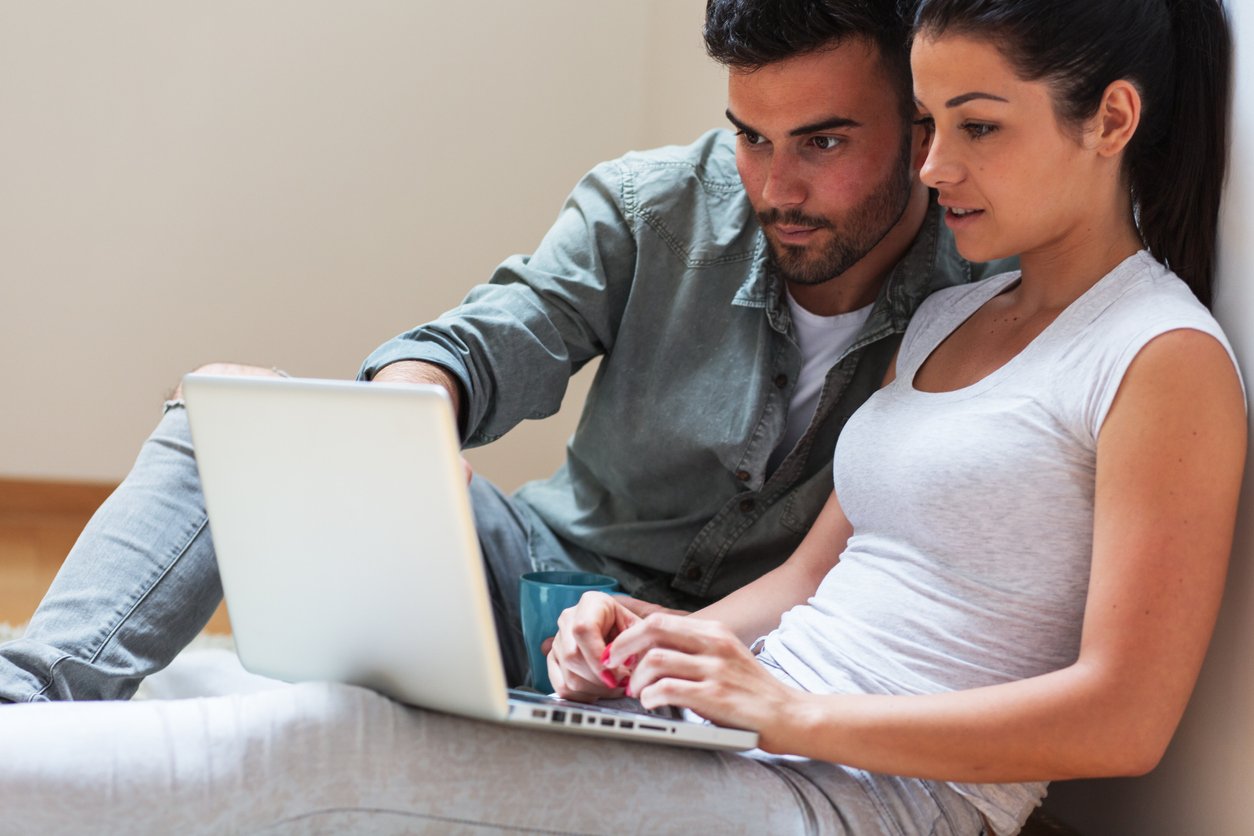 Selling your current home and buying a new property can be challenging. You might be worried about getting a bigger mortgage, or unfamiliar with the process of selling a property. You might also have no idea what your current home's worth is - which is why many head online to check out free property valuation tools. But can you trust the data?
In this blog, we've taken a closer look at online property valuations - when should you use them and can they be trusted?
What is an online property valuation?
An online property valuation is an estimate of your home's potential market value that is generated automatically by a real estate website or platform. Usually, the valuation will be calculated using recent sales prices and other market data from the local area and include a high, mid and low estimate for your home.
You can find an online property valuation for your home for free on the internet, making them extremely easy to access.
Are they accurate?
The former CEO of realestate.co.nz, Alistair Helm recently did a brief analysis of the accuracy of online property valuation tools, published in the National Business Review. In his experiment, he found that online property valuations were between 5 and 32 per cent different to a property's eventual sale price.
This indicates that while some property valuations are reasonably accurate, others miss the mark by miles.
When should you use an online property valuation?
Property valuations use data from your area, along with a set of algorithms to formulate an estimated market value for your home. They don't evaluate any of the details about your property that can't be expressed by data, like charming architecture, all day sun, renovated bathrooms or spacious bedrooms.
These factors, which buyers will often pay more for, are completely left out of the calculation. This can skew the valuation too high or too low depending on the house. For that reason, property valuations should only be used as a rough guide to get an idea of what your property will sell for, and what new home you can buy early on.
What should I do before selling?
It's not a strategic idea to use an online property valuation as a figure to base your property's sale on - instead, you need a market appraisal from an experienced local real estate agent.
A market appraisal is an indication of what an agent believes your property could sell for at the time, calculated using local knowledge, recent sales data, and the agent's first-hand impression of your home. These are often more accurate and useful than online valuations as they consider all those details that make your home special as well as local data.
If you're considering selling don't solely rely on a website to tell you how much your property's worth. Request a free market appraisal from the Professionals and get a market appraisal from a local expert as well.