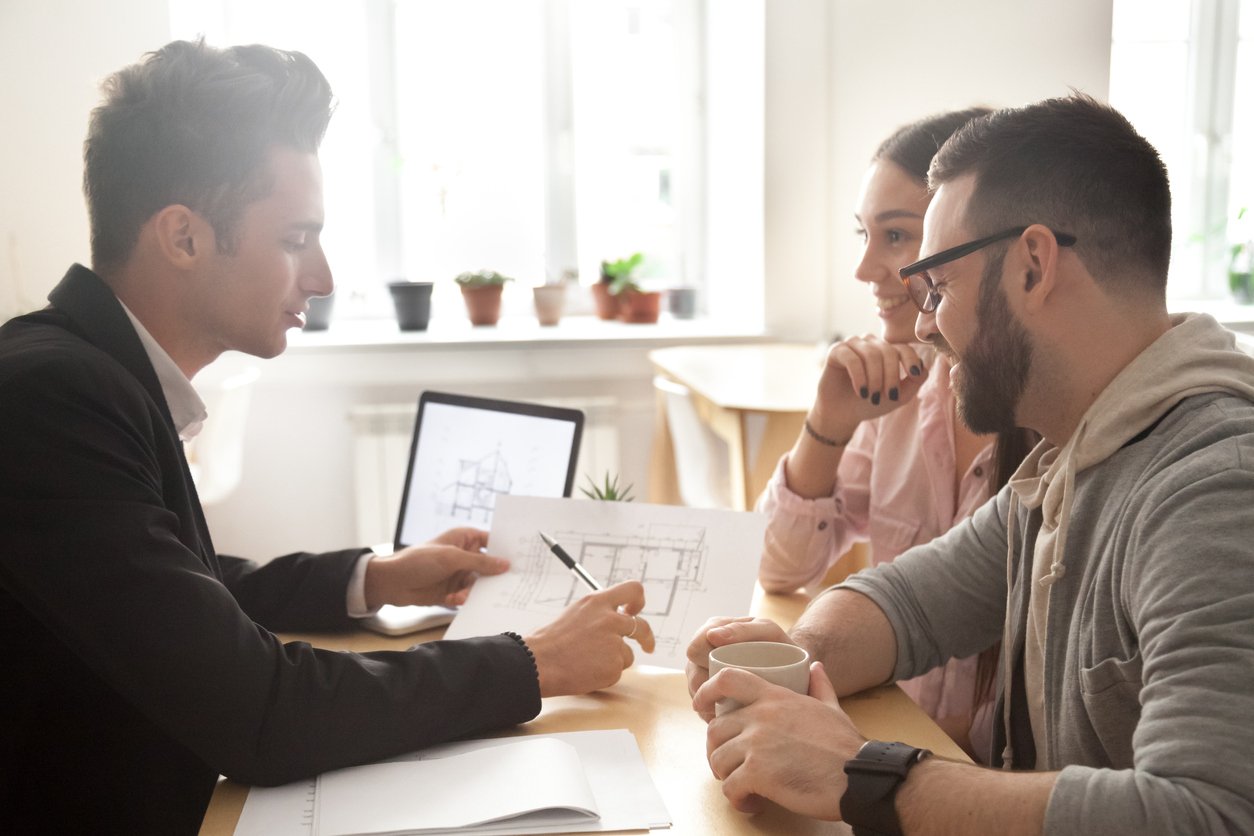 With property prices, the way they are, finding a home in a good neighbourhood, that you can see yourself in long term can be a challenge. In fact, buying the right place without compromising on quality and location is often near impossible.
Buying off the plans could be the solution. A smaller deposit of 5 or 10 per cent is often required, leaving you more time to save and afford a higher quality home in a better location. In this blog, we cover everything you need to know before you take the plunge.
1. Consider the location
If you're buying off the plans location is just as important, if not more, than if you're buying an existing property (especially if you're looking at apartments). Consider the cafes, shops, schools, transport and amenities in each area and keep the quality of the location in mind.
2. Only buy into a development that stands out
Look for something with unique features like a great location, views, and high-quality fittings that will appeal to future buyers and tenants. Avoid cookie-cutter homes in large developments as these can be difficult to rent or resell down the track.
3. Check the soundproofing
Apartments and townhouses can often be noisy, particularly if they're in a central location so look for something with soundproofing above the minimum level of 55 STC if possible.
4. Understand the outlook
It's important that your new build gets plenty of natural light when it's built so be sure to find out more about its outlook - north facing homes with plenty of windows are usually best. Research developments in the area the home looks out onto to find out if your view could be built out in future.
5. Look into the body corporate
Find out more about the body corporate if the development has one. What will the annual fees be? What are the rules and limitations on what you can do to your home?
6. Do your due diligence
To protect yourself and ensure the developer delivers as promised do your due diligence. Research the company's previous developments and check the companies office to find out more about the directors.
7. Seek legal advice
When you buy off the plan a legally binding contract governs the entire transaction - from payment of the deposit to the delivery of the building. Speak to a legal professional with experience in off the plan contracts to make sure you understand what you're getting in to.
8. Ask about security and safety
New developments should include certain security and safety features like alarm systems, fire escapes and extinguishers. Ensure all the essentials are included before buying into a development.
9. Know what you're entitled to
If you have been a member of KiwiSaver for at least three years and meet certain other standards you should be able to withdraw your balance to go towards your new home. What's more, if you buy a new build you may qualify for a KiwiSaver HomeStart grant of up to $10,000. Buyers of existing homes get half that amount.
For help finding a new development that you'd love to call home, and advice on the ins and outs of buying off the plans - get in touch with the team at your local Professionals Real Estate.