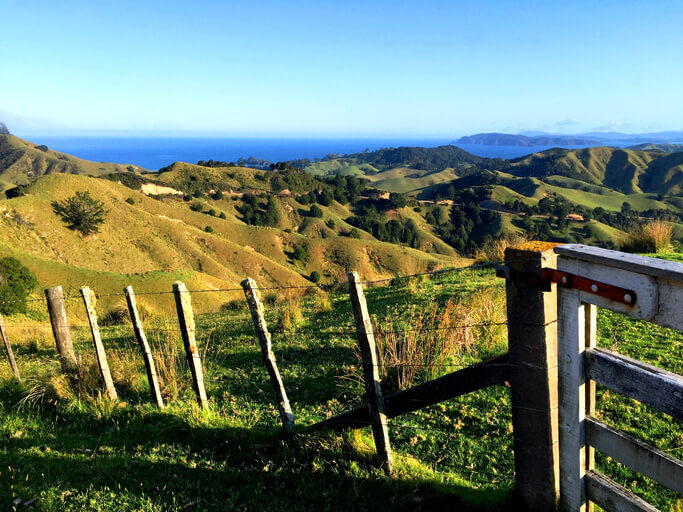 Whether you're an agricultural professional or simply call a rural lifestyle property home, Fieldays has something for you. Held in Hamilton on June 13-16, Fieldays is the Southern Hemisphere's largest agricultural event, bringing together cutting edge technology, latest innovations, and relevant real estate advice.
If you're considering selling your lifestyle block, we'd love to see you at the Professionals Fieldays booth - we'll have expert advice and information on-hand to help you in your decision. Selling a rural lifestyle property is a specialist field so you want to ensure you're getting the best information from an industry authority with market knowledge and experience. We're here to help.
As a lifestyle property owner, perhaps you're finding it's no longer the lifestyle for you? While you've loved your home and the memories your family has created, perhaps it's time for a change.
However you look at it, a lifestyle block is hard work. The endless maintenance and costs can start to take a toll. Plus, wouldn't it be nice to get your weekends back? Between property upkeep and long commutes to town, it can be easy to feel like you have no free time anymore. And if your children have grown up, the time could be just right to downsize and start enjoying life a little more.
Whatever your reasons, selling your lifestyle property is a big decision. A skilled agent can make sure you get the best possible price by using their specialist knowledge. Professionals agents will be on-hand at Fieldays to answer any questions you have around the selling process. Visit our booth and pick an agent's brain to find out how we can assist with your next move.
Selling a lifestyle property is much more complex than selling a residential property. Let's look at three key benefits of engaging an agent.
Area knowledge
Understanding the value of your property and knowledge of the area are critical to lifestyle property sales. It's important to choose an agent who specialises in your area. They will have an insight into local properties and will truly understand individual requirements, special features and subtleties in your area.
A skilled agent will also appreciate your property's unique selling points. Combining these with their local information, experience and current market conditions, they can ensure your property is advertised effectively to relevant buyers.
Creates competition
The property market is about supply and demand, which determines whether it is a buyer's or a seller's market. This is constantly changing so speak to an experienced agent about what is happening in the current market.
A rural agent should have a database of potential buyers they can market your property to, even before it is advertised and doing so increases the likelihood of your property selling quickly. When there are a number of potential buyers, an agent can create competition, pushing up the sale price.
Getting the best price possible
This leads us to the final top benefit of engaging an agent. Selling a lifestyle property is a complex process, due in part to the financial, legal and tax implications. By using a skilled agent, you'll avoid any potential costly errors.
Armed with the right skillset, market knowledge and database, they'll also ensure your property is effectively marketed to the biggest number of relevant buyers. That means you'll generate high interest and competition, giving you best possible chance of selling your lifestyle home for the highest price.
If you're ready to reclaim your time and the extra money you've been putting towards your lifestyle property, now could be the perfect time to sell. To ensure you get the best information and selling experience, engage an expert. Talk to us about how we can help you get the most out of your property.