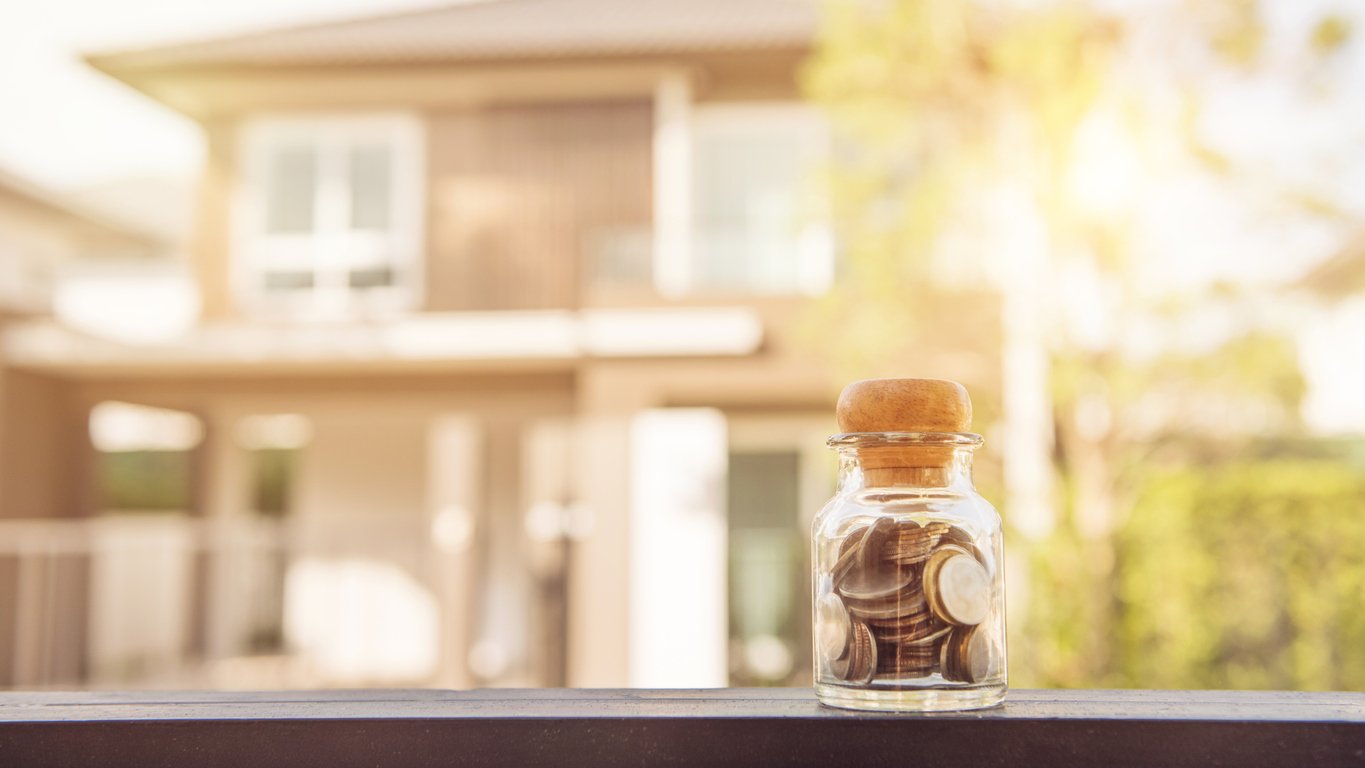 A third of total investment in New Zealand goes into property, making it by far our nations most popular investment class. There's a good reason for this - property can be a brilliant way to build wealth if you know what you're doing.
Despite that, it's not a get-rich-quick scheme and doing well takes time, hard work and specialist know ledge. That's why we're here to add a second part to our first blog 'How to build wealth with property investment'.
Find a bargain
The surest way to make money off a property is to buy it for less than it's value, or less than you believe others would happily pay for it. Doing this is easier said than done and you'll need a real estate agent's help to consider several properties to find the right deal.
When you buy at below market you gain equity in the property instantly and have the opportunity to sell for a profit soon after purchasing. Keep in mind if you sell within five years of purchasing the transaction may be taxable under the bright line rules.
Leverage and re-invest
When you've built equity in a property, whether it's your first home or your 10th investment property, it can often be used as a deposit to purchase additional investment. Once you've bought another property you can rinse and repeat to continue growing your portfolio.
This practice, otherwise known as leveraging, allows you to increase your overall return by purchasing more property using mainly your bank or lender's capital. To make this happen you'll want to speak to a mortgage broker and get professional advice to ensure you don't overextend yourself.
Find high yielding property
Buying property with a high rental yield is a great way to build your wealth slowly but steadily over time. To do so you'll need to find a property that has a high rental rate relative to its purchase price, otherwise known as high rental yield. Properties like this are more common outside of Auckland in smaller regions like Rotorua or Invercargill.
The ideal goal with such a property is for rental income to cover all expenses including mortgage interest, property management fees and maintenance.
Look for opportunities to add value
Another great way to create instant equity is to look for opportunities to add value to the property. You don't have to completely flip a property to add value to it. Here are a couple of easy ways to add value:
Clean up the street view: Give the exterior of the house a fresh paint job and spruce up the yard and gardens to increase curb value.
Repaint walls: Inside the home, look to repaint the walls with neutral colours as these allow new homeowners to put their own finishing touches on them.
Install new appliances: If the kitchen's appliances are out-of-date, consider installing eco-friendly appliances as these will not only look sharp but help save on the energy bills.
Bathroom makeover: The downstairs shared bathroom should be your main focus in any makeover
Make small repairs: Improving the water pressure, leaky faucets or sticky windows means less work for a new homeowner.
If you do this right the increase in value due to the renovations will exceed their cost. When this happens your equity increases, along with your wealth if you ever sell.
If you're keen to build your wealth and secure a better future with property investment you'll need a team of professionals on your side. Get started by getting in touch with your nearest Professionals Real Estate Office or learn more by downloading our My House, Your Castle eBook.