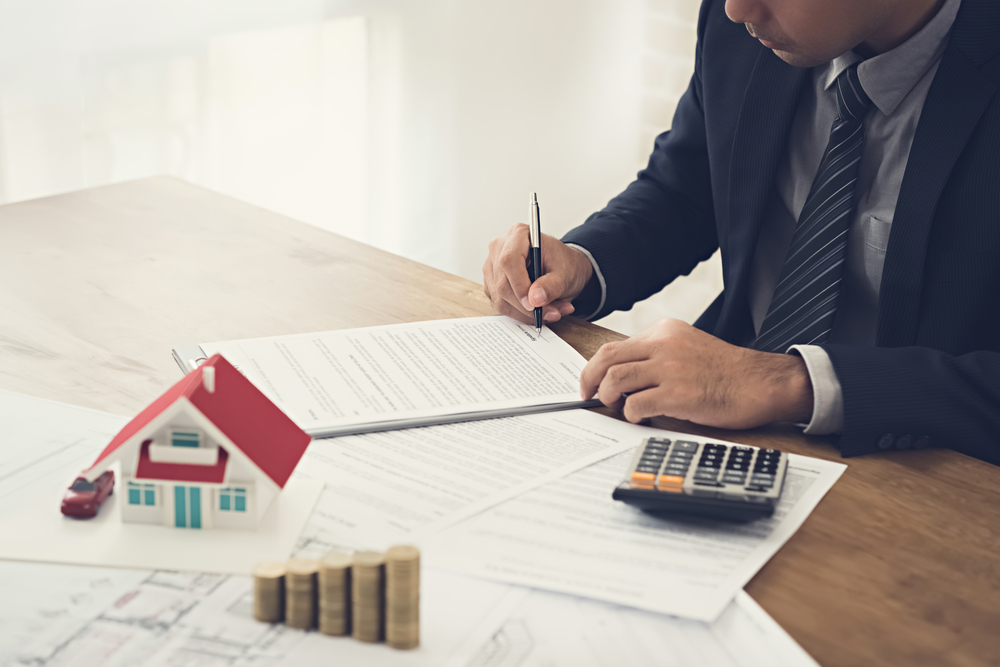 Before you consider listing your property on the market, it's important to ensure your expectations align with current market conditions so you don't accept less than what your home is worth, or be disappointed by any offers.

Online valuation
There are a number of ways you can get an indication of the value of your property, both online and in person. A great place to start is Professionals' online valuation tool – which takes into account the local government valuation's (CV or RV), recent local sales and up to date REINZ property records. Online tools are quick, easy and are updated regularly, providing a great starting point when researching how much your property is worth, and the value of any properties you could be looking to buy.
Free market appraisal from an agent
If you're impressed or intrigued by your online valuation, it's time to engage your friendly local Professionals agent to carry out an in-person appraisal of your home and discuss possible next steps, says CEO Shaun Taylor.

"Our agents will carry out a market appraisal at no cost, and with no obligation to sell. All Professionals agents are happy to come to your home, talk you through the process and provide a comprehensive estimated range on the value of your property using their local knowledge combined with sales data in your area," says Shaun.

You'll then be presented with a comprehensive estimate outlining all factors influencing the estimated value of your home, and outlining the next steps for sale, should you choose to list your home with Professionals.

We'll determine a realistic selling price and identify ways to help your home achieve the highest sale price possible. You'll see a plan for your property, confirming the exact size of the land your home is constructed on.

We'll compile a list of important information about your home, including the building plans, name of the builder and details of any renovations carried out over the years, plus list any valuable chattels and features such as smart wiring, alarm systems and air conditioning.

"A free market appraisal is by far the most cost-effective indication of the value of your property. It costs you nothing, and is carried out by a qualified, experienced real estate agent, taking into account sales data in your area combined with the agent's local experience," says Shaun.

Even better, as part of the appraisal you can ask your Professionals agent to advise what small changes they recommend you make to your property – if any – to maximise your sale price.
What next
Both online valuations and agent appraisals play an important role in assessing your home's worth. Online is quick, easy and free, and can pique your interest in finding out what your home is really worth. It can be difficult to move into the selling journey without knowing where your home truly sits in the current market, which makes an appraisal the perfect next step after perusing your online valuation. So when you're serious about listing, you need to talk to a Professionals agent for a free market appraisal – there's nothing to lose!
While there's absolutely no obligation to list your home with us after a market appraisal, if you'd like to discuss next steps, your Professionals agent will talk you through how we'll help you sell your home, what asking price to place on your property and answer any questions around the sale you're unsure about.

At the end of the day, your property is only worth what someone will pay for it – but a market appraisal will give you a very good idea of what that may be, using both qualitative and quantitative local data, giving you the confidence to list your home knowing exactly what to expect.

This year is forecasted to continue being a seller's market, so if you're thinking of selling, why not check out our online valuation tool here and then contact your local Professionals agent for an in-person market appraisal? Request an appraisal here.