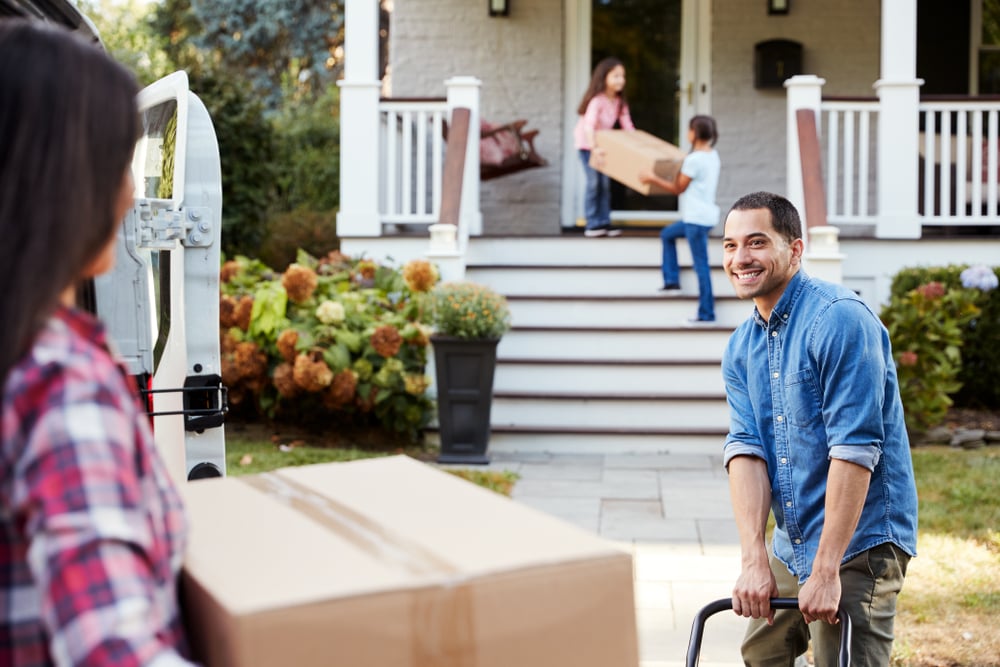 When you move house, you aren't just getting a new home, you're getting a new community. That's why when you're buying property, checking out the area is just as important as inspecting the home itself.
Young families probably don't want to live near a university housing area - and vice versa, uni students likely want fellow students around them as well!
You need to feel comfortable with the neighbourhood you're moving into before you make an offer, so it's important to do your due diligence and check the scene out.
In this blog, we share some tips on how you can get started researching your neighbourhood.
Want to learn more about buying property in NZ? Learn more here.
Spend some time in the neighbourhood
You won't know whether or not you like a neighbourhood unless you go and spend a little time there. Drive around the neighbourhood. Walk down the main street, grab a coffee at a local cafe, explore the parks and residential streets. Go back at night and take a stroll - does it feel safe? Is the area loud or quiet?
Ask yourself, does the neighbourhood have all the amenities you want, like good schools for the kids, transport links or parks to walk the dog in? How about a nice cafe for Sunday brunch? Do your potential future neighbours maintain their properties well?
Ask the agent
The real estate agent selling the property could be a great source of knowledge about the neighbourhood. Ask them questions like:
Is this neighbourhood safe?
Is there anything I should know about the area?
What's the property market like here?
Are the nearby schools good?
What's traffic like in the neighbourhood?
The agent is there to answer your questions so if you think of anything that's important to you, don't be shy.
Ask Google
A quick internet search will tell you the average price in the area, recent price movements, planned future developments, resident demographics and much more.
Take a look at the facts and consider what sources say about the neighbourhood. Will property there increase in value? Will the area change in the future? How much will your rates bill be?
Chat to the locals
No one knows a neighbourhood better than the locals. That's why it's worth introducing yourself to your potential neighbours and asking a few questions. These could include:
How long have you lived here?
Do you like living in this area?
Is there anything you don't like about it?
Is it family-friendly?
Do you know anything about the house I'm looking at?
It might also be a good idea to speak to local business owners while you're exploring the neighbourhood to understand their perspective.
When you buy a home you're not just buying four walls and a front door. You're buying a life in a community - so it's worth doing a bit of research to find out as much as you can about it. If you need a little expert help scoping out an area, get in touch with a real estate agent at your local Professionals office today.