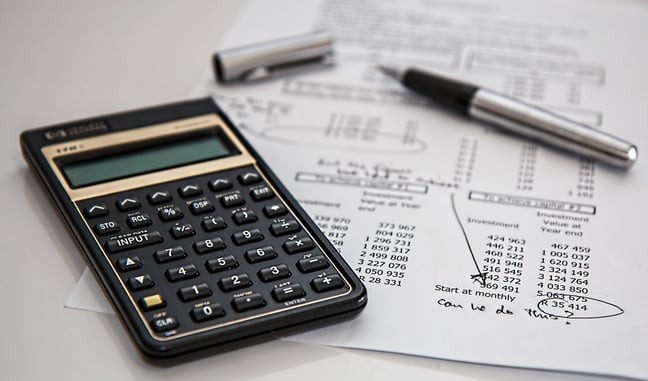 If you're thinking of buying an investment property you may be wondering what's involved and when's a good time to make the move.
Rental property investment isn't just for the moguls, and with a healthy bit of homework you could be well on your way to securing an additional income, a retirement nest egg or a future home to retire in.
A slowing rate of property growth and decrease in demand means buyers can now approach the market with more choice.
Here's why now might just be the perfect time for you to invest in a rental property.

Read our free ebook "My House, Your Castle" for tips and advice on how to select and run your investment property.

The heat is off Auckland
While nine out of 19 regions in New Zealand recorded an all-time high asking price in January, Auckland is starting to become a buyer's market as a jump in listings and cooling asking prices begin to emerge.
Realestate.co.nz data shows new January listings in Auckland are up 5.5 per cent from the same time last year. At the same time, demand from buyers has dropped by 25.39 per cent. Average asking prices have remained relatively static at $943,002 compared with $949,898 in December.
Holiday season still in full swing
Although several regions recorded spikes in the asking price in January, it's too early to tell if this upward move will be a trend for 2017. The national average asking price climbed just 1.1 per cent last month, but this may be just the result of the traditional holiday season lull.
Negative growth areas emerge
Meanwhile, the latest QV House Price Index figures show value growth in Auckland, Hamilton and Christchurch continues to ease and in some parts of these cities quarterly value growth is now decreasing.
The national average residential value rose 1.4 per cent in three months to January 31, but many areas of Auckland, including parts of Manukau and the North Shore, are now in negative territory. Average house values in Auckland rose 12.8 per cent year on year but flat lined over the last three months with just 0.2 per cent growth.
So what's stopping you from making the move?
If you're tempted by the opportunity for passive income and potential capital gains, but not sure where and how to search for the right property, you'll find helpful advice in our "My House, Your Castle" eBook.
Our top property managers have collated their experience to help you understand the most important things you should know as a Kiwi landlord.
And if you're concerned about unpaid rents, undesirable tenants and court eviction notices, or simply don't have the time, patience or skills to manage your own property, e've included a section on how to find and engage the perfect property manager.
To find out what's really involved in property investment, with expert 'how to' tips and advice, download our free eBook "My House, Your Castle" and learn what it takes to go from property mogul pipedream to fully fledged investor.