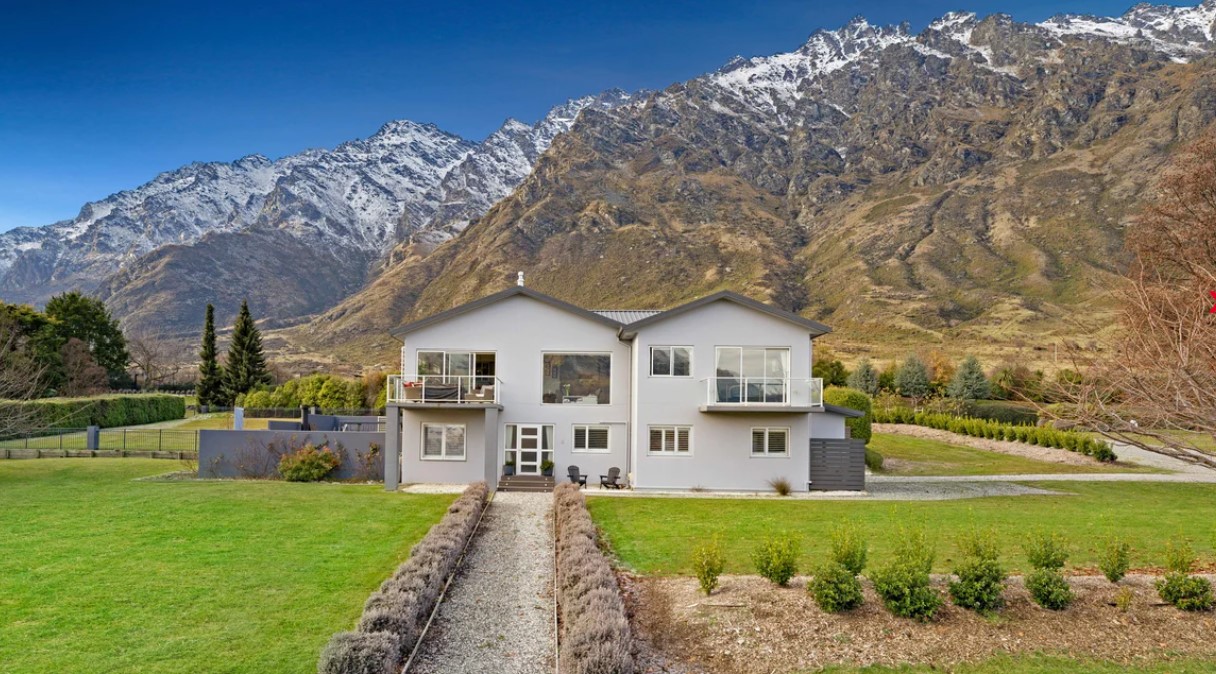 New Zealand's real estate market operates in cycles, with property values fluctuating in the short term. However, over the span of 5 to 10 years, the average house price shows a consistent upward trend. While the past pattern of doubling house values every 8 to 10 years may not continue due to price-to-wage ratios, Shaun Taylor, CEO of Professionals Group New Zealand, believes that we are embarking on a new cycle.
He points to increased buyer interest, stabilized mortgage rates, and controlled inflation as early indicators of this new phase, which he suggests is beginning even before the usual Spring upswing.
Here are five compelling reasons why now could be the optimal time to make a real estate purchase:
Tight Listings and Increased Demand: Currently, the property market is experiencing a gradual tightening, with new listings remaining at multi-year lows for this time of year. This scarcity of available properties creates a more competitive environment for buyers, potentially leading to an uptick in prices. Rental properties are also following a similar trend, with signs of rent growth becoming more apparent.


An Economic Resurgence: The recent New Zealand Activity Index (NZAC) readings hint that the mild recession observed in Q4 2022 and Q1 2023 may have already subsided. The upcoming June NZAC results are expected to confirm this positive trend, indicating a healthy economy with job creation, which has a direct impact on the property market's rebound.


Favourable Mortgage Rates: The Reserve Bank's assurance of no Official Cash Rate (OCR) increases before the September election bodes well for borrowers. While OCR isn't the sole determinant of mortgage rates, it significantly influences them. With experts predicting a decline in rates in 2024, prospective buyers can secure loans with certainty, given that the recent significant rate hikes are not likely to recur for a while.


Controlled Inflation for Certainty: Recent data from Stats NZ indicates that while consumer prices in Q2 are higher than last year, inflation has dropped from its peak, and non-tradeable components remain elevated. Although inflation is still above the official target range, its controlled trajectory adds an element of certainty for buyers in the market.


Positive Sales Data: REINZ's latest monthly data reveals a promising upswing in the residential real estate market. The seasonally adjusted average price paid by buyers, measured by the House Price Index, has seen a 0.7% increase from May. This marks the first positive result since November 2021, indicating that prices have halted their decline at the national level on average.


In conclusion, Shaun Taylor believes the conditions for purchasing property are currently strong, with an early market activity boost resembling the typical Spring surge. He suggests that this favourable climate, combined with pent-up demand from low sales figures in the past 18 months, makes now potentially the best time to buy for the next 6 to 10 years. If you're considering selling your property, it's wise to seek an appraisal from Professionals Group New Zealand, whose top-notch salespeople are experts in the industry. Additionally, getting an appraisal before the end of August enters you into a draw for the chance to win a new 75" TV, allowing you to watch New Zealand's fantastic sports teams competing on the world stage in rugby, football, netball, and cricket – making it the winter of sports to remember.