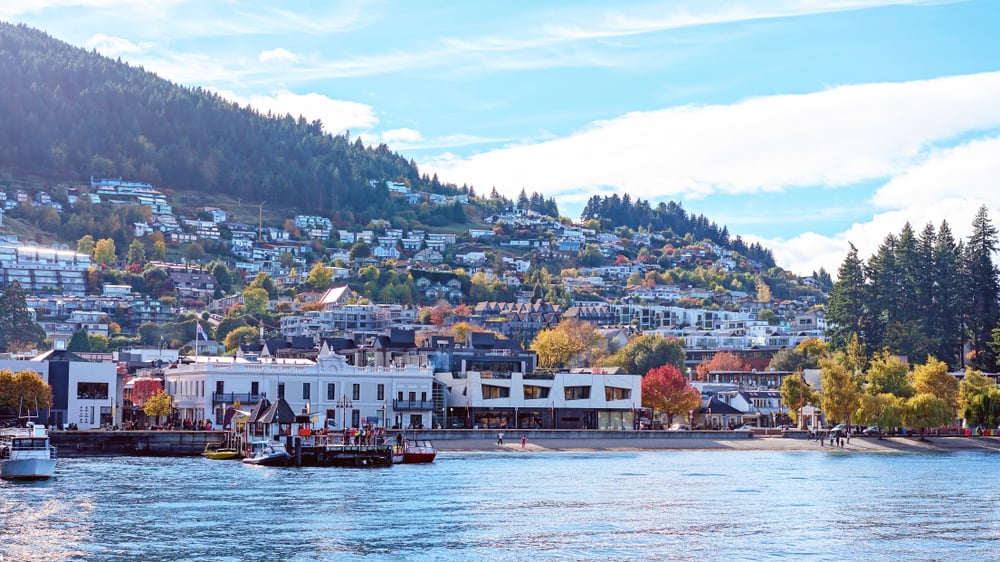 It takes a lot of background research to make the right property decisions, whether you're selling or buying. However, it can be challenging to stay on top of the property market as it's always moving, month to month.
To help you stay informed, we've put together a summary of New Zealand's property market for May 2019.
Tempted to list your property or diversify? Get an online valuation now to research property values
Central Otago Lakes gears up for winter
Unlike most cities in the North Island, the start of winter is often an active time for the Central Otago Lakes region. Tourists flock to the area for the ski season and money flows into the economy.
As a result, the region saw an increase in total listings, new listings and average asking prices in May, according to realestate.co.nz. In fact, the average asking price in Queenstown increased by almost 10 per cent compared to April, tipping back over the $1 million mark.
For those looking to sell, it makes sense to list ahead of the busy winter season, when more buyers are around and prices are higher.
Asking prices hit all-time highs
The Central Otago Lakes Region wasn't the only part of the country that saw price increases in May - far from it. The following areas saw their highest ever average asking prices on realestate.co.nz this May:
Otago: Average asking price increased by 8.3% to $454,102. This solidifies the region as a fantastic location for property investors and first home buyers.
Southland: The region at the bottom of the country saw strong growth with an average asking price increase of 9.5% to $344,688 during May.
Wellington: The capital's average asking price increased by 4.2 per cent to $684,300. The area remains one of the fastest growing property markets in the country.
West Coast: Average price increased by a massive 12.2 per cent to $291,108, making it a desirable location for first home buyers as well.
Waikato: The only regions in the North Island to see average price increases were Taranaki and Waikato. Even still they increased by under 3 per cent.
These price movements show that the South Island's property market is tightly held and growing fast, while most of the North Island is experiencing a gradual slow down.
Auckland stagnates
Auckland continued its slow year, seeing an average price drop of 2.7 per cent compared to April. This brought the average asking price drop to $875,476.
New listings also decreased, while the inventory of total listings went up. This indicates that properties are taking longer to sell in the city and that sellers are compromising on their asking prices to speed the process up.
This means that right now is a brilliant time for property buyers in Auckland. In the current market, you'll have more power when negotiating and you may even be able to purchase property at a discount if you find the right place.
Are you preparing to get involved with the property market?
Are you ready to start searching for that property? Or are you ready to sell? Try our online valuation tool to get an initial idea of the value of your property - or your neighbours place too!