Next to owning your own home, investing in property has long been a goal for many Kiwis. Why? Well, aside from the fact that our love affair with land and property ownership is part of our DNA, property investment has significant financial benefits. It's an excellent way to create wealth and a passive income for years to come, so has the ability to provide you with ongoing financial security. And New Zealand is a great place to do it for a number of reasons including tax benefits and no capital gains tax (yet).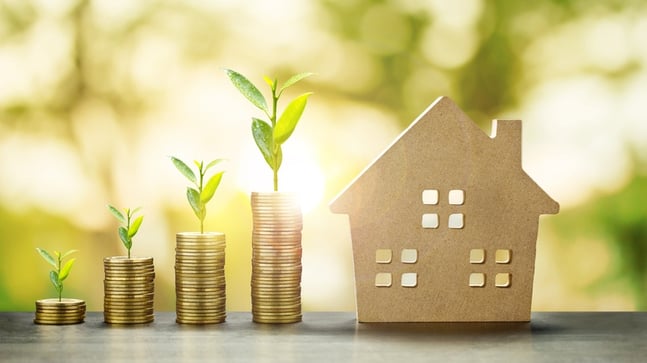 However, buying an investment property is also one of the biggest financial decisions you'll make, so it's not something to jump into without doing your homework.
Our latest free eBook How to become a property investor in any market, is a true 'beginner's guide' to property investing. In it we explore the important factors to consider if property investing is just on your radar, or even if you've dabbled with properties in the past. We cover:
The basics of property investment
Different property investment strategies
Pros and cons of different investment property types
Tips to choose the right partners to help you on your journey
How to create a game plan for success.
For many new investors, the hardest part is simply taking the first step. If you're ready to invest but feel unsure about where to start, we're here to help. We'll show you that regardless of your age or stage in life, property investment can work for you. Success is all about having clear goals, arming yourself with the right information and having a great team of experts by your side.
In this eBook we'll arm you with the information you need to avoid common mistakes and give you the tools you need to help you get your money working for you. And we'll also give you some tips from our investment property experts on what you need to know about today's market.
Ready to take the next step into property investing? Let's get started...download How to become a property investor in any market now!