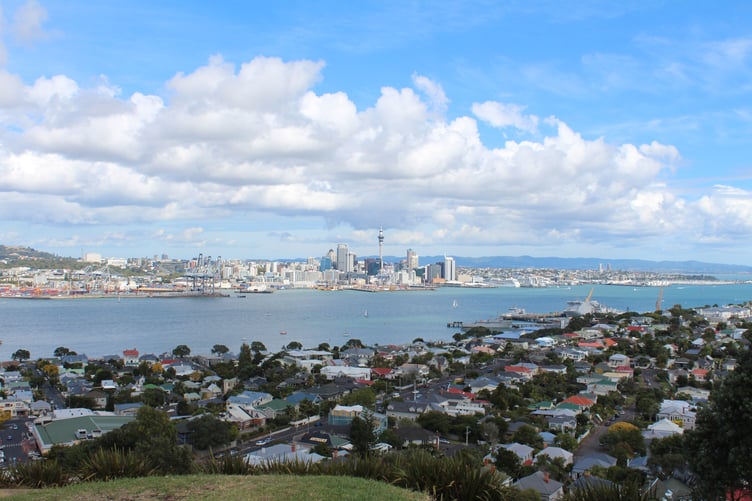 The New Year is here and in typical Kiwi style, the property market finished 2019 with a bang. Wellington, Otago and several key regional markets all performed well in November, recording increases in the average asking price and high levels of sales activity and Auckland had the highest median price for 32 months.
To help make you make informed property decisions, we've taken a closer look at the numbers behind these key markets and shared forecasts for 2020.
Want to learn more about buying property in NZ? Learn more here.
Record asking prices in eight regions
The regions continued to perform strongly in November, led by Otago which saw a huge average price increase of 6.1% during the month and reached a new record high, according to realestate.co.nz data. Other regions that performed well included:
Northland: 2.6%
Waikato: 4.3%
Central North Island: 1.3%
Manawatu-Wanganui region: 3.3%
Bay of Plenty: 2.1%
Nelson: 0.9%
Canterbury: 3.2%
"The increase in prices that we have seen in the last few months of 2019, with Auckland catching up mean it's a great time to be a vendor," says Shaun Taylor, Professionals CEO.
Aucklanders are buying nationwide
Realestate.co.nz's data shows that many of those looking at property in regional New Zealand are based in Auckland. Popular holiday spots like Northland, Bay of Plenty and Central North Island are the most popular regional areas among buyers from the City of Sails.
This suggests that Auckland buyers are in the market for a holiday home, lifestyle change or a property to retire to.
Investors getting back into the market
One of the biggest groups we have seen come back into the market is those that own more than one property, or investors and developers. This is particularly true in Auckland where results are on the increase and developers are snapping up large homes for development "If you have a section over 700m2 in Auckland it is likely it can be subdivided with increasing house prices developers are entering the market." says Shaun.
Wairarapa levels out
Wairarapa recorded a considerable average asking price drop of 10.4% during November. This would usually be cause for alarm among residents and property investors, however, it was preceded by a 15.4% increase during the previous month.
That means over October and November the average asking price here has actually increased by 5.4%. There may be another small drop in December, but it's likely that asking prices will continue upward from there, buoyed by a strong Wellington market.
Minimal choice for home buyers as stock levels plummet
Housing stock for sale in New Zealand decreased by 19.4% during November, with particularly large decreases recorded in Auckland (-21.5%), Taranaki (-36.2%) Wairarapa (-32.8%) and Southland (-29%). Because of this, home buyers had limited choice and had to compete for properties, which has been a driving force behind asking price increases in these areas.
2019 was another positive year for NZ's property market. Auckland began its recovery, while Otago, Wellington and the regions continued their strong performances, ending the year on a high note. Economists at Westpac have forecasted that this will continue into 2020, highlighting the possibility of 7% price increases in Auckland during the year.
With that in mind, early 2020 could be the perfect time to buy or sell. Get in touch with your local Professionals office for help finding the perfect property, or for a free market appraisal if you're selling.