We know you have been waiting to hear how the election results are going to affect your property investment decisions so I'm delighted to introduce to you the Bank of New Zealand's Chief Economist Tony Alexander. Tony has reflected for us some of his ideas on the election results and what it means for property investors. With over 20 years experience at BNZ, Tony is a reputable and credible source of knowledge who we are privileged to be gain some insights from.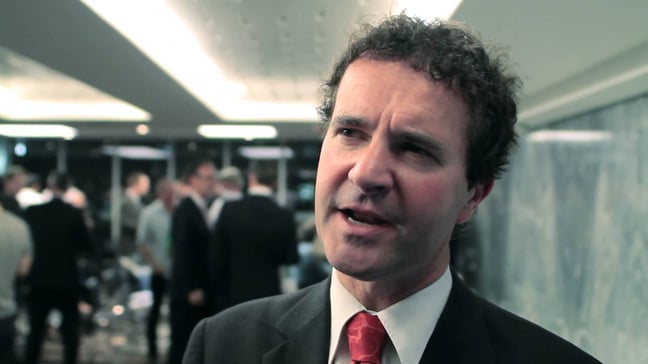 "It will take some time before we get full clarity on the policies agreed between the new coalition partners of NZ First and Labour but it seems reasonable to anticipate the following. The pace of growth in government spending will increase with a focus on health, education, regional development, and affordable housing. This will tend to underpin an already fairly good outlook for the NZ economy and in theory place some mild upward pressure on wages growth, inflation and interest rates.
In practice, globally post-GFC wages growth has failed to accelerate and inflation outcomes have surprised downward. So painting anything approaching a scary interest rate outlook seems well off track.
There will be a tightening of immigration rules likely to be along Labour's lines targeting a 30,000 reduction in inflows of low skilled people and those doing below bachelors degrees. This will make life difficult for some sectors which have grown dependent upon often blatantly exploited migrants hoping to one day earn residency.
Attempts will be made to build 10,000 affordable houses per annum. But they will fail due to a lack of builders and development finance – or if they succeed fewer private sector houses will be built. Construction costs could soar with extra spending on infrastructure. Rents also are likely to rise as a plethora of rule changes make holding property to rent out less attractive.
On monetary policy the likely changes of targeting full employment and having decisions made by a committee in practice are likely to have no noticeable impact. No currency targeting is likely.
Key uncertainty surrounds changes to workplace legislation, especially the nature of planned Fair Pay Agreements. Some increase in union influence and workplace rigidity is likely but we have no indications to suggest any true return to the inflexible practices of past years.
All up we can anticipate somewhat faster economic growth and maybe (marginally) slightly higher interest rates and a more difficult life for property investors as the new government seeks to rebalance policy focus from economic growth toward health, education, housing, social equity and preserving NZ ownership of NZ-based assets through new rules effectively banning foreign purchases of NZ property."
- Tony Alexander
Chief Economist - Bank of New Zealand