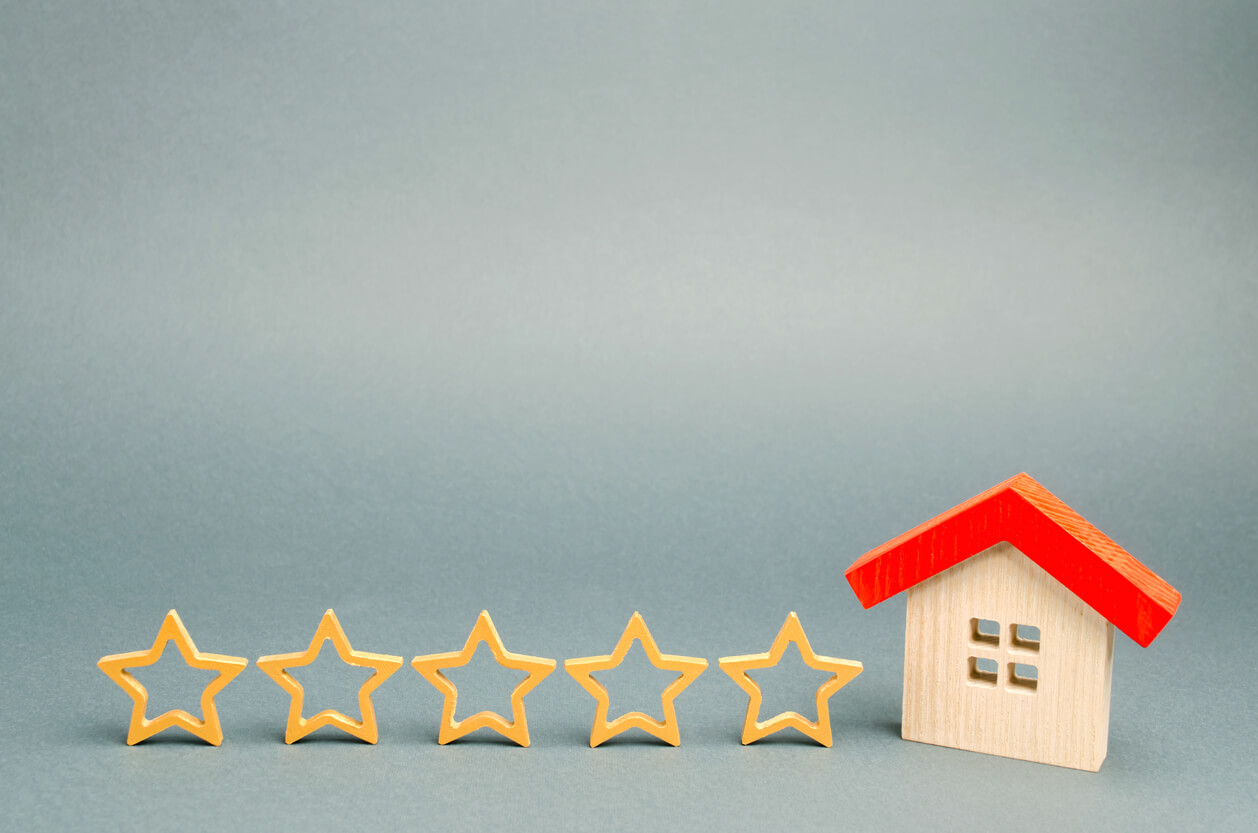 Professionals Real Estate has been awarded Canstar Blue's Most Satisfied Customers Award for 2019. This honour means that out of all the Real Estate and Property Management groups surveyed in New Zealand, we have the highest number of satisfied customers – including vendors, buyers and landlords and tenants. Delivering a great customer experience is at the heart of everything we do, and this award demonstrates that we're hitting the mark. Shaun Taylor, Chief Executive of the Professionals Group couldn't be happier, and he explains why "This award measures both sides of every interaction. In Real Estate it's our job to act in the best interests of our Vendors and behave fairly with our buyers. With our Property Management teams, they need to find the balance between our tenants and Landlords for the best long term solution for both."
Want to learn more about selling your property in NZ? Find out more here
How the Canstar Blue Customer Satisfaction is judged
To judge the Customer Satisfaction Award, Canstar Blue - the leading research and ratings agency in Australasia - surveyed over 800 vendors, buyers, tenants and landlords who had used a real estate agent in the last three years.
Canstar then asked respondents to rate each agent's or property manager's level of service out of five in several categories that comprise the key points of value in a Real Estate or Property Management transaction. These categories included:
• Communication and advice
• Contract handling
• Problem resolution
• Financial paperwork
After that, all the scores were averaged to create one number to represent overall customer satisfaction.
How Professionals compared to its competitors
Professionals was the only agency to be rated five out of five in each category.
This means we were the only agency to receive a perfect score for overall customer satisfaction. We were also the only real estate agency to receive a five-star rating in any category, bar one other agency which was awarded a single five-star rating for contract handling.
There were seven companies judged for this award, including all the big names in the Kiwi real estate market.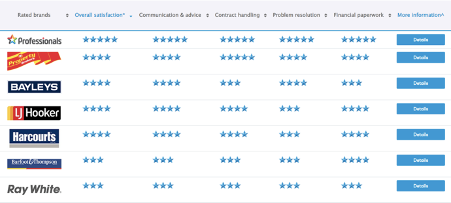 The importance of choosing the right real estate agent
Selling your home may be one of the biggest financial decisions you ever make and going with the wrong company or sales agent can have huge (and expensive) repercussions.
The right real estate agent should be able to do a lot of things for you. They should be able to give you expert advice on what your property's worth as well as the state of the property market. They should advertise and show your property in its best light to attract buyers, before negotiating to make sure you get the best possible sale price. But most importantly (as the Canstar Blue data reveals), the right real estate agent should be able to work well with you - developing a great relationship so you feel like you're truly being taken care of. As Shaun Taylor puts it "This award is a testament to the genuine care that of our Sales and Property teams have for our customers at every step of the process, the numbers tell the story, and I couldn't be prouder to be part of such a customer focused group."
Choose an agent with a reputation for industry-leading customer satisfaction (hint: Professionals Real Estate) and you'll set yourself up for a successful sale from day one.