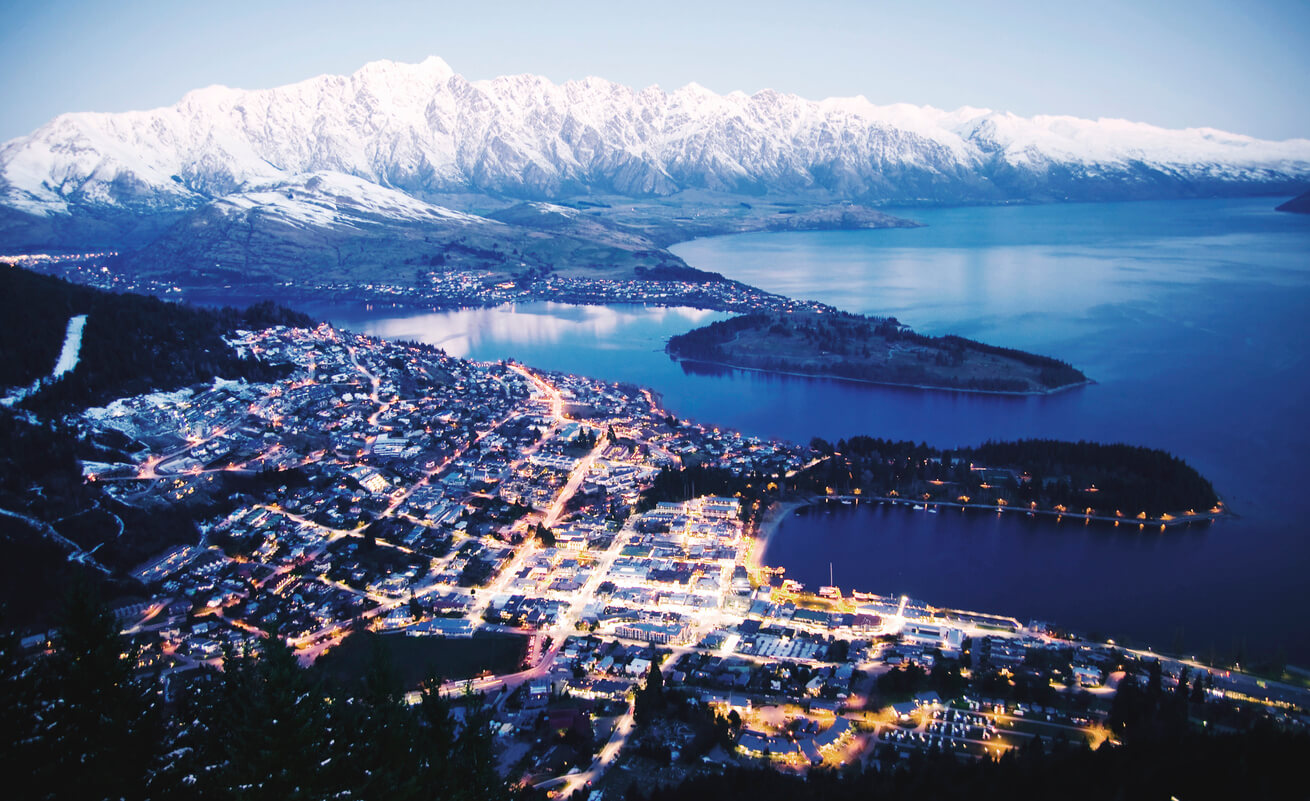 As we move well into the winter months, there is no doubt the property market has been affected by Covid-19 – as is the case with almost all sectors in New Zealand. It's too early to make any definitive calls about the full effect of the virus while the market is still in recovery mode, however there are some pleasing signs indicating we are regaining some normality amid the country's continually evolving pandemic response.
Market indicators
Many of the key indicators of market performance – including CoreLogic's early market indicators, overall number of new listings, agent appraisals and general buyer demand – are moving towards the levels seen earlier this year.
Agent appraisals nearing pre-Covid levels indicates a return to normality, but also tells us we won't see a major lift in listings throughout winter and will need to wait until spring to evaluate the true impact on the market.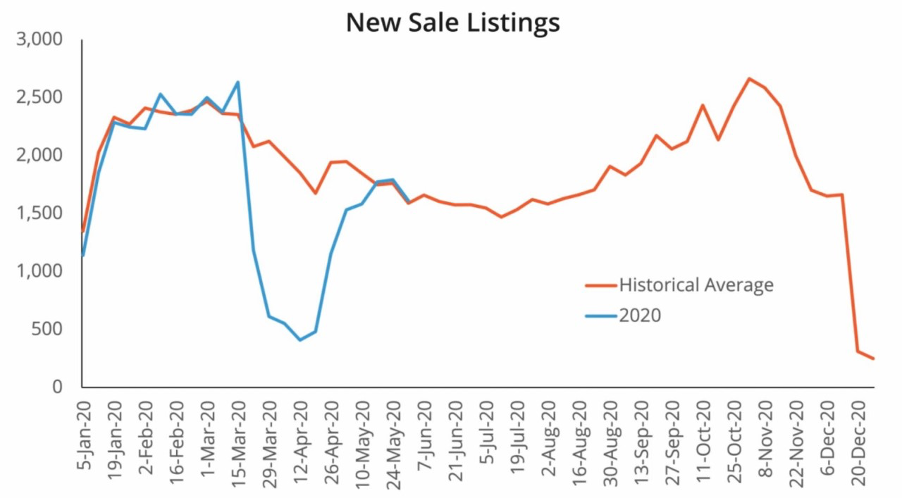 As Shaun Taylor, CEO of Professionals Real Estate explains, "we are continuing to experience strong buyer demand, particularly from first home buyers looking to take advantage of lowered LVR restrictions and interest rates. The difficult part is having the stock to meet this demand, with our listings in the last month selling with an average of 17 days on the market.
Property values
There is now enough data to understand that nationwide property values have indeed been impacted by Covid-19, and some volatility in pricing remains. In May, nationwide sales volumes dropped almost 44% year-on-year, which is not surprising given the restrictions on open homes and property viewings.
"Data from the main centres gives us a good read of where things are at nationwide," Shaun notes. "The majority of our main regions experienced a slight drop in average sale prices during the last three months. According to the REINZ house price index, nationwide values dropped by 0.5% in May and are down 1.6% over the last three months."
According to CoreLogic, Wellington experienced the largest drop at 4.1%. Hamilton and Tauranga experienced minor increases of 0.7% each, with Auckland seeing a 2.1% fall in the average sale price.
In lending terms, there was an uplift of 65.5% in lending to first home buyers in May and an uplift of 57.1% in overall lending from April. This could give some explanation to the fall in property values by indicating that stock selling currently may be at the lower end of the market, meeting the demand from first home buyers taking advantage of falling interest rates. Lending to investors has also increased significantly, with this sector of the market returning with full force looking for secure investments.
Kiwis coming home
For the first time on record, New Zealand has experienced a net gain of Kiwis rather than a net loss, with 11,000 people living overseas returning to their home country. It remains to be seen whether these returnees will stay for the short or long term, but this net migration is helping property values to retain stability in the current market. Beyond that, there's potential for even more Kiwis to head home with an estimated 800,000 of us still living overseas.
Unease easing
An early uncertainty about Covid-19's impact on the property market was the fear of an influx of homes being listed for sale due to uncertainty around job security and difficulty meeting mortgage repayment obligations. While the mortgage holiday period and wage subsidy extension is not over, our Professionals teams haven't seen a trend in this happening, and are hearing little negative rhetoric from those genuinely looking to sell their homes about timing or market stability. Investors are also returning strongly to the market.
So where to next?
Overall, with demand still strong, supply still low, investors re-entering the market, first home buyers flooding in and Kiwis returning home at record levels, it's an educated forecast to expect property values to hold up in the short to medium term.
If you'd like to take advantage of current strong buyer demand and find out the value of your property, contact your local Professionals team for a free appraisal here. Our local teams are experts in their regions, giving them a unique insight into exactly where a property likes yours sits in your local market.