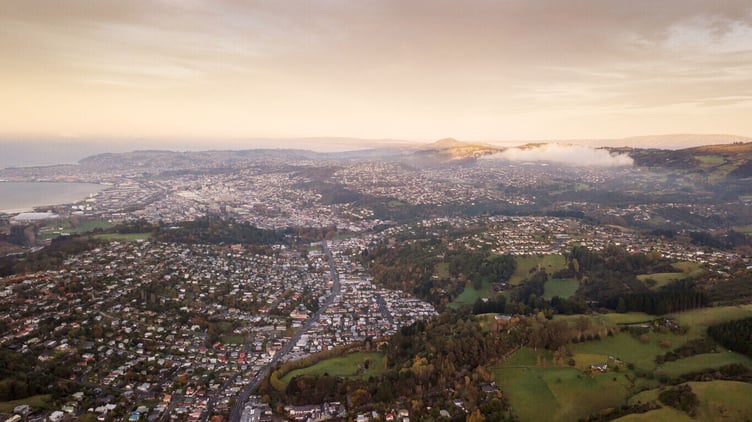 Contrary to many economists' predictions, most actual, key property market indicators are looking positive for sellers when you look at June sales data, with the number of sales throughout the country in June 2020 up 11% on the same month last year and house prices also trending upwards.
Professionals agents throughout most of New Zealand are reporting consistently high attendance at auctions and open homes and are receiving excellent prices for our vendors, with the number of active buyers in the market making any lowball offers irrelevant early on.
"The biggest factor in the sustained property market is that demand is propping up prices, and any opportunistic buyers are not getting that opportunity as most sales across the Professionals group are receiving multiple offers. This gives our vendors plenty of options to consider," says Professionals CEO Shaun Taylor.
Sales volumes
The property market is now transacting freely after a stymied April and May, which no doubt played a part in the 11% year-on-year lift in June sales. Christchurch saw the greatest lift in sales volumes, with June's numbers 20% above the same month last year, according to recent CoreLogic data.
Auckland sales volumes were up 12% year-on-year

Wellington was up 11% and Dunedin up 17%

Bucking the positive trend was Hamilton and Tauranga, down 7% and 11% respectively
House prices
Median house prices across New Zealand increased by 9.2% in June to 639,000, up from $585,000 in June 2019 and up from $620,000 in May 2020, according to the latest data from the Real Estate Institute of New Zealand (REINZ).
Excluding Auckland, median house prices for New Zealand increased by 11.3% to $540,000

Auckland's median house prices increased by 9.2% to $928,000, the second highest median price on record

Waikato achieved a record median price in June of $615,000
Anecdotally, according to the REINZ & Tony Alexander Real Estate Survey, 61% of agents reported an increase in first home buyers in the market, and 28% reported more investors – particularly in Northland, Bay of Plenty and Taranaki.
Finance hurdles
We all know interest rates are at record lows and continue to drop, but getting banks across the line to lend is taking longer. "We understand that due to the changing nature of the economy, and the uncertainty, the banks are taking extra precautions with their lending. I hear stories of letters being required from employers of buyers and a few extra hoops that need to be jumped through, however they are still lending. This is a good thing, it just means some settlements may take a little longer." Says Shaun. While banks are indeed re-evaluating conditions for buyers, those that are in solid employment and work in industries that aren't directly affected by Covid-19 should have no trouble getting lending for their home.
"We are seeing first home buyers and investors are often competing in the current market, with investors looking to buy back into the market to receive good yields on good quality homes at similar price points to first home buyers," says Taylor.
Where to next?
It's naïve to think the property market won't feel the brunt of wage subsidies and mortgage deferrals coming to an end soon, but with 47,400 Kiwis returning home since March – all needing a place to live – it's hard to see the market tipping towards buyers being in the drivers seat anytime in the near future, all our teams across the country consider this to be a strong sellers market.
"If you've been riding out the last few months to see the outcome of Covid-19 on the property market, now is the time to talk to your local Professionals agent," says Taylor.
"Now is a great opportunity to list your property before the upcoming election to ensure you get the great prices we're seeing in the current market."

To find your local Professionals office, click here.