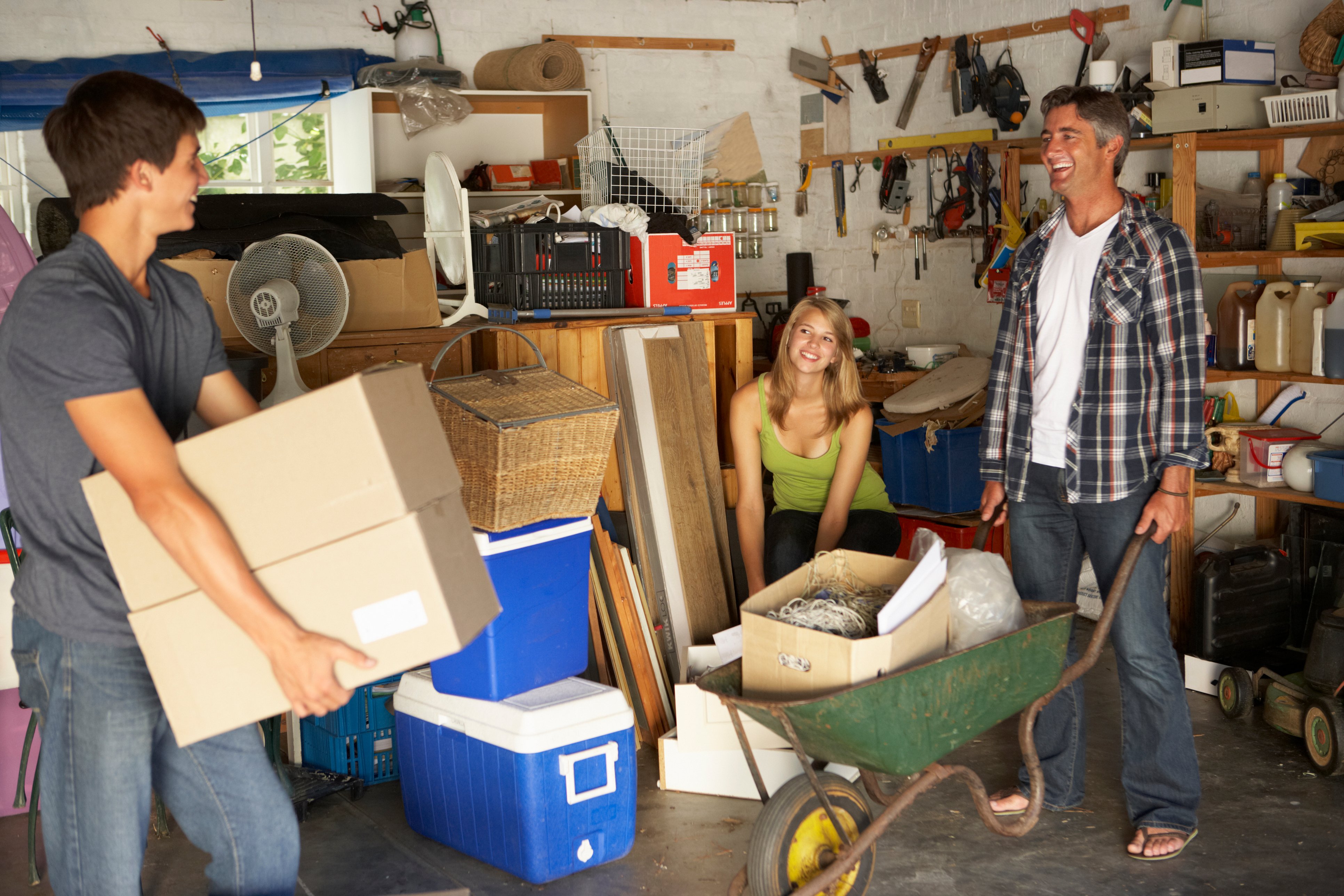 When you sell your property you'll obviously want to get the best price possible. To do that you'll need multiple prospective buyers and interested parties - the more you have the higher your eventual sale price is likely to be.
To make it easier to attract and interest a large number of potential buyers we've put together a list of five turnoffs to avoid when selling your home.
1. Bad smells
Nothing turns buyers off more than a bad smell in a home. That's why if your property smells of dampness, dirt, harsh cleaning products, cooking or any other unpleasant odour, you'll need to do something about it.
It's a good idea to fix the source of the problem then spray your home with a deodoriser at least a few days before the open home. On the day of the open home, it's also smart to make sure your space smells great by freshly baking bread in the morning, or leaving a subtle and inoffensive diffuser in each room.
2. Clutter and dirt
When prospective buyers look through your property it should be as easy as possible for them to imagine it as their home. Nothing makes that harder than if the property is cluttered or unclean.
To make sure yours isn't, deep clean every nook and cranny before open homes and remove as much clutter as possible. It's particularly important to remove depersonalise your home by removing family photos, bathroom products and other such items so that prospective buyers can imagine their lives in it.
3. Busy and loud wallpaper or paint
Nothing will turn a buyer off faster than bright yellow patterned wallpaper from the '80s. If your walls are covered in bright and busy wallpapers or paint it might be a good idea to change them to something more neutral.
If you've got the time and the skill you can do this yourself relatively cheaply - the expense will almost certainly be worth it when you receive a higher sale price.
4. Obvious faults and issues like popcorn ceilings
If your home has any obvious issues, buyers will be the first to notice. For that reason, it's always best to fix these problems before a sale.
One example of an obvious issue that vendors should always fix before a sale is popcorn ceilings. This type of textured ceiling covering was popular in the '70s and '80s and often contains deadly asbestos fibres which are known for causing serious illnesses to home occupants.
5. Sellers who hang around
Selling your home yourself might sound like a good idea, but the fact is doing this often puts off buyers. This is particularly true when the homeowner hangs around during open homes, as this often makes buyers feel awkward or unwelcome when looking around the property. So find something to do and get out of there!
For help avoiding buyer turn-offs and to get the best possible price for your home get in touch with the team of real estate experts at your nearest Professionals office today.