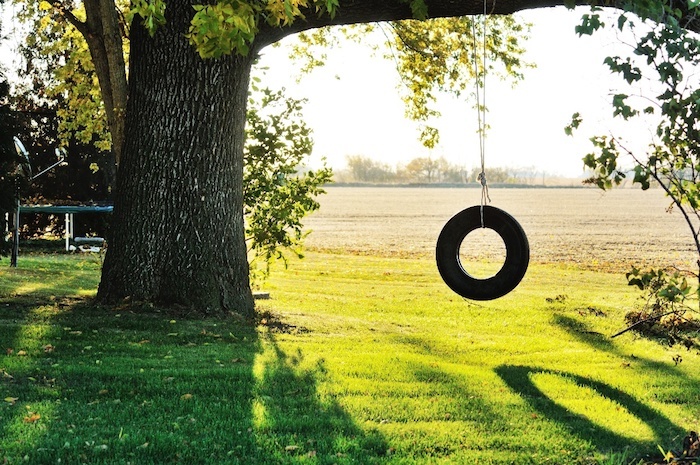 You're already well aware that lifestyle properties take a lot more maintenance than the average residential property and can take longer to sell.
So even if there is a remote chance you might sell-up in the future – whatever you do, don't let the maintenance slip. Otherwise, when it comes time to sell, you will have a huge (and expensive) job on your hands.
Here's a few key tips from our agents about the most important areas to keep on top of – and the ones that can be deal makers or breakers come time to sell.
Selling a lifestyle property is very different than residential, and navigating these subtleties can be overwhelming. Our must-read guide: "Life Beyond the Lifestyle Block — A guide to selling your lifestyle property and what comes next" is handy for anyone considering selling their block.
Blink. First impressions count.
The decision to buy a property is so often ruled by the heart – even more so for lifestyle buyers who have a dream they are aspiring to achieve.
So it's absolutely vital that your property creates a great first impression. From the quaint letter-box, to the sweeping (pot hole free) driveway, to the front façade of your home and the tidy (very tidy) grounds and paddocks beyond – think about creating the picture-perfect new beginning for your buyers.



Trees add value.
A few strategically placed beautiful trees add monetary value beyond the mere cost of purchase and planting. Apart from future selling considerations, they provide an aesthetically pleasing outlook for you!
A long drive can take big trees but shorter drives need smaller trees in proportion. Plane trees with branches arching over the drive can be pleasing. That plain muddy creek becomes a charming water feature when the bad parts are hidden by a weeping willow.
Avoid large, shady trees too close to the house or the house may become very dark. On the other hand, looking through or under a large foreground tree to smaller trees or shrubs behind gives perspective and creates distance. Use bold trunks and limbs to frame a special view and don't seal yourself in - leave vistas to special features.

The good 'soil'?
Soils are a lifestyle farmer's most valuable resource so make sure you keep on top of pugged areas so your soil is in good physical and biological health.
Reduce stocking on compacted areas
Improve drainage on soils prone to waterlogging
Use irrigation on soils prone to extreme drying
Improve pasture growth by applying fertiliser and lime.

Farm buildings
Your house looks great but your barn and equipment shed are in shambles. Here is when first impressions come into play again. Potential buyers may be discouraged at the idea of taking on structures in need of major repairs.
Minor repairs are much less costly than a full replacement, so keep up with the maintenance of your farm buildings. It's a good idea to add a fresh coat of paint when it's close to sale time.
To help you navigate the many subtleties of selling lifestyle property, download our must-read guide: "Life Beyond the Lifestyle Block — A guide to selling your lifestyle property and what comes next."