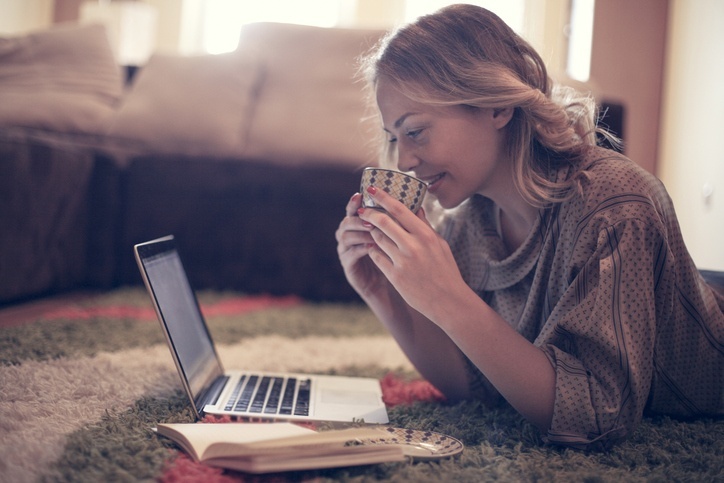 Selling your first home can present an assortment of emotions- from anxiety to sheer excitement. You're most likely at a stage when you want something bigger and brighter and you want to just get started. As a result, it's easy for people to rush into a decision that may not be the wisest. So the big question is, do you buy, or sell first?
In this blog we explain that ultimately, like with any major decision, the best course of action is different for everyone. By taking the time to properly evaluate the pros and cons, you'll be able to more easily decide which option is best for you.
Is it time to sell? Find out all you need to know to kick start the selling process in our free eBook, "How to get ready to sell your house".
Instinctively many will choose to sell first- and not just because of the obvious reasons of avoiding two mortgages and homes at once. Selling first means your financial arrangements have been taken care of, and it gives you the freedom to bid at an auction or make an offer knowing you're in a position to negotiate on price and time. It also gives you certainty around how much money you'll have to put toward the next property and eliminates the risk of selling under pressure.
But this approach isn't the right answer for everyone. In fact some may go on to kick themselves for going with this conservative method. The truth is, when the place of your dreams becomes available, you'll be compelled to jump right in. And in many cases why wouldn't you, given the fiercely competitive nature of NZ real estate?
Buying first can be a viable option especially when selling first can mean temporarily renting (for some an arduous process as you double handle your belongings with two moves). But if choosing to buy first, consider this orthodox financial rule. That is, never get into a position in which you have to sell something, as you'll usually get less than it's worth. Buying first could mean selling in desperation which may lead to a high interest loan, ultimately sending costs into the stratosphere.
There's no clear-cut answer for everyone but be aware there are also options to be explored around entering into a "condition" contract. That is, to buy a house subject to you being able to sell your present one.
Trying to answer the question of buy, or sell first can be daunting, particularly as you juggle the journey with developing careers. Not to mention the fear you might have of falling in love with a place you can't afford.
But remember, there's no black and white approach to house buying. What we do want to hammer home is that you properly evaluate the pros and cons of each decision to ensure you're making the best choice, for your situation.
Is it time to sell? Find out all you need to know to kick start the selling process in our free eBook, "How to get ready to sell your house".