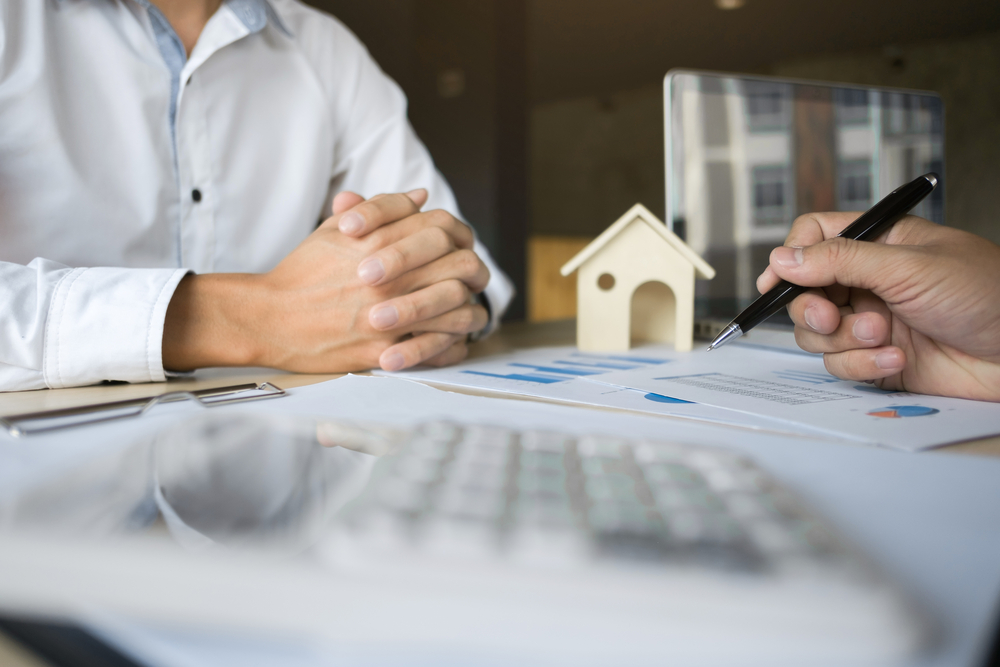 Thinking of selling your home? Perhaps you want to move into something bigger and better that'll meet your needs for the next decade or so? Or maybe you've got a new job and are relocating to a new area.
Before you start house-hunting it's a great idea to do some early research into how much your current property might be worth. Armed with this knowledge, you can start putting together a budget to see how much you have to spend on your next place and whether you'll have a little cash left over to play with (wouldn't that be nice?).
Kiwi homeowners today have a plethora of online tools they can use to assess property values. While there's no replacement for an in-person valuation with an experienced and local real estate agent, these tools are very quick and 'low touch' places to start your research. But it's really important to understand the data that these tools are referencing as they can vary widely. Our advice is to take the results you get from these tools with a bit of a 'grain of salt' just to get you started.
In this blog, we take a quick tour of the most common property valuation tools for NZ property owners...
1. Trademe Property: Property Insights
Trademe is home to New Zealand's largest database of online property listings. What many people don't know is that the popular site also hosts an online valuation tool that provides free estimates of the market value of most properties in New Zealand.
This tool will give you a low, mid and high-value estimate, which are $60,000 apart. It'll also provide you with other details when looking at neighbourhoods you're interested in such as property area by the square metre, the decade it was built and the number of bedrooms and bathrooms it has.
2. Homes.co.nz
Homes functions much the same as Trademe Property does but often gives different valuations so it's worth checking. Instead of a low, medium and high valuation, this platform gives you one clear estimate for free. What's more, the site charts each property's value estimate against the suburb's average home value giving you extra context.
Homes also provides most property's council records, information about local schools and contact details for local tradesmen.
3. QV E-valuer
QV is a property data website by one of the leading providers of property statistics in New Zealand - CoreLogic. It's property value estimating tool, E-valuer, may be the most accurate of all the tools we've mentioned, claiming that 93 per cent of the estimates it provides are within 20 per cent (plus or minus) of a property's true market value. QV provides these accurate value estimates by using data such as recent nearby comparable sales, a property's rating value and additional property details to inform its estimates.
There's one catch, however. Unlike the Homes and Trademe tools, QV E-valuer is not free - a single property report will cost you $49.95 and a set of five is discounted to $149.00. If you need more comprehensive information and you're serious about your property search this cost could be worth it, however.
As great as the above tools may be at the start of your research, if you're serious about getting a great price for your property you need the advice of an experienced local real estate agent. Even the smartest algorithm and best data is no replacement for local knowledge gained after years of experience.
4. Professionals online valuation
We couldn't share this blog with you without mentioning our own online valuation tool, which we're excited to announce will be on our site very soon! When developing our tool, we decided to choose REINZ (Real Estate Institute of New Zealand) data as well as data from other several other sources to provide the most accurate valuation possible.
Here's a breakdown of the sources we use to inform our online valuation tool:
REINZ: REINZ sales data - which is provided to REINZ by all real estate agencies at the start of every month - for all types of property sales that have transacted in the previous month.
Council: Data is pulled from every council throughout New Zealand. This data includes:

Property valuations
Public and settled sales
Commercial/industrial sales

Government: The government supplies relevant data and information sourced from various Government departments. This includes:

Title and parcel information – from Land Information NZ

Ownership details – from Land Information NZ

Census and economic statistics – from Statistics NZ

School information – from the Ministry of Education
All of these tools are great but it's important to remember that they can't give you the insights a trained, experienced, and well-connected agent can, before listing your home.
For an accurate (and free) market appraisal of your property by a human, find a Professionals agent in your area now. There's no obligation to list with the agent who provides the market appraisal, but if there's a good fit, then you can get on with marketing your property (and finally going to a few open homes)!