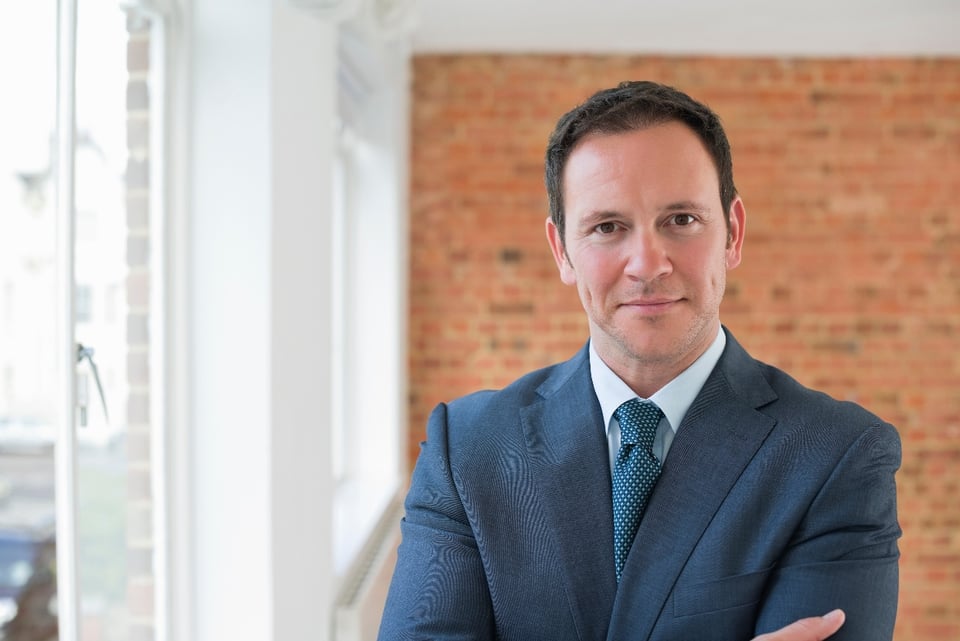 Selling a lifestyle property is much more complex than selling a residential property. There are financial, legal and tax implications, not to mention the cost of losing out on getting the best possible price for your property.
And, a lifestyle block on the market a second time around is one of the hardest of all properties to sell, so do it right the first time.

Do you own a Lifestyle block? If you're thinking about selling in the near (or distant!) future, our eBook "Life Beyond the Lifestyle Block – A guide to selling your lifestyle property and what comes next" is your must-read guide.

Lifestyle blocks are the most at risk (of not selling) property types
There are a number of reasons lifestyle properties are difficult to sell, and while commission costs are generally a huge incentive for people to forgo the help of an agent, it can end up costing in other areas – particularly time and it's possible you could undersell. You also run the risk of having to re-list a second time, which can end up being disheartening and very expensive.

When it comes to lifestyle, beware the tax-man!
Selling a lifestyle property is not as simple as selling a residential property. Lifestyle properties may carry tax considerations and if the land is part of a business which is GST-registered, a vendor will probably have add GST to the price.
That's an extra 15 percent on the purchase price, unless the buyer themselves is also GST-registered. Becoming GST-registered may save you money in the short-term but may be messy in the long-term. You'll need to talk to your accountant and check to see if the house or outbuildings are part of the business. They may be GST-exempt.
Lifestyle agents are experienced at selling properties just like yours, so they can point you in the right direction when a bit of financial advice is required.

What a lifestyle agent can help you with:
Your agent will negotiate on your behalf with buyers and they are highly trained in the art of negotiation to get the best price for you
A good agent focuses on services before sale – they'll walk you through the whole process from beginning to end
A professional real estate agent that is familiar with lifestyle property will be clued up about legal and tax issues, zoning, council regulations and market trends
An experienced real estate agent will be well connected, have a database of potential buyers they can market your property to, and they also have access to print publications and specialist websites used to market lifestyle properties for sale.




What to look for in a good lifestyle block agent
Always choose an agent who specialises in your area – he or she will have a good handle on all the properties and will truly understands the individual requirements, features and subtleties in your area (this could include council limitations, fertiliser requirements, variety of acreage etc.) as well as its unique selling points.
Chances are, he or she is already well known in your area and has had successful recent sales. Selling a rural lifestyle property is a specialist field so the best agent requires the ability to understand buyers needs and wants and provide them with the specialist knowledge they require to make their decisions.
Your agent should have a database of potential buyers they can market your property to, even before the property is advertised, increasing the likelihood your property will sell quickly.
To help you navigate the many subtleties of selling lifestyle property, download our must-read guide: "Life Beyond the Lifestyle Block — A guide to selling your lifestyle property and what comes next."