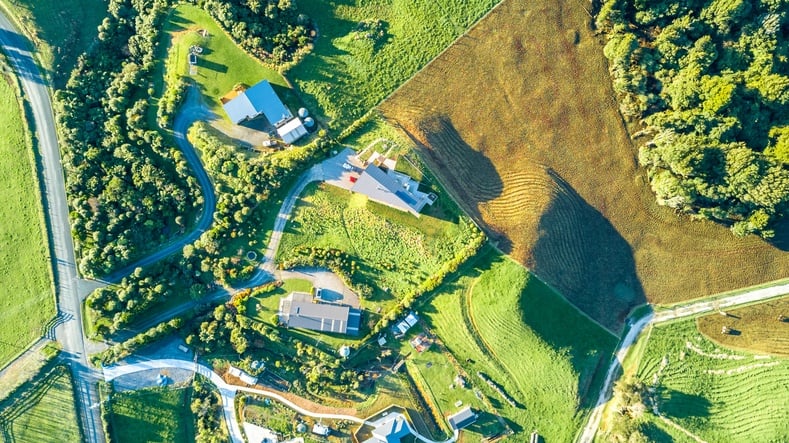 Trading the city for country life is a dream shared by many Kiwis, and for good reason. There are so many things to love about rural living.
Within 30 minutes of the city you'll find places that perfectly balance town convenience with that sought-after feel of a rural environment. Perhaps you're looking for a change in lifestyle or the possibility of making some money on your extra land - no matter your goal, many have the same concern: you're worried about settling on the wrong property.
Buying a lifestyle block can be a big change - it's very different than buying a residential home. That said, there are some important questions to ask yourself before committing to moving to a block.
Before you buy, make sure you know your long term goals and the options a lifestyle block can provide.
In this blog, we help you do just that by explaining the key things to consider, and possible limitations when it comes to buying a lifestyle property.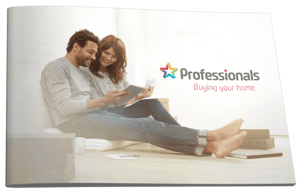 We've put together some helpful information on buying different types of property. Click here to download our guide.
What is a lifestyle block?
There's no official definition for lifestyle blocks, which means the line between farms and residential properties is easily blurred. But put simply, if you can mow the lawns with a hand mower, it's a residential property. If you need a ride on, it's a lifestyle block - and further, if you need a tractor, it's a farm. Lifestyle blocks have a huge range of sizes, but the average is just under four hectares.


Appeal and future possibilities
Lifestyles blocks offer just that, a lifestyle. This means a better way of living for families, with lots of fresh air, open spaces and animals.
They also offer the potential for making money on the extra land. Subdividing is one such option, allowing big businesses around the country share some land to make room for our expanding national population. Alternatively, you could use the extra land for agricultural purposes.
Land covenants
Land covenants allow you to subdivide your land, while still having a say in its future use through rules about what can and can't be done. This is particularly common where neighbours own adjoining properties. For example, a covenant could say the owners of the subdivided lifestyle block cannot object to farming operations, or cannot build a house in certain areas.
If you're planning to subdivide, first you need to find out if this is possible and what the cost will be. Once you get the go-ahead, think about how you want to protect the use of the land you're selling and arrange for land covenants to be registered against the titles.
All lifestyle block owners face land covenants, so if you're considering buying a lifestyle property make sure you clearly understand the covenants in place. If you don't comply, your neighbour could take legal action against you. Before buying or subdividing, get advice from an experienced professional. Mistakes can be costly and impact your future land use, so it's worth checking.

Lifestyle properties offer so many benefits, from a change of pace surrounded by nature, to saying goodbye to those long commutes to work. However, they also involve considerations that can be challenging for the uninitiated. By arming yourself with the above information and seeking out the advice of experts, you'll be ready to put on your gumboots and turn your rural dream into a reality.
Thinking about buying a property? Download your own copy of 'Pathway to buying.'