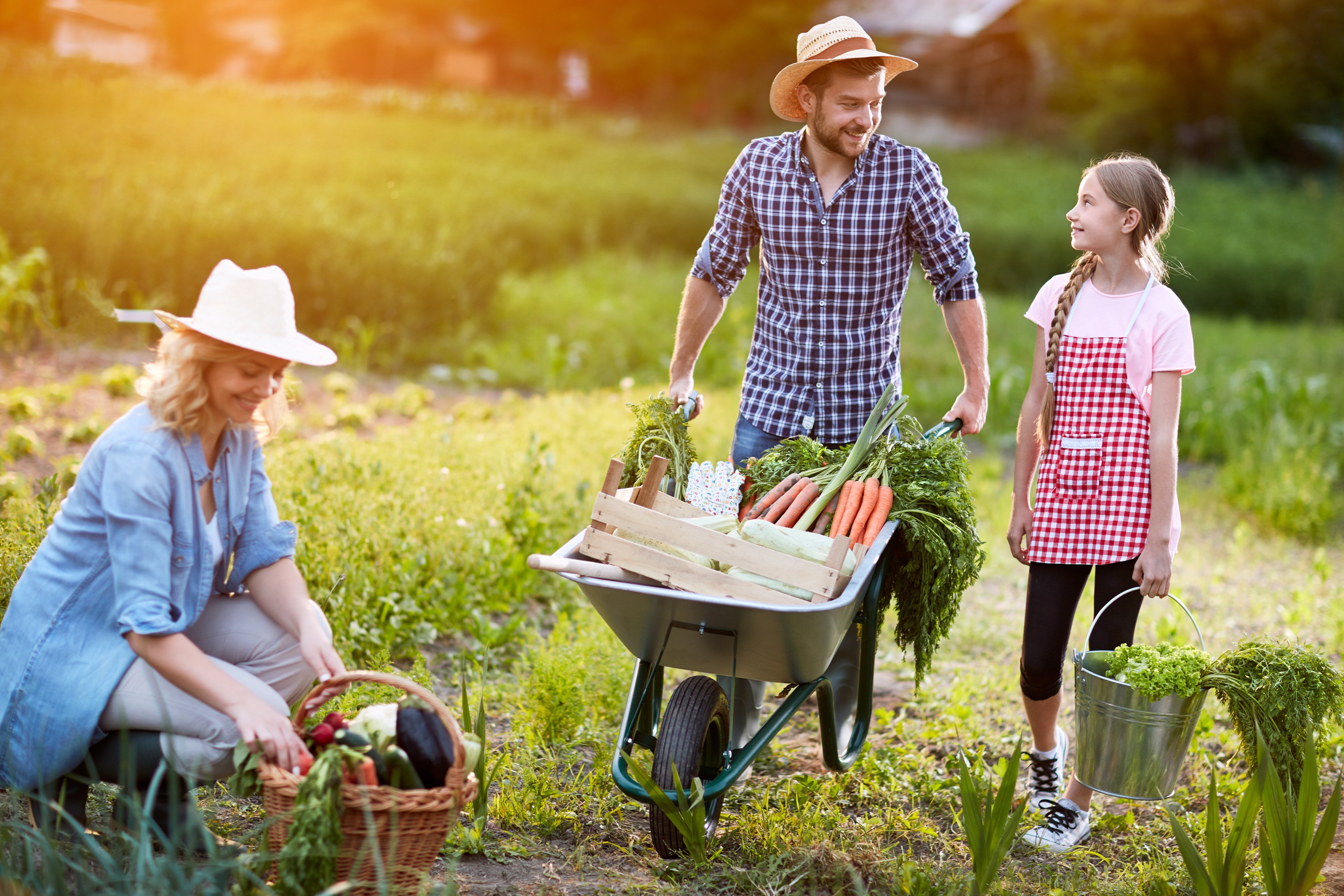 Living on a lifestyle block is an excellent way of life - for those who have the time to dedicate to the expansive property. Many, however, find that they are a lot of hard work to keep up with, especially approaching retirement. The maintenance involved with owning a large block of land can be expensive and the commute to work or to see friends and family is often long.
Learn more about key steps involved in buying a property in New Zealand, here.
At this stage of life you're probably wanting to set yourself up to stop working for good, travel more and perhaps even build your own dream retirement home. Sound like you? If it does, take note: selling a lifestyle block is a little different than selling a normal house.
To make the transition as stress-free and easy as possible follow our four tips for moving on from your lifestyle block.
1. Consider subdivision
If you're not ready to sell your entire lifestyle block you may be able to subdivide it, sell off the extra sections and keep a smaller piece of land to yourself. A smaller section will mean less work for you, plus you might make a tidy profit to put towards your retirement once you've sold off the land.
With that said, subdividing can be expensive and complex. A lawyer who's experienced in subdivisions can guide you through the process, as well as giving you an idea of costs before you begin. You'll also need to speak to an experienced real estate agent for a market appraisal of the subdivided sections so that you have an idea of what you'll sell them for before you get started.
2. Know your buyer
Lifestyle blocks are appealing to many different buyers, and keeping them in mind as you're getting ready to sell is important so you know how to close the deal. Here are some of the most common types of buyers lifestyle blocks encounter:
The stable retirement couple won't be travelling too much and will want a nice space for them to keep busy with. They will likely be after a slightly smaller lifestyle property as they won't want to do too much maintenance on the house itself. A big garden and uncluttered house is the best way to attract this type of buyer.
The young family is in search of a space with plenty of room for them to expand. If you're near a school, local shops and child-friendly entertainment spots (like a playground), you'll probably be attracting this type of buyer. Make sure the property is kid-proofed for this type of buyer.
The small business owner is looking for a space to invest in. They likely won't be so interested in farming, but rather they'll want to use the space for short-term bed and breakfast spot. A self-contained unit with all the amenities will be key to attracting this buyer.
3. Sell and downsize
Owning and maintaining a lifestyle block can be a lot of work, so selling can be a great idea if you're ready to take it easy. Before you start selling your property it's important that you think about what you want out of retirement:
Want to spend time travelling or perhaps even buy a holiday home? Downsizing to an apartment could be a great way to free up cash for travel while keeping a low-maintenance property to come home to. Keen to settle down in a lower maintenance dream home, closer to family and friends? A townhouse or small detached home in the inner-suburbs should do the trick.
If you're clear on what you want from the beginning it'll be much easier to pick a suitable property.
4. Work with a professional
Selling your lifestyle block and moving into something that's more affordable, lower maintenance and in a better location is a huge step. It could define your retirement, so making a mistake isn't an option. That's why you should work with a professional real estate agent that you can trust throughout the entire process - from selling your lifestyle block to buying your new property.
With their expert market knowledge and local experience on your side, you can be sure that you're getting the best possible price for your current property, and that your next one will tick all the right boxes. If you're ready to move on and start relaxing into retirement, get in touch with your nearest Professionals office for a friendly chat and a free market appraisal.