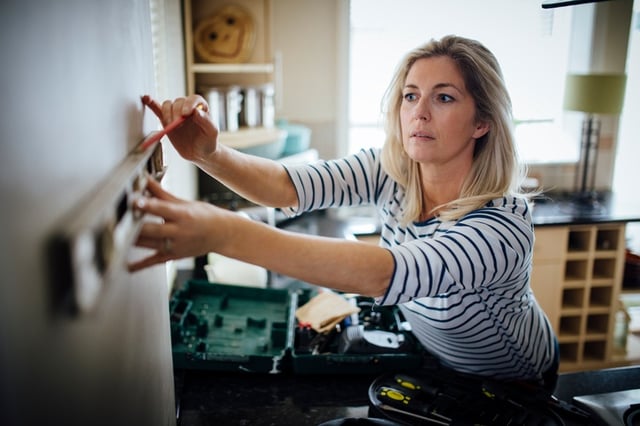 Quick tips for anyone new to running an investment property.
Oh the elusive passive income; does it really exist or is it a fable? Perhaps that tidy little brick and tile could be your mythical golden goose? That handy to the motorway, low maintenance unit – could it be the caviar on your retirement cracker?
Rental property investment isn't just for moguls, and with a healthy bit of homework it needn't be a bewildering navigation through unpaid rents, undesirable tenants and court eviction notices. Have a look at our quick five tips to prep you for what lies ahead.
Why buy?
Being aware of your motivating factors will help you in your journey to purchase – are you looking mainly for rental income? Capital gain? A future home to retire in? Having a list of your property non-negotiables makes it a simple case of referring to these at every open home.
In the know.
Seems like there is a lot to know to be 'in the know'. But we think there are 5 super important things NZ landlords should have in their heads. And rather than you having to wade through a pile of legalese, we've compiled them into an easy ready - our new "My House. Your Castle." eBook.
Desperately seeking.
Dream tenants. It's about setting the price right, presentation of the property, abiding with relevant laws (in this case, the New Zealand Residential Tenancy Act) and doing your homework on potential tenants. Sound like a lot of hard work? We've done some of it for you – in the "My House. Your Castle." eBook. There's even a chapter on finding Mr and Mrs Right at Home – your perfect, long-term tenants.
They did what?
Yes, sometimes things can go wrong. Hoarders, unwelcome pets, unsavoury hobbies or business ventures and unpaid rents. While it helps to remember you were a renter once, unfortunately not everyone's idea of respect for other people's property and morals align with yours. It pays to be prepared for the 'what ifs', and you'll find expert hints to help you deal with worst-case scenarios in our eBook.
Can you hack it?
Watching the rent roll into your bank account is the easy part. Evicting a nice family because they're behind in rent or getting calls at midnight because the sewage pipes have burst, might not be your idea of a good time. Weighing up whether you want to take on management of your rental or leave it to a professional will depend on a lot of factors within your current lifestyle. We've created our "Can you really manage on your own?" quiz to get you thinking.