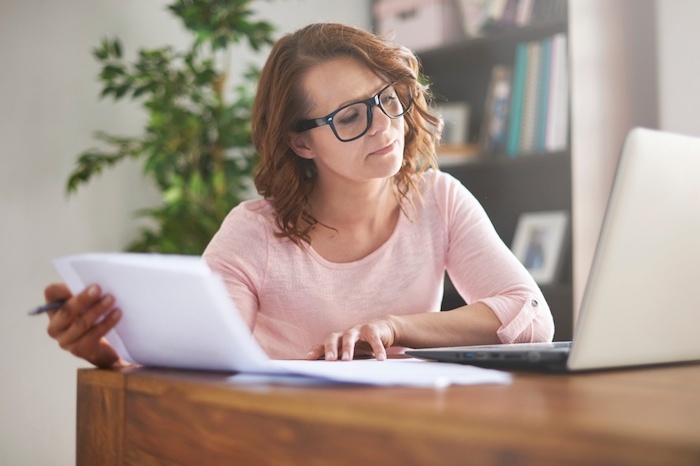 When buying your first home, it's key to choose a loan that best suits your financial situation. Ideally, you'd have a basic understanding of the different loans available, but this can easily become confusing and add to the uncertainty of the buying process.
This blog is going to give you an overview of the different types of loans available in New Zealand, so you'll have an idea of what's going to be best for you and your circumstances.
Looking to find your dream home? Browse listings in your area here.
As we all have our own priorities, choosing a home loan is going to look a little different for everyone. There are a number of things to think about when making this choice, a core consideration usually being finance. Although home loan packages differ bank to bank, the following are generally widely available:
4 types of loans
Table home loan (interest and principal)
This is the most common kind of home loan and allows you to spread your repayments evenly across the term of the loan. Your payments will generally be the same each week, fortnight or month. You begin by paying back mostly interest and only a small amount of principal. The interest decreases as the principal is paid, allowing for a greater proportion of your regular payment to go to the principal. This method of regular payment can make budgeting easier, but it can get tricky if you don't have a regular income.
Flat home loan (interest only)
This type of loan involves paying the interest component throughout the term - the principal is paid as a lump sum at the end of the term. While these tend to be short term with higher interest, they enable you to keep your repayments to a minimum until more funds become available to repay your loan. This works well when you need a loan but don't want to pay off the principal straight away.
Straight line home loan (reducing balance)
A straight line loan, allows you to keep the principal amount constant throughout the term, with a gradual reduction of interest. The initial payments of interest tend to be much higher than other loans, but the amounts reduce quicker over the term. Overall, you'll pay less interest than a table loan, but with higher initial repayments. This makes the loan more expensive in the short to medium term.
Revolving credit home loan
This is essentially a large overdraft that you have the ability to draw from and pay back as you want. The idea with this type of loan is to have all your income going into one account, with you only withdrawing what you need, as you need it. Interest is calculated on a daily basis, so the longer you leave money in there, the less interest you pay. However, this kind of loan requires a great deal of self-control!
Home Loan Calculator
Before you choose, it's important to understand the cost of your mortgage and what your commitments are. Use home loan calculator, which will give you an estimate of your fortnightly and monthly repayments.
Finding the right loan is a big step towards your first home, so it's worth taking the time to research and calculate what's going to be best for you. That way you can navigate the buyer's journey with confidence and ease as you move closer to that dream home!
Looking to find your dream home? Browse listings in your area here.