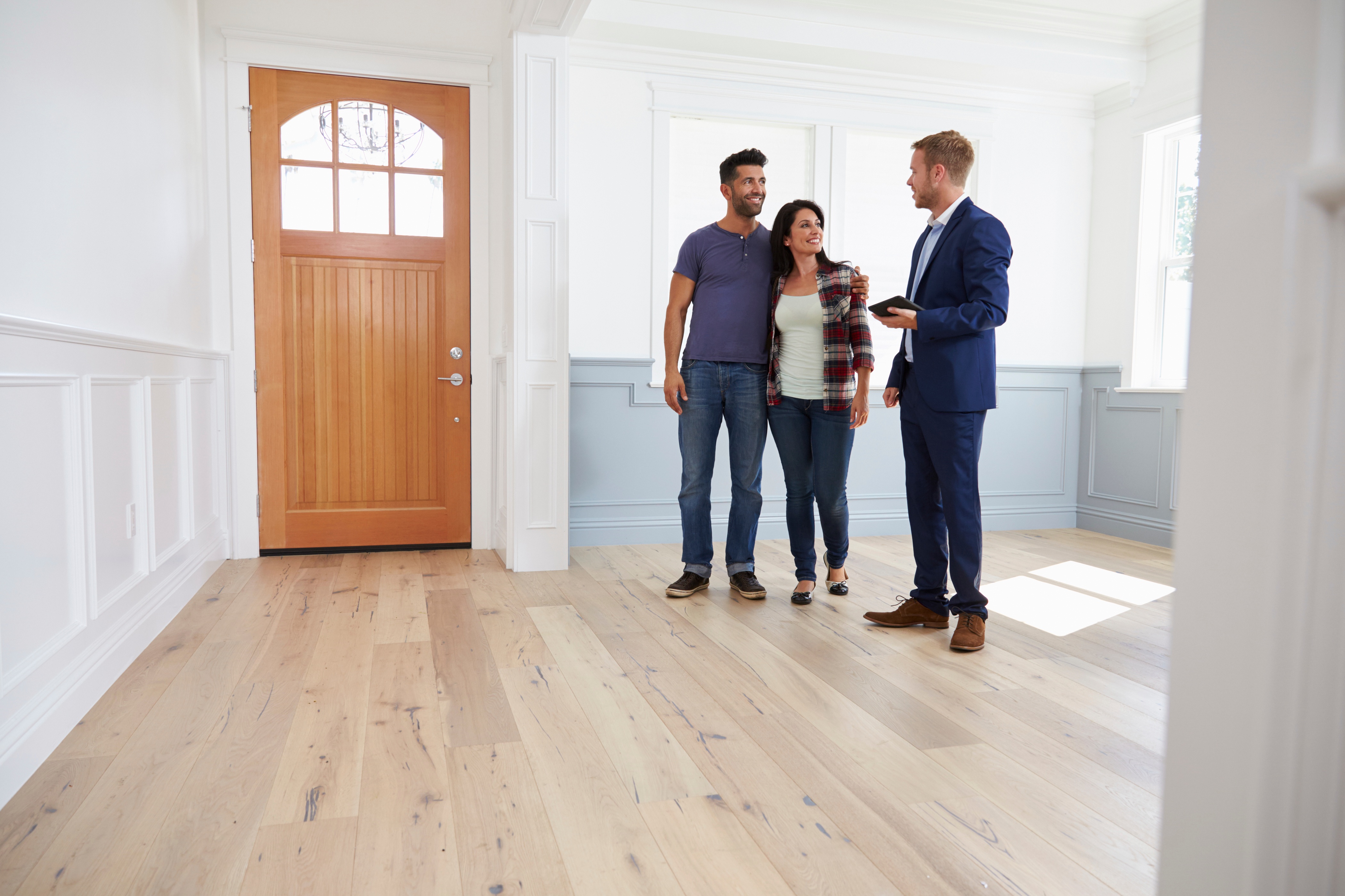 You own one property and are considering taking the next step on the housing ladder by buying a second. Well done! Happily, purchasing a second house and creating an investment opportunity or your next dream home could be more straightforward than you think.
Perhaps you're looking for a long-term home that you see your family's future in, or you're relocating to a new town. Whatever your reasons, don't rush into it. Buying any property is a big decision, so you need to first think about your motivations and understand what's involved.
The good news is, buying your second home is likely to be easier than the first and we can give you all of the information and support you need to along the way. By working with the experts, you'll make informed decisions that are right for your future.
Find an agent in your area now
You have a home to sell
If you're planning to sell your existing property, it might be best to do this first before buying the next one. This way you won't need to worry about potentially having two homes if your original place takes a little longer to sell. On top of this, you'll have the advantage of being an unconditional buyer, putting you in a strong position to negotiate when you find the right property. Of course, if you're looking to buy a second property as an investment, you won't need to worry about selling first.
You can use equity
When buying your first home you would have needed to find the money for a deposit - usually 20 per cent of the purchase price - which is a huge financial cost. The great news is you're unlikely to need as much, if any money, for the deposit on your second home as this can be funded by the equity in your existing property.
Your amount of equity will depend on what your house is now worth compared to when you bought it and how much you've paid off your mortgage. If you're buying a more expensive second home you may need to top up the equity with some extra cash to reach the required amount.


You'll be set up for the future
Maybe retirement is a few years off but you want to start preparing for your golden years and enjoying your ultimate home now. This is a popular route as it allows you to start enjoying the home during the last years of your career and before you make the full transition to the property. Once you move into your second home permanently, you can then convert your primary residence to a holiday home or sell it. If you can afford to fund two homes, this could be a great way to prepare for your future.
You

know what you want
A big advantage when it comes to buying the second time around is you have the wisdom of your past experience to draw on. You'll know what you're looking for, pitfalls to avoid and you'll already have a solid understanding of the processes and costs involved. You may also already know a real estate agent you want to work with, who can assist you through each stage of your buyer journey and ensure the process is a smooth one.


Buying a second home isn't easy but it's certainly easier than buying your first home. Not only will you have financial advantages and be in a stronger position to negotiate, but you'll also have all of your past experience to draw on. To ensure you stay informed and supported throughout the buying process, work with the experts at Professionals.