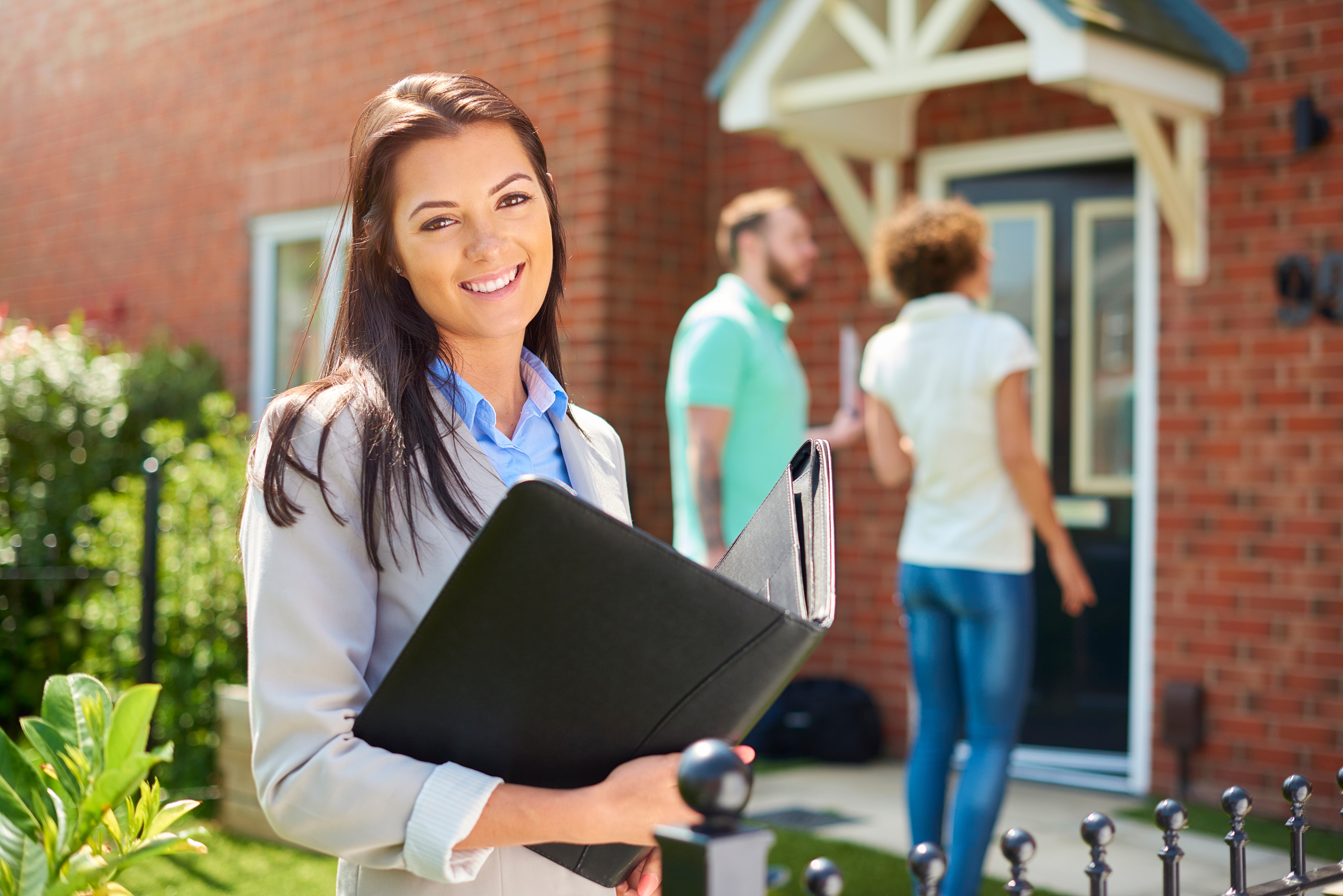 As we head into a New Year, many of our agents across the country are being asked what 2023 will hold for the property market and home values. While no one has a crystal ball to see into the future, and economists tell us that we will only know the peaks and troughs of the market after they have occurred, we can look forward and make some predictions. We can do this based on the current economic conditions and expected actions of the organisations that have the most impact on the property market, i.e. the Government, the Reserve Bank and the Banks.
We can also look back on the data and see that homeowners are in a better place than prior to the pandemic. At the start of the pandemic in early 2020 the expected impact on the housing market was that house prices would fall sharply. What actually occurred over 20 months was a dramatic increase of 46% to house values peaking in November 2021. Since then, there has been a drop across the country, impacting different parts of the country in different ways. However, prices currently sit around 20% above where they were in March 2020.
So, looking to the future, what are the questions you might want answered if one of your goals is to buy and sell in 2023?
How high will home loan rates go?
We have had a pretty clear indication of how high the Reserve Bank will take the Official Cash Rate (OCR) from Adrian Orr; likely from its current 4.25%, up to 5.5%. One of the most accurate economists, Tony Alexander, has recently given his view on home loan interest rates on OneRoof.co.nz, his view is that "… we are at the peaks for fixed rates of two years and beyond while floating rates are set to rise up to another 1.25% and the one-year rate could creep higher by 0.25% or so."
How low will prices go?
As mentioned above, you never know when you have hit a peak or a trough until you have passed it. However, as we are now at or near peak home loan rates, we could assume we are near the bottom of the fall in prices, within 3 - 6 months, and you could expect them to fall between 2% and 5% depending on the area of the country. There is still a large number of homes on the market so supply is high but as buyers have more certainty on what their home loan payments will be, and if we see inflation start to pull back as expected, then it is likely we will see buyers return to the market and demand increase, bringing balance back to the market and stability in prices.
Is it a good time to sell?
The answer to this question will be dependent on a number of factors and the key reason you are selling.
If you are selling to then buy in the same market, then yes, as prices flatten this could be the best time to sell and then buy for several years.
If you need to sell, then do it quickly, and price your property accordingly, based on your local Professionals sales agent's advice.
If you can wait and need to maximise price, we are talking long term and predictions are even harder the further you look into the future. Based on previous market behaviour, you can expect prices to be the same as they currently are in 12 – 18 months, as in the stable property market we expect that after the prices fall the increase will take place over a longer period of time. General consensus from market commentators is that once prices do hold there is unlikely to be the fast-rising prices of the past, with most predicting annual increases of 5% - 8% for a number of years.
Is it a good time to buy?
This will also be determined by your personal circumstances, but yes we would expect that now is a good time to buy. It is still better to buy and negotiate in a falling market, and even if the market falls after you have settled on a property, the "paper loss" will be low and likely recovered in a short period of time, i.e. 12 – 18 months.
Where do I start?
If you are just starting your buying or selling journey it can be difficult to know what the first step should be. Looking to the experts is always going to be a good start, and this doesn't have to have any strings attached.
An easy way to begin is by getting an e-valuation. This will help to build a picture of what the property market is like in your area. All you need to do is enter the address for your property and you will receive a guide to the estimated value of your home.
If you are a little further along in your journey and are ready to start the buying or selling process more seriously, get in touch with a professional. Real estate salespeople are experts in their field and know the market like the back of their hand. At Professionals, you can contact any of our salespeople and they will be able to provide you with a free market appraisal, obligation free. They will pay a quick visit to your property and use their knowledge of the current local market to give you an estimate of its value. They will also be able to answer your questions and help you with tips to boost the value of your property.
Finally, do some reading. Here are some of our blogs that we recommend looking at to help inform you in your buying or selling journey. If you are buying, take a look at 5 things you need to know when buying a home. If you are selling, check out What to expect when selling a home in New Zealand. These should give you a clearer direction to take and help you work through the buying or selling process.