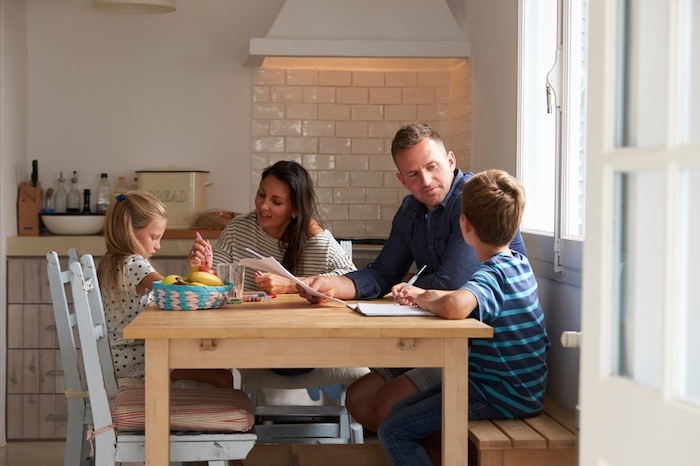 When the time comes to sell your home, it's key to approach the process with clarity and confidence. It's important to understand each step as you work towards selling your property. This blog aims to make the journey a little easier to follow as we look at the selling process from start to finish.
Whether you're selling for the first time, or looking to brush up on the basics. We've got you covered in our free property listing board game. Check it out for a fun overview of the selling process in NZ!
So, the time to sell your home has arrived, but you're a little unsure about what to do first. To set you on your way we've created a list of what you can expect when selling your home in New Zealand.
1. Start with a free market appraisal
It all begins with a free market appraisal. This is an ideal place to start as it's difficult to move into the selling journey without knowing where your home sits in the current market. An appraisal collects a heap of great information and puts it into an easy to understand package. It'll give you an idea around:
When to sell
How to sell
Asking prices
Any other aspect of the sale you're unsure about
Although you can go through the selling process alone, it's wise to be aware of the benefits an agent can bring. Their local intuition and real-time market data can be invaluable to the success of your selling journey.
2. Get open home ready
Give your castle a royal makeover for your first open home. This could involve:
Getting a professional cleaning service
Getting on to odd jobs and repairs
Getting rid of clutter
Making your entrance as attractive as possible
For more information on how to prepare for an open home check out our Get Open Home Ready blog.
3. Evaluate your asking price
Potential buyer feedback you receive after an open home will give you an indication of if you've marketed your property at the right price. This means it's well worth re-evaluating your price while staying in-the-know if any new market information arises once this feedback comes in.
4. Negotiations
This is an important one. You're now at the point where you want to negotiate the best price possible so here's a couple of negotiating tricks worth considering:
Get as much information as possible on your buyer's financial situation. This will make it easier for you to negotiate and ultimately put you in a better position for the best price possible.
Establish a BATNA - Best Alternative to a Negotiated Agreement. This serves as a good backup if you can't settle on a good deal. Alternatives could include renting till there's a better time to sell, or even staying and renovating. Keeping a BATNA in the back of your mind will prevent you potentially settling for a bad deal.
Try not to get too emotional during this step. It's important to think rationally and with a level head. At the end of the day this is what business is all about. Be pragmatic. It's important you don't get carried away with unrealistic ideas about what your home could sell for.
Lastly remember the first offer isn't necessarily going to be the worst. Consider it!
5. Sold! Time to crack open the bubbly.
Once you've ensured your buyer meets the terms and conditions, you'll have time during the settlement process to get everything organised for the big shift. Preparation is vital so it's a great idea to budget your moving costs. Check out our blog about moving preparation and budgeting.
These five steps will be sure to make you a little more comfortable as you begin to enter the buying and selling journey. For a fun and easy way to gain an overview of the selling process in New Zealand, don't forget to check out our property listing board game.