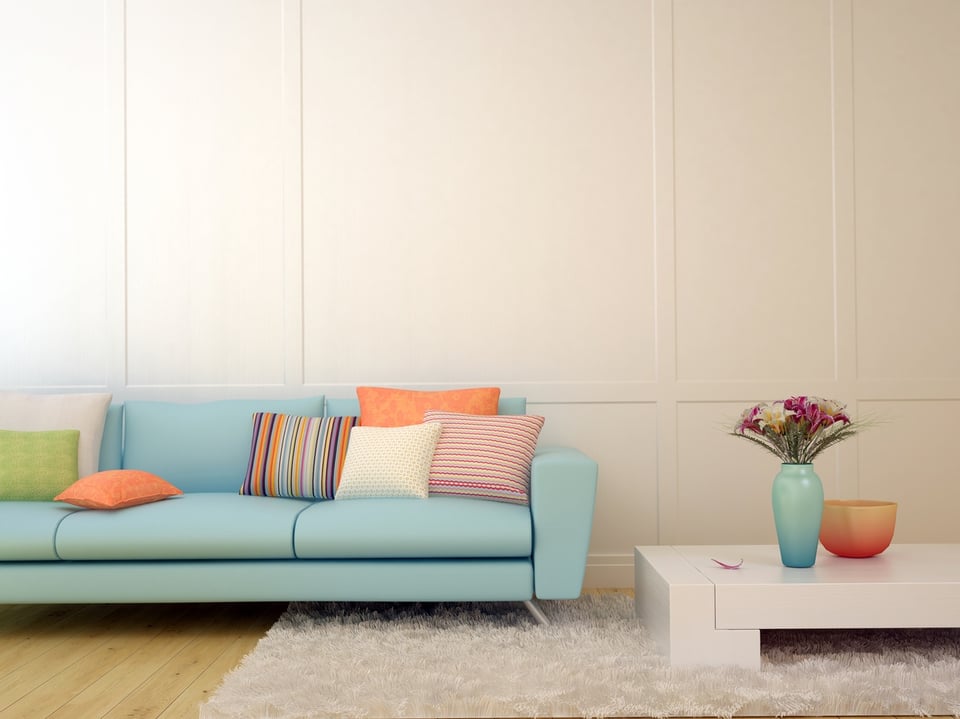 An open home is your chance to create the perfect first impression. It's like a first date with your prospective buyer – it's your chance to really wow them and win them over.

From the moment the buyer arrives on your doorstep, they need to feel so good about the environment and atmosphere that they want to make it their own.

While it's common knowledge to clean and declutter, how do you capture a buyer's attention in a way that's immediate and long-lasting?
Here are our 5 tips to give your home the wow factor so that it stands out from the competition.
1. First impressions last
First impressions are a big deal, so make sure the front of your house (and access) is as presentable as possible. Add a greenery filled planter box by the front door, water blast the concrete, wash the front of your house or give it a touch-up coat of paint. A new letterbox is an inexpensive way to make your place look a million bucks from the street.

2. Show home
You want your home to have 'personality' – as long as its nature is open and well mannered, rather than a melancholy hoarder. It's a good idea to keep things neutral, tidy and clean. Home staging can be costly, but will provide the right furniture and accessories to make your home look fresh and modern. If you prefer not to invest here, at least keep surfaces clutter-free.

3. Look back and front
A home is not just four walls. Buyers are looking for a property which offers the most potential for them and their family. Mow lawns, remove any dead branches and prune trees and shrubs. You could even dedicate an area of existing garden to a veggie patch, by adding some easy care herbs and other plants for an instant effect.

4. Modernise and minimise
Consider a coat of neutral paint on dated feature walls, higher wattage lighting to give the illusion of light and change out dark curtains. Remove all unnecessary furniture and personal items, and don't stuff drawers and cupboards – potential buyers might want to check out the storage opportunities.

5. Quick fix
Now's the time to tackle unfinished repairs and projects. Tidy up any niggling bits and pieces like leaking taps, blown bulbs and chipped paint. Major repairs may not yield the return on investment you're after, so factor that in before embarking on a DIY adventure.
Delivering potential buyers to your door when selling your home is a huge marketing success story. Maintaining and impressing potential buyers in the short amount of time they spend at your open home can really cement their decision to progress with their buying journeys.

Your open home is the moment to make a memorable impression so that you get the best chance to sell your home fast for a good price.
Before you go, download our free eBook "How to get ready to sell your house". It will take you through all of the necessary steps of successfully selling your home, and getting the maximum value out of your property.