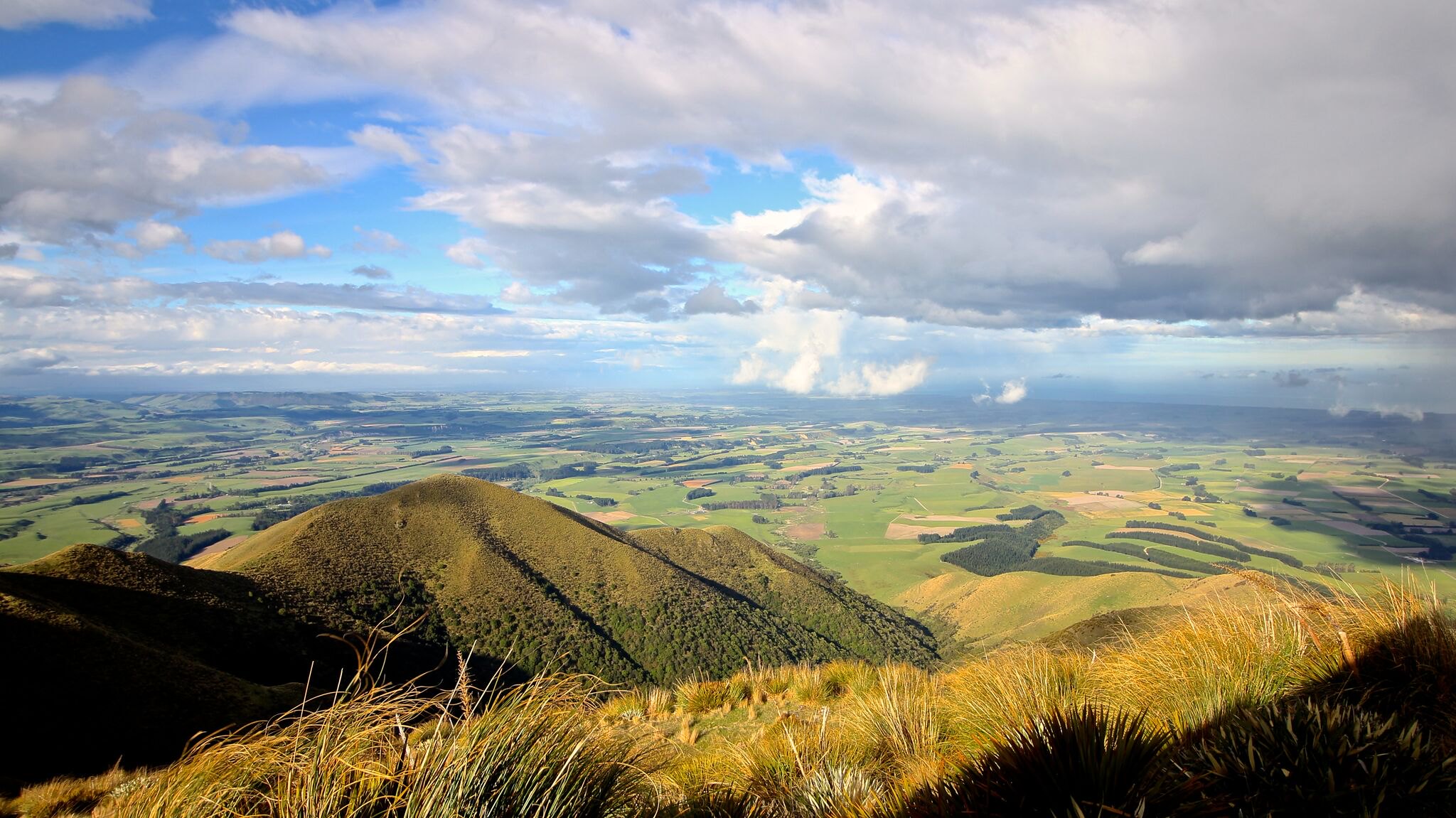 House prices are continuing their upward trend well into 2021, with median national house values increasing by 28.7% to reach $820,000 in June and five regions reaching record highs, according to the latest data from the Real Estate Institute of New Zealand (REINZ).
"Professionals agents around the country are seeing large turnouts to open homes, with buyers undeterred by the colder weather," says Professionals CEO Shaun Taylor.
"Most properties for sale by deadline or tender are receiving multiple offers by motivated buyers, and we're still experiencing strong clearance rates at auctions, with prices continuing to exceed sellers' expectations," says Shaun.

Increasing values
All regions experienced uplifts in their median values, with six regions hitting record highs compared to June 2020. Auckland increased 25% to reach $1,150,000; Waikato lifted 19.7% to hit $736,000; Taranaki grew by 41.5% to reach $580,000; Manawatu/Wanganui lifted 35.6% to reach $580,000; Marlborough grew a huge 56% to hit $705,000; and Southland rose 23.2% to reach $420,000.
Fast-moving market
The number of homes sold in June continued the year's upwards trend – in fact, with a total of 7345 houses sold, it was the highest volume of sales in a June month in 5 years.
While volumes and values are continuing to climb, the median number of days homes are available on the market is dropping rapidly, with homes taking only 31 days to sell in June 2021, down 15 days from the same month last year.
"Because of the fact many sellers are buying their next property before they sell, most homes aren't staying on the market for long. This means buyers need to be quick and have their finance approved, whether that's a first home buyer's mortgage or bridging finance if there's a possibility that buyers will need to own to homes at the same time," says Shaun.
Professionals agents are seeing that the most common marketing campaign length in the current market is three to four weeks of open homes and then the auction or deadline.
"Sellers who want to know the best way to sell their home for their particular circumstances can read more about the different methods of sale on our website," says Shaun.
Listing gridlock
Despite many sellers buying their next home before selling their current one, many homeowners aren't in a financial position to do this and still have some hesitancy around selling.
"This hesitancy combined with a lack of new stock coming to the market and investors not reacting to the recent regulation changes by selling their portfolio has caused a listings gridlock," says Shaun.
"Although June's sales were up by 6.1%, listings on realestate.co.nz were down 33%. If we remove Auckland from the numbers, the number of properties sold was down 4% year-on-year. Some of this could be explained by the high number of listings that came to the market after last year's lockdowns."
Seller's market
The property market is still very much a seller's market, however as we inch closer to spring the number of listings is expected to increase, which will give buyers more choice and potentially impact sale prices.
So if you're thinking of selling, it's important to do your research and visit open homes in your area as well as using e-valuation tools to get an understanding of house prices in your region.
"The best thing you can do is talk to your local Professionals team. Our agents live and breathe their local markets and have their fingers on the pulse of any movements in the market," says Shaun.
A free market appraisal from a qualified agent is a quick and easy way to get an accurate gauge of the value of your home. An experienced agent will visit your home for 15 to 30 minutes, ask you questions about any improvements or alterations you've made to the home, and ascertain any special features of your home and the area.
"The agent will then prepare a comprehensive appraisal document including a price guide to show you where your home sits in the current market based on their visit and recent sales of similar homes," says Shaun.
A free, no-obligation market appraisal will equip you with the knowledge to make better-informed decisions on when to sell your property and what you can afford to spend on your next one. So, if you're thinking of selling or are just curious about the value of your property, contact your friendly local Professionals team today.