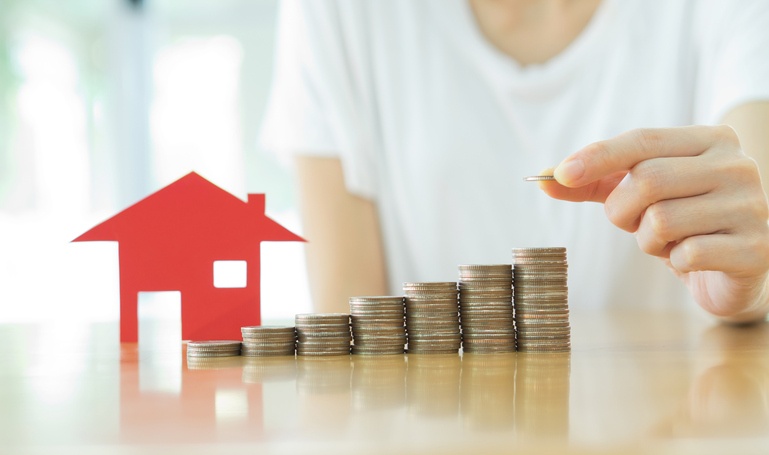 The housing market bounced back in February with prices and volumes of houses sold ahead of the same time last year. Latest figures from the Real Estate Institute of New Zealand (REINZ) show strong growth across the country, indicating a property market in great shape.
Record median prices were up in almost all regions, with some areas reaching record highs. Other significant findings by the REINZ included a greater volume of property sold nationally than and increased prices. The number of days to sell also reduced, with properties selling faster than in the previous month.
In this blog we look at the most notable statistics for the month of February in a housing market that is showing no signs of slowing down - great news if you're considering selling your home. To find out how your region performed, read on.
Median price - The median house price for New Zealand rose 6.9% in February to $530,000, up from $496,000 in February 2017. The figure for all regions, excluding Auckland, was even higher, reaching an 8.4% increase to $450,000 from the same time last year.
Auckland experienced a more moderate median house price increase of 3.7% to $858,000 compared to the same time last year (up from $827,000). Hawke's Bay had the most dramatic price increase, up 18.4% to a record high of $444,000, compared to $375,000 in February 2017. The only regions where median prices didn't increase were Taranaki where they dropped from $365,000 to $350,000, Tasman, down from $550,000 to $530,000 and Otago, from $464,000 to $400,000.
REINZ CEO Bindi Norwell said the figures showed the housing market was in a good place, with 14 out of 16 regions across New Zealand experiencing higher median house prices in the month of February.
Norwell said while Auckland's price lift hasn't been as dramatic, this was a good sign of moderated growth rather than what was seen in 2016 and 2017. "This is far more positive for the region as we know double-digit increases are not sustainable in the long term," she said.
Volume - The volume of properties continued to show momentum in February with 6,373 residential property sales, up 1.2% to the same time the previous year. In Auckland the number of properties sold increased by 2.0% to 1,600. Around the country, the volume of properties sold in February was also up in Bay of Plenty, Hawke's Bay, Manawatu/Whanganui, Wellington, Nelson, Marlborough, West Coast, and Southland, and down in Northland, Waikato, Gisborne, Taranaki, Tasman, Canterbury and Otago.
Properties sold - Nationally, the number of properties sold year-on-year increased for two months in a row, said Norwell. "It's not quite enough data to call a trend, but with nearly 300 more houses sold for the year-to-date when compared to 2017, it's certainly a positive sign for the industry." Nelson saw the highest number of properties sold in nearly 11 years and the West Coast, the highest number in almost six years.
Days to sell - Homes are also becoming easier to sell, with the median number of days needed to make a sale dropping from 46 in January to 44 in February.
In a nutshell - These latest figures reflect a buoyant market, with strong regional growth in the majority of the country. If you're considering selling, this could be a great time to do so as buyer interest remains high and prices continue to rise in almost every region.